The latest episode of Viceland's pro wrestling documentary series, Dark Side of the Ring, tackles a lesser-known wrestling story from the 1980s glory days of Texas wrestling territory WCCW. Unlike past episodes, which have focused on stories which have been told over and over again throughout the years like the Montreal Screwjob or the killing of Bruiser Brody, the story of Gino Hernandez is one only hardcore wrestling fanatics are likely to be familiar with, and even then, not in great detail.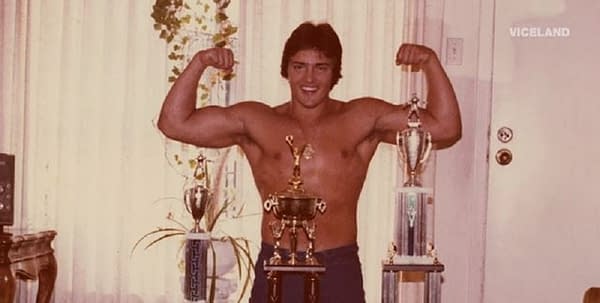 Hernandez was found dead in his apartment in 1986, apparently of a cocaine overdose, which was not surprising considering he was well-known for his cocaine abuse, common in those days in the wrestling business. However, friends and family, as well as fellow wrestlers, have disagreed on whether the overdose was accidental or payback for offending the rough characters Hernandez hung out with outside of the ring.
Dark Side of the Ring does a good job of introducing Hernandez as a rising star in the Houston area, leading up to his feud with former tag team partner Chris Adams. It also paints a picture of Hernandez slowly spiraling into drug-induced paranoia, with stories of his drug-fueled antics starting off amusing but rapidly descending into scary territory, such as one story told by manager Jeannie Williams in which Hernandez, after consuming massive amounts of cocaine from a massive sugar bowl stash, brandished a gun and allowed his sink to overflow while constantly watching for suspicious characters through his apartment windows.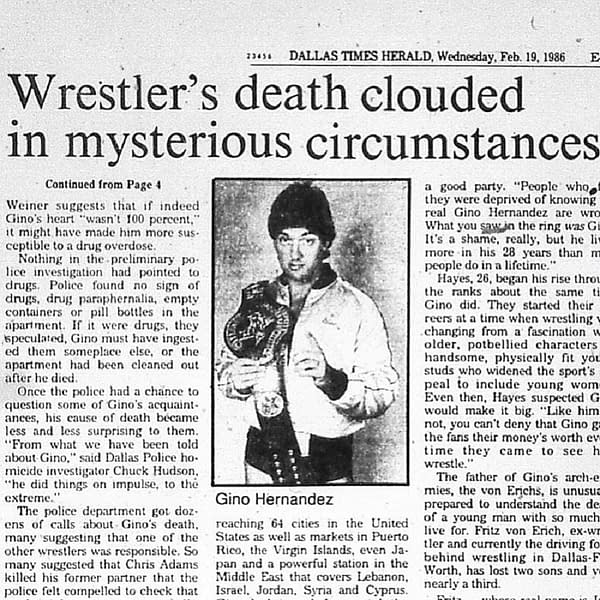 The show also does a good job of building suspense around a murder mystery that, in true wrestling fashion, has a less than satisfying payoff. Though Hernandez's paranoia is well-established, when WCCW booker David Manning tells a story of a time Hernandez told him he needed a gun because people were trying to kill him, with one even hiding in the back seat of his car with the intent to stab him, it's tempting to believe him. And when Hernandez's mom explains that he ritually locked his deadbolt, but that it was found unlocked on the day of his death, combined with the stories of a shady character named John Royal who paid for Hernandez's funeral and made threatening overtures toward his family, the theory that Hernandez's death was a murder seems even more plausible. Hernandez's ex-wife also points out that the autopsy reported listed Hernandez, whose body was too decomposed for an open casket funeral, as uncircumcised when that was not the case, the mystery deepens. This all culminates in a recorded phone call between the doc's producers and John Royal, fresh off a thirty-year stint in prison for cocaine trafficking, in which Royal, unprompted, denies killing Hernandez.
However, the tension ends when another associate of Royal and Hernandez explains that the group of friends had gotten into the cocaine-trafficking business together, and that though Hernandez's paranoia and reckless behavior was a danger to their side business, they were only concerned for their friend and wished they could have prevented his death. After thirty years of looking over her shoulder, believing Royal killed Hernandez and could come after her next, Hernandez's mother is finally able to rest easy, though one wonders why nobody tried to settle this matter any sooner. In fact, she takes the news rather easily, all things considered.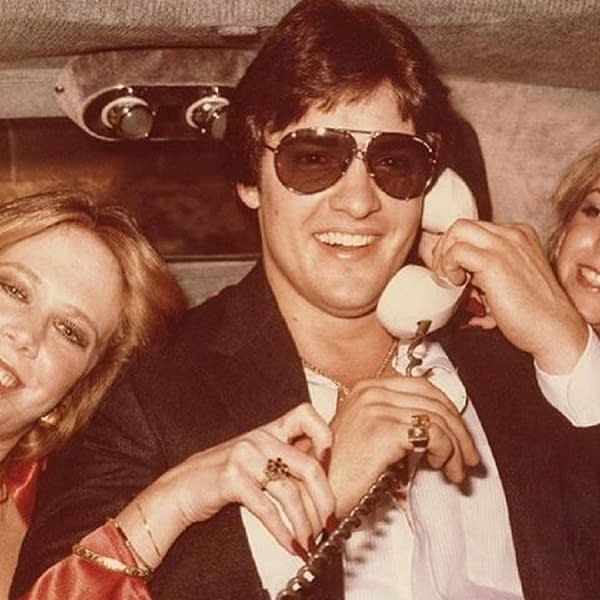 The format of the show is the same as past episodes, though there's more action in this one which makes better use of the blurry reenactments. Talking heads include Hernandez's mother, daughter, and ex-wife, Manning, Bruce Prichard, Kevin Von Erich, and Jake "The Snake" Roberts. Dutch Mantell, as usual, narrates. The show exposed some details of the story that were previously unknown, at least for the most part. You won't find any mention of John Royal, for example, in a Google search. Like the Bruiser Brody episode, The Mysterious Death of Gorgeous Gino would be entertaining to wrestling fans as well as regular people, which is, of course, the point of this series.
The episode is available to watch on Viceland's website. Next week is the season finale, focusing on the long-known allegations about The Fabulous Moolah that tainted her legacy even as WWE promoted her as the founding mother of women's wrestling until catching heat for it just last year.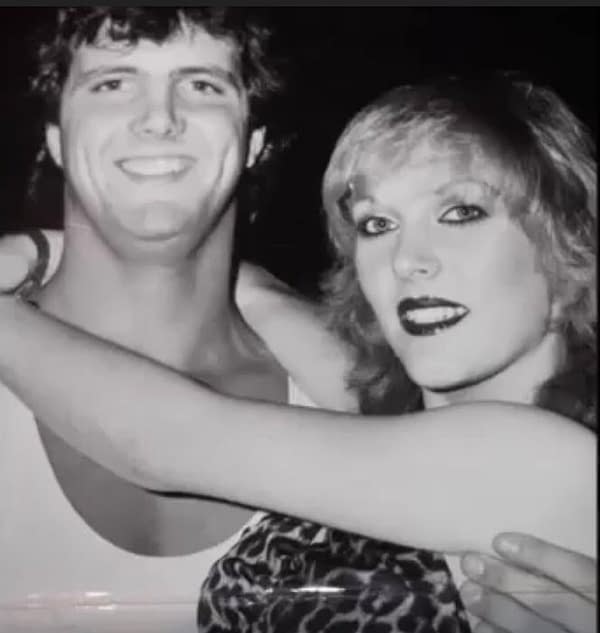 Enjoyed this article? Share it!