iZombie Season 4: Whatever Happened to Liv's Mother and Brother?
As iZombie has moved on into its fourth season, some fans are wonder about whatever happened to Liv's mother Eva (Molly Hagan) and brother Evan (Nick Purcha). They haven't been seen since the first episode of season 2. You would think that since all of Seattle know about zombies now, Liv (Rose McIver) might be able to reunite with them. I mean, just because you're undead doesn't get you out of having to call your mother.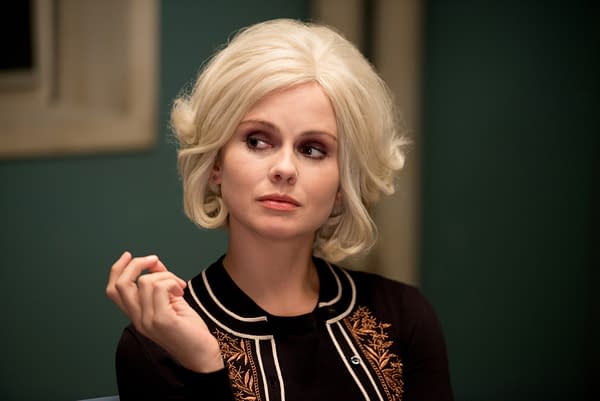 TVLine posed the question of her mother and brother to McIver, who said:
We have so many storylines that we are servicing in this show, and we have so many regulars with their own storylines, that it hasn't made sense quite yet for that to be a focal story point. But it's definitely hovering there. I hope we come back to that soon. I am fascinated by Liv's dad, who he is…. There was talk about trying to bring it in this season, but it's been such a dense plot. I think the writers have focused, at the moment, on what's going on in wider Seattle.
As fun as exploring who Liv's father is, the show has made some extremely drastic changes going into this season. I can see dealing with that big and emotional of a storyline would be difficult with everything else going on.
iZombie airs Mondays at 9 p.m. ET on the CW.