Posted in: DC Universe, TV | Tagged: brandon routh, caity lotz, cw, entertainment, HRL, Legends of Tomorrow, matt ryan, television
---
Legends of Tomorrow Season 3: Spoilery Images of Which Totem Sara Will Use
When DC's Legends of Tomorrow returned from its winter break and featured guest John Constantine (Matt Ryan), we found out something very important about the big bad for this season: Mallus could be hurt by the six totems. Those being the spirit totem Amaya (Maisie Richardson-Sellers) has, the air totem Zari (Tala Ashe) has, the water totem Kuasa (Tracy Ifeachor) has merged with, the fire totem that was destroyed and in a museum in Detroit, the missing earth totem, and a mysterious sixth totem.
Spoilers if you keep reading.
.
.
.
.
The Legends were able to locate the earth totem and have it on board the Waverider, but lost the spirit totem in the mess. Ray Palmer (Brandon Routh) tried to get the spirit totem back and saved Nora Darhk (Courtney Ford) only to get captured and used by Damien Darhk (Neal McDonough). Ray was the saved by Wally West (Keiynan Lonsdale) who also pick-pocketed Darhk, taking the shards of the fire totem that Ray now knows how to put back together. The leaves the Legends with three totems (Earth, Wind & Fire… had to) while Darhk has two (spirit and water).
And while there was some interesting speculation about what the sixth totem was, synopses for episodes tell us that it's a death totem, that they may be finding it in next episode (which is Elvis related), and that it will become a big deal the week after when Constantine returns in 'Necromancing the Stone'. They synopsis for the episode talks about both Sara (Caity Lotz) and Mick (Dominic Purcell) using totems. I figured that Mick would use fire if Ray got it fixed and Sara would use earth. But Mick might use earth if they're saving fire for the return of Jax (Franz Drameh).
But two photos released by the CW indicate that the totem Sara will end up using is the death totem. She looks good undead. This reminds me a lot of the Black Lanterns from the DC comics run.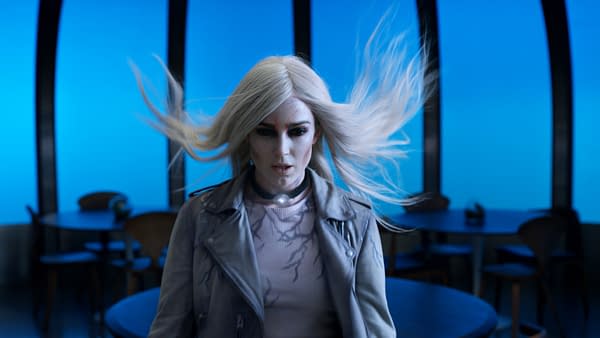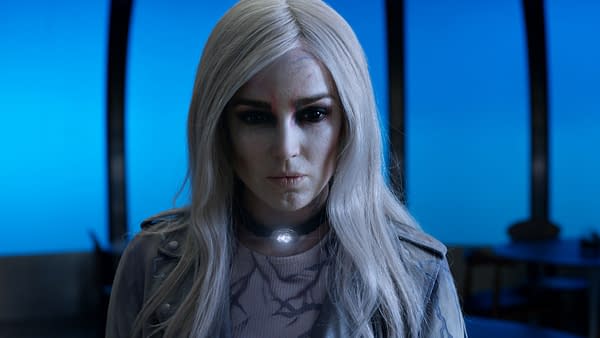 ---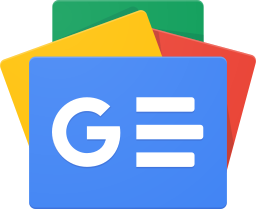 Stay up-to-date and support the site by following Bleeding Cool on Google News today!