There are buried gems beyond The Mandalorian and the MCU on Disney+. Looking back at some of the older material, all of which was probably handpicked to test the appetite of subscribers for older programs, is well worth the time. Among the gems are episodes of older Disney television shows. For instance, the 1966 episode of World of Color titled "Disneyland Around the Seasons" offers period glimpses at parts of the Disneyland park, including: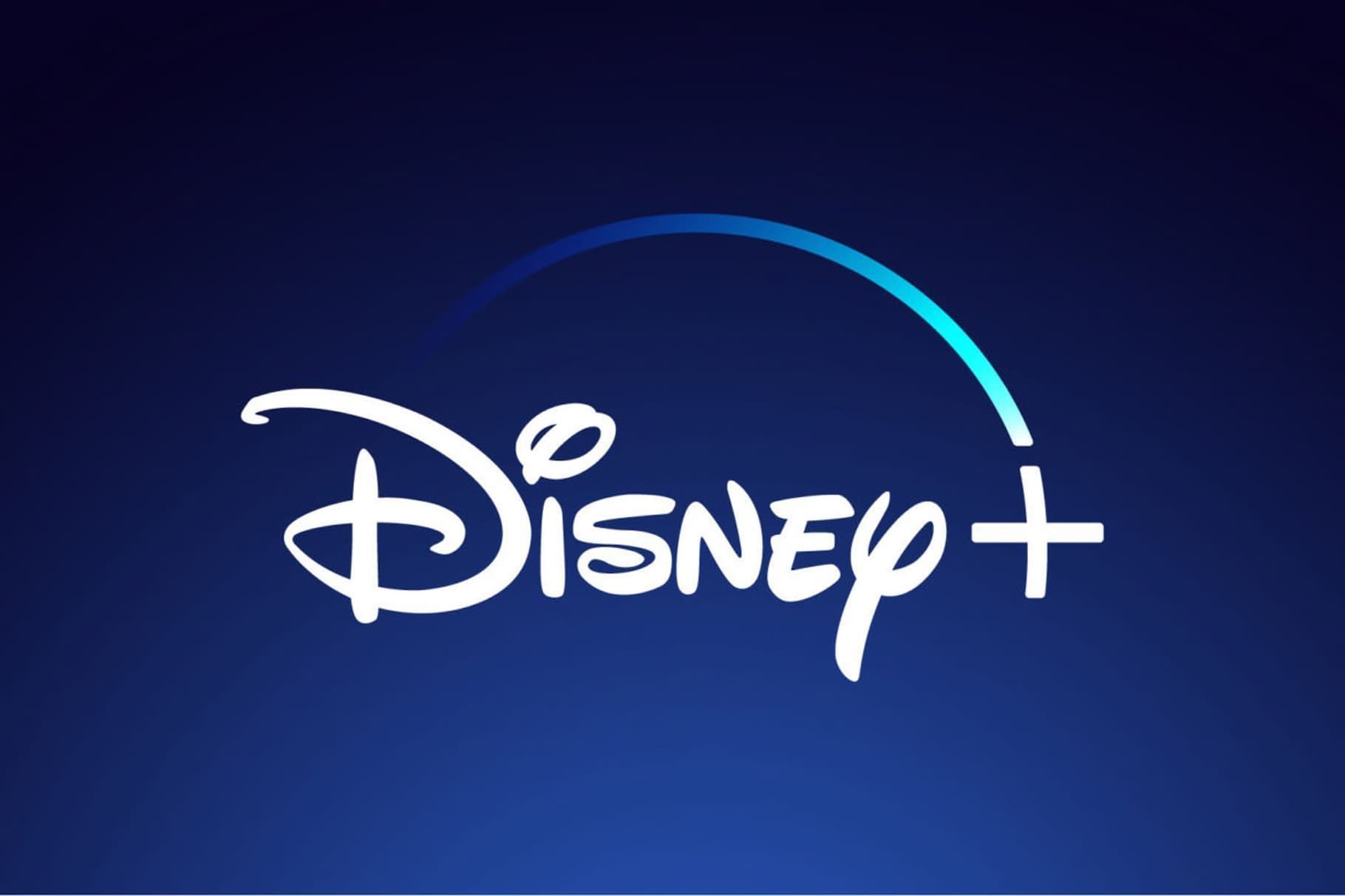 ● a very detailed look through "It's a Small World" and its dedication ceremony;
● Great Moments with Mr. Lincoln;
● the opening of New Orleans Square, the first additional land opened at the park;
● the yearly Candlelight Processional;
● and a Christmas parade that includes Pluto holding court over a menagerie of costumed dogs, and at the 37:06 mark, a dog in a coat and hat who walks on his hind legs while walking a smaller dog on a leash.
If that isn't worth the price of admission, I don't know what is.
Another gem can be found in "The Plausible Impossible," an hour-long episode from 1956 of the Disneyland TV show where Walt:
● teases that later in the program he'll be showing a deleted scene from an animated movie, perhaps the first-ever airing of something that would become standard fare when laserdisc and DVD came along;
● does a short infomercial for their book The Art of Animation by quoting from its chapter titled "The Plausible Impossible";
● conducts a graduate-level course explaining the phrase "the plausible impossible" and how it relates to the creation of animation using Disney animation, some custom made for the episode and some borrowed from sources like the Mickey short Thru the Mirror and Fantasia, to illustrate his points;
● and finally shows the deleted scene from their 1937 film Snow White and the Seven Dwarfs.
It's a fascinating display of education, marketing, and entertainment all wrapped up in Walt's signature avuncular style. The level of cross-promotion and brand building going on is very familiar for a modern viewer. It's very easy to listen to Walt and accept the basics of the animation lesson while making a mental note that you need to pick up that book to learn more.
Unfortunately, the book that Walt was so skillfully selling and which contained an entire chapter about the plausible impossible was never completed in the form he presented. Though two years later, the title was used for a tie-in book about the upcoming release of Sleeping Beauty.
Enjoyed this article? Share it!