Disney+, Hulu Basic & ESPN+ Offered as $12.99 Bundle; Available November
The next chapter in "The Great Streaming Wars of 2020" was revealed on Tuesday by Disney CEO Bob Iger – a move that many saw coming. During the company's third-quarter earnings call with Wall Street analysts, Iger revealed that it will bundle Disney+, Hulu's basic on-demand tier and ESPN+ for $12.99 a month, and will make the package deal available the same day Disney+ launches: November 12.
As a consumer, here are some things to keep in mind about the bundle deal: the price is equal to the most popular plan on Netflix; the bundle is $5 cheaper than if you subscribed to all three platforms separately. Along with the three services, subscribers will also receive access to live sports.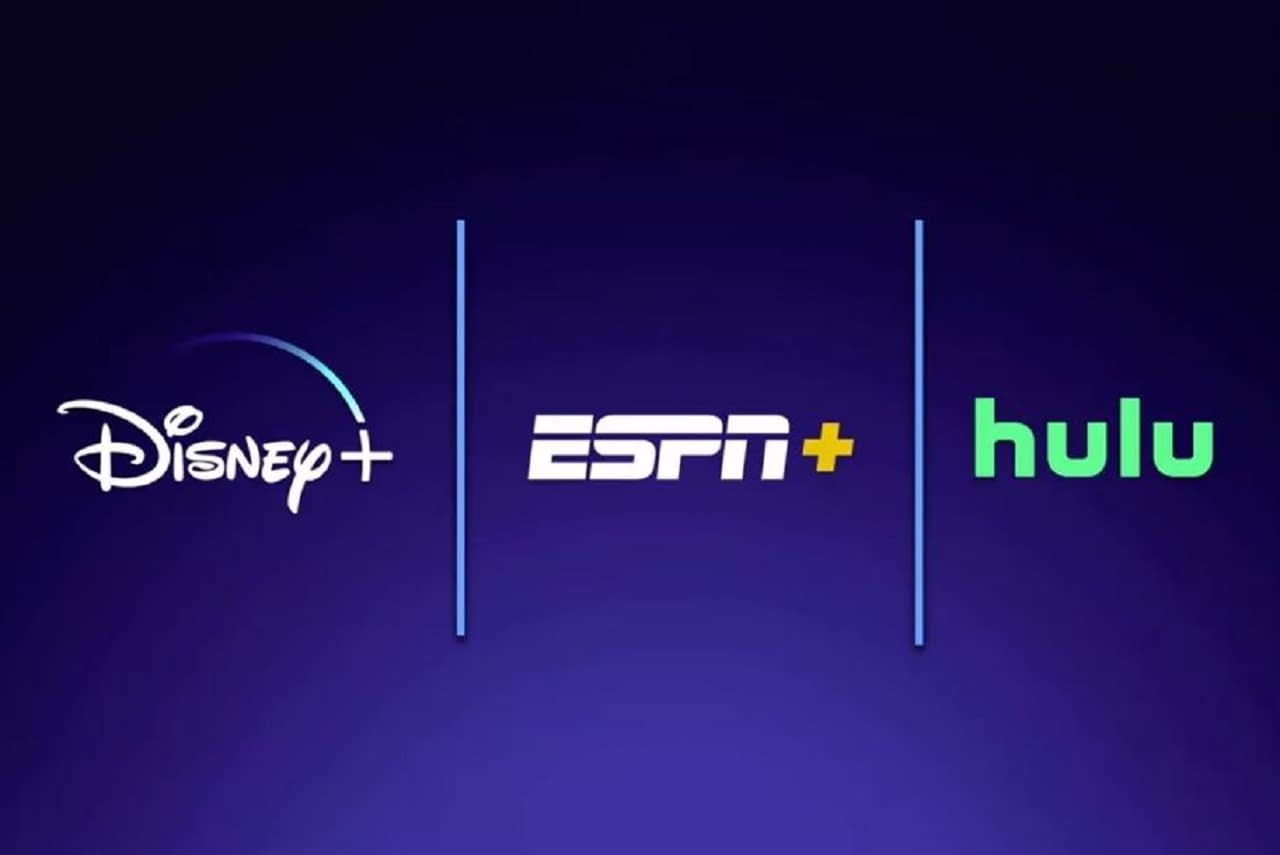 For some time now, there's been talk of the packaging the three services – Iger has made it a point of referring to Disney+, Hulu, and ESPN+ as "three legs of the stool" in the company's long-term streaming plan, with Disney+ as the "crown jewel." The company has some pretty lofty goals for their new streamer, too: 60 to 90 million global subscribers by fiscal 2024 – with majority of them coming from outside of the U.S.
Of course, no company or corporation looking to get into the streaming business can escape… The Netflix Question! When asked how realistic of a competitor Disney+ could be against Netflix – when others have tried and then forced to battle for second place – Iger turned into a stat machine: 300 film titles and 7,500 episodes of Disney TV series at the time of launch – with eight films from the Star Wars franchise, 18 from Pixar, 70 from Disney Animation, and four from Marvel. By the end of the streamer's first year, Iger added that the number of films will rise to 400 – including another eight Marvel films.
So if leaving cable is "cutting the cord," what are we going to call it when we find ourselves drowning in "the stream"?