"Star Wars" Game Show "Jedi Temple Challenge" Set for Disney+; Ahmed Best (Jar Jar Binks) Hosting
Disney+ is looking to get as much playtime in the Star Wars universe sandbox as possible, tapping Ahmed Best to host upcoming game show Star Wars: Jedi Temple Challenge. Best is known best for his role as Jar Jar Binks in the film franchise's prequel trilogy. Young contestants will face tests of ability based on the core Jedi principles of strength, knowledge, and bravery – with the tests determining who achieves the rank of Jedi Knight.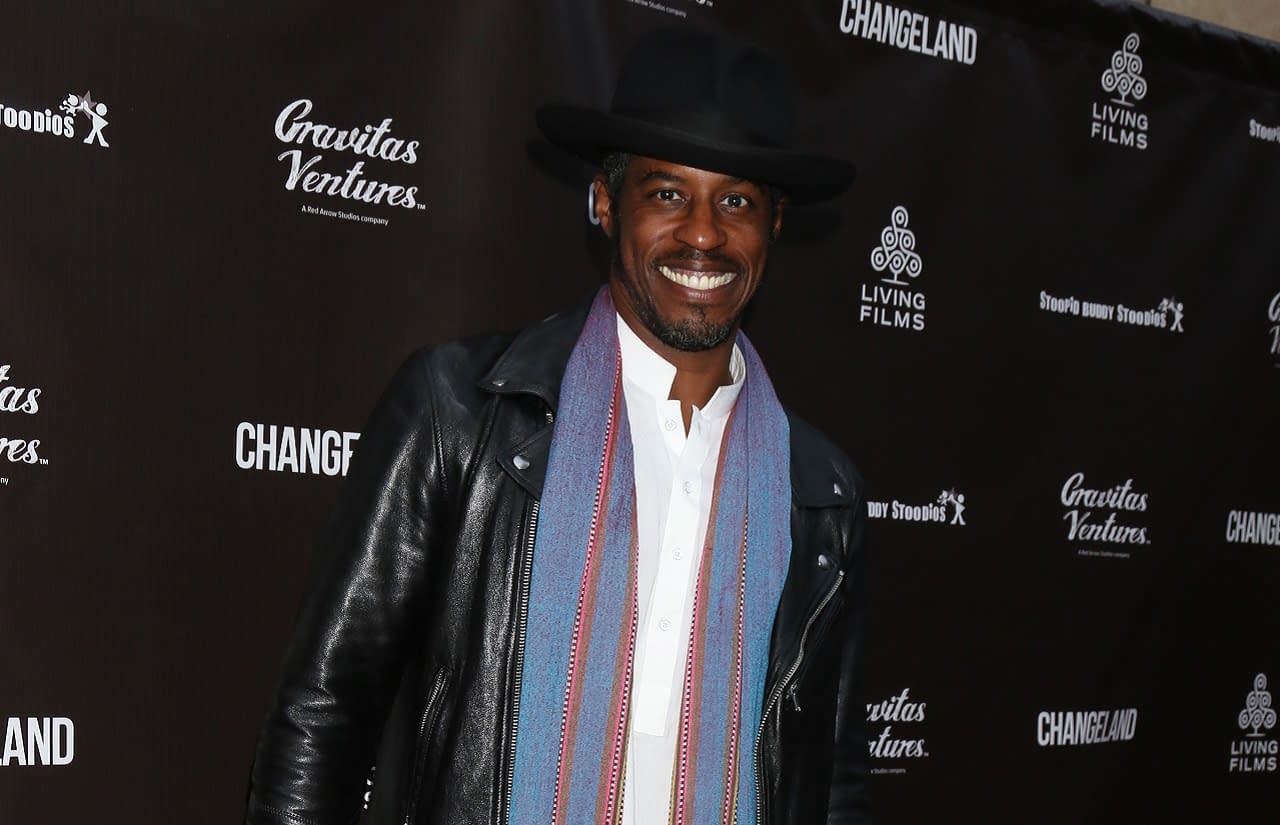 "Star Wars: Jedi Temple Challenge" Production Details
While Best won't reprise the Gungan, he will mentor the contestants as Jedi Master. Joining him is Mary Holland, who voices a humanoid droid companion. Jedi Temple Challenge premieres in 2020 on the streaming service. Lucasfilm, Dean Houser, David Chamberlin, and Mike Antinoro serve as executive producers. The latter two are from Endeavor Content.
"This is definitely a kids game show like no other. The various challenges will test a Padawan's connection to the Force in three locations — a forest planet, on board a Jedi star cruiser, and inside a Jedi Temple — immersing them and the audience in a fun, humorous, and exciting competition."

– Mickey Capoferri, Senior Director – Online Content & Programming, Lucasfilm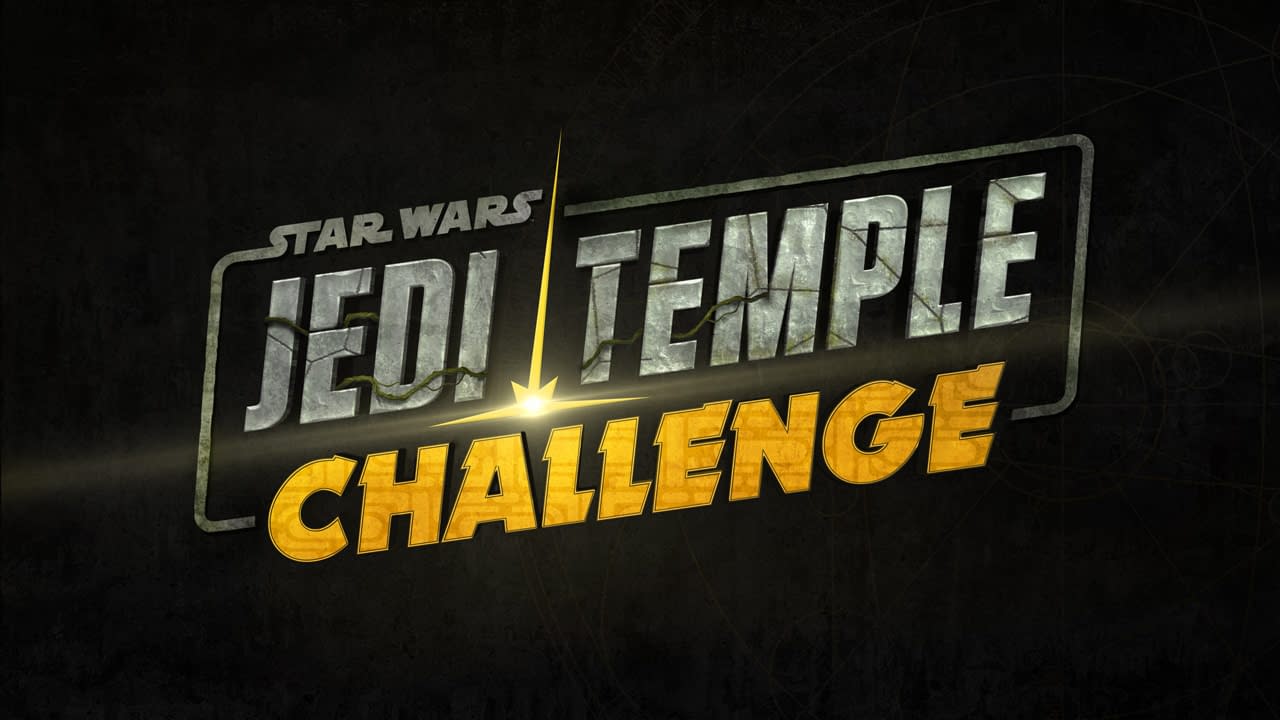 Jar Jar Binks – Pop Culture Icon
Star Wars gave Best his break: the 46-year old actor's first screen credit was 1999's The Phantom Menace. He reprised Jar Jar's voice through multiple Lucasfilm projects. Most notable is the animated TV series The Clone Wars. Best wasn't done after 2002's Attack of the Clones and 2005's Revenge of the Sith. Not beyond self-parody, he made a few non-Star Wars TV appearances like The Colbert Report and Robot Chicken.
Best's career spans 61 titles with a mix of voice-over and live-action roles. Last playing Jar Jar in 2015, Best spoke candidly about fan backlash. Are there other Star Wars-themed game shows you like to see?