It would appear that Netflix and BBC are teaming up with the creative pair behind Sherlock to bring an all-new series about Dracula to the public.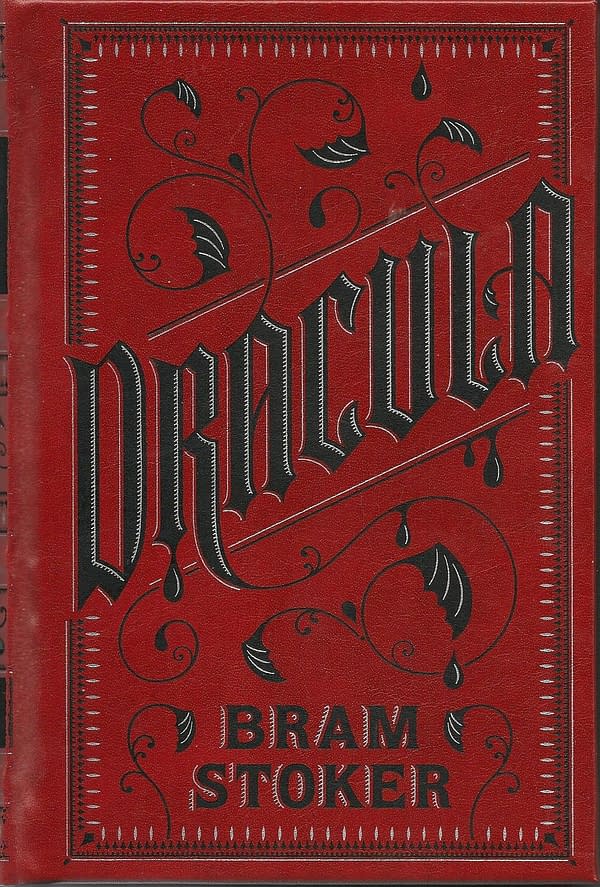 Mark Gatiss and Steven Moffat have been hard at work developing this new Dracula property for the better part of a year, and according to Variety, the BBC has ordered three 90-minute installments of the series which Netflix will carry in most markets (outside the U.K). Sue Vertue and Hartswood Films will be producing the series.
Reportedly, the series will be centered in the 1897 time period that the original Bram Stoker story took place in, and will center around Vlad and his bloody time in London.
In a joint statement from Gatiss and Moffat, the pair said that "there have always been stories about great evil. What's special about Dracula is that Bram Stoker gave evil its own hero." Vertue added "There's nothing like fresh blood."
Director of Content for BCC Charlotte Moore commented on the series news as well, saying the "Genius duo Steven Moffat and Mark Gatiss turn their attentions to Dracula for unmissable event television on BBC One."
No word yet on when we may hear hide or hair about casting, but we will let you know when we do.
Who would YOU like to see play Dracula in this new series? Thoughts on a Van Helsing? Lucy? Mina? Let us know in the comments.
Enjoyed this article? Share it!