"First Ladies" Earns Showtime Series Order; Includes Viola Davis as Michelle Obama
Showtime and Viola Davis (ABC's How to Get Away with Murder) are teaming up to bring the story of First Lady Michelle Obama's time in The White House to the small screen in First Ladies. The hour-long drama was put on a fast-track development deal that included a three-script commitment in August 2019, and has now received a series greenlight.
The first season is set to focus on Eleanor Roosevelt, Betty Ford, and Obama (who Davis will portray) – offering viewers a look at American history presidencies through a female lens.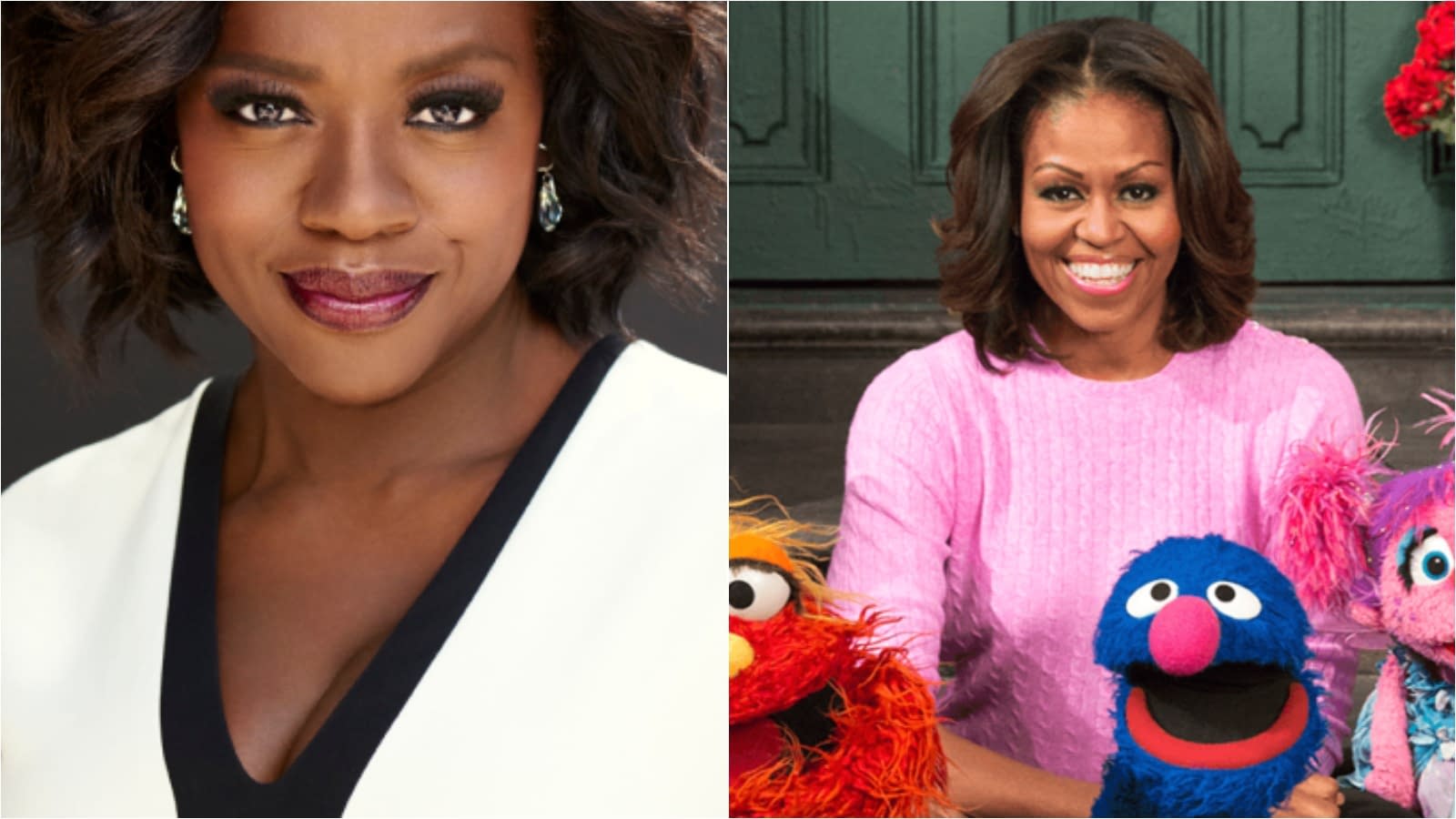 Written by author Aaron Cooley (Four Seats: A Thriller of the Supreme Court, The Guns of Ridgewood), First Ladies is set in the East Wing of The White House, where many of history's most impactful and world-changing decisions have been hidden from view – made by America's charismatic, complex and dynamic first ladies. The series looks to peel back the curtain on the personal and political lives of our most enigmatic heroes.
"A lot of emerging artists inspire me: people who are unknown, people who are writing scripts out there who don't have a name, and a lot of them who don't have a way in."

– Viola Davis
Cooley is set to executive produce, as is Davis and Julius Tennon's JuVee Productions, Cathy Schulman's Welle Entertainment (Otherhood), Jeff Gaspin's Gaspin Media (LA's Finest) and Brad Kaplan (The Intruder) via LINK Entertainment. Showtime and Lionsgate TV are set to co-produce the series.
I don't know about you, but Davis as Michelle Obama just sounds amazing. Can you say, "potential major awards show winner"? It's worth mentioning that Reese Witherspoon had a series in development a few years ago that also focused on First Ladies' lives, though it stalled out and focused on different stories than this series.
JuVee Productions, Welle Entertainment, Gaspin Media, and Brad Kaplan are set to produce.