13 Reasons Why star Anne Winters is set to join the cast of The Orville. Set 400 years in the future, the Seth MacFarlane series focuses on the misfits of the Planetary Union's signature ship U.S.S. Orville. It was announced earlier this year that the space-going comedy/action series was making the move from FOX to streamer Hulu.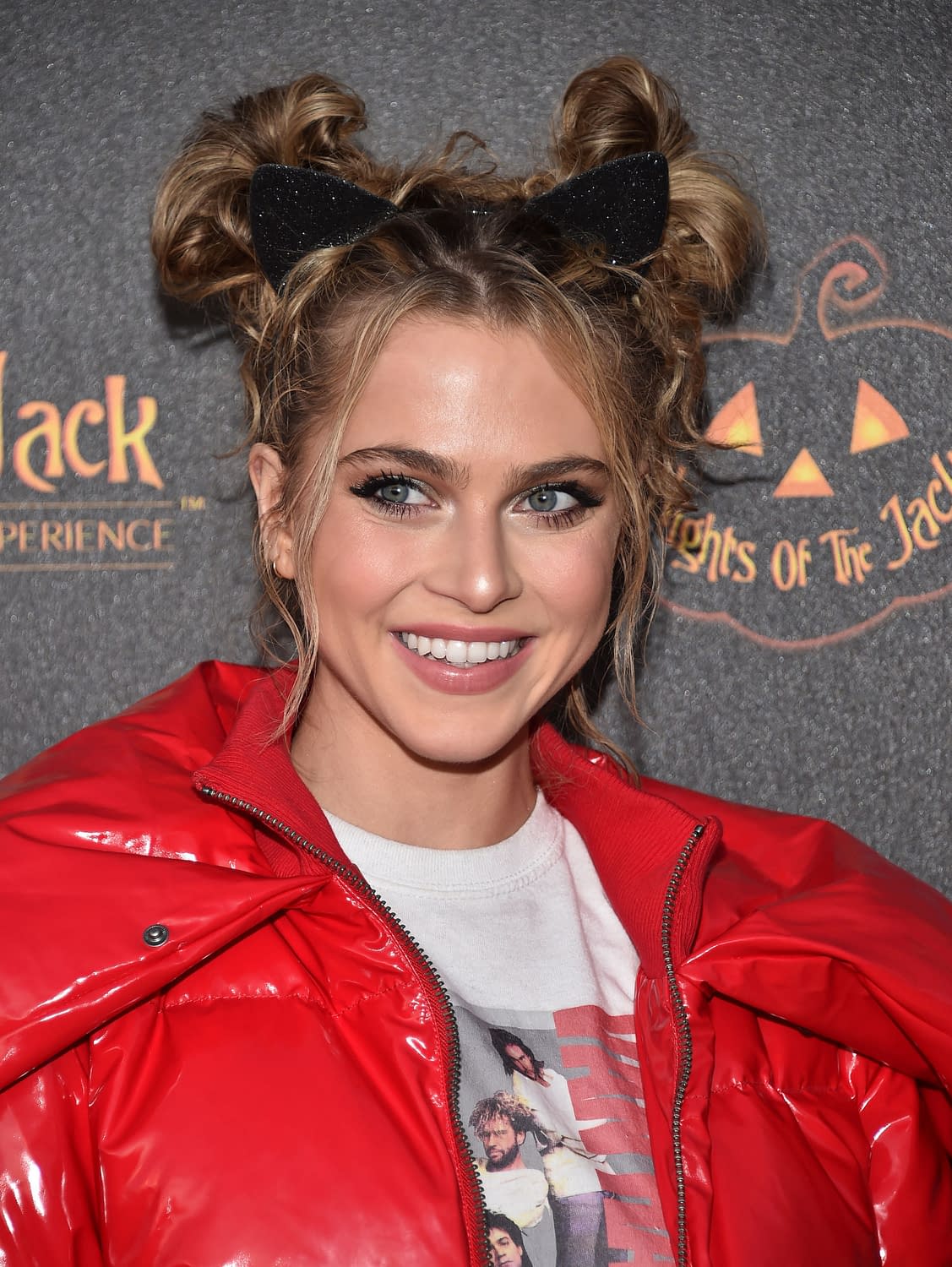 Picking Up Where They Left Off
Created and written by MacFarlane, the crew explores strange phenomena throughout the galaxy, with Winters cast in the role of Charly Burke. No word if the character will be a crew member or civilian. Winters joins series stars MacFarlane, Adrianne Palicki, Penny Johnson Jerald, Scott Grimes, Peter Macon, J Lee, Mark Jackson, Chad L. Coleman, and Jessica Szohr.
Produced by 20th Century Fox Television and Fuzzy Door Productions, The Orville is executive produced by MacFarlane, Brannon Braga, David A. Goodman, Jason Clark,Jon Cassar, Cherry Chevapravatdumrong, and Howard Griffith; with Alana Keliman, Andi Bushell, Dan O'Shannon, and Andre Bormanis co-executive producing.
Earning critical acclaim for her work in Netflix's 13 Reasons Why, Winters was also featured in ABC's Grand Hotel and Go90's Zac and Mia. She has a supporting role in the recently-released STX thriller, Countdown.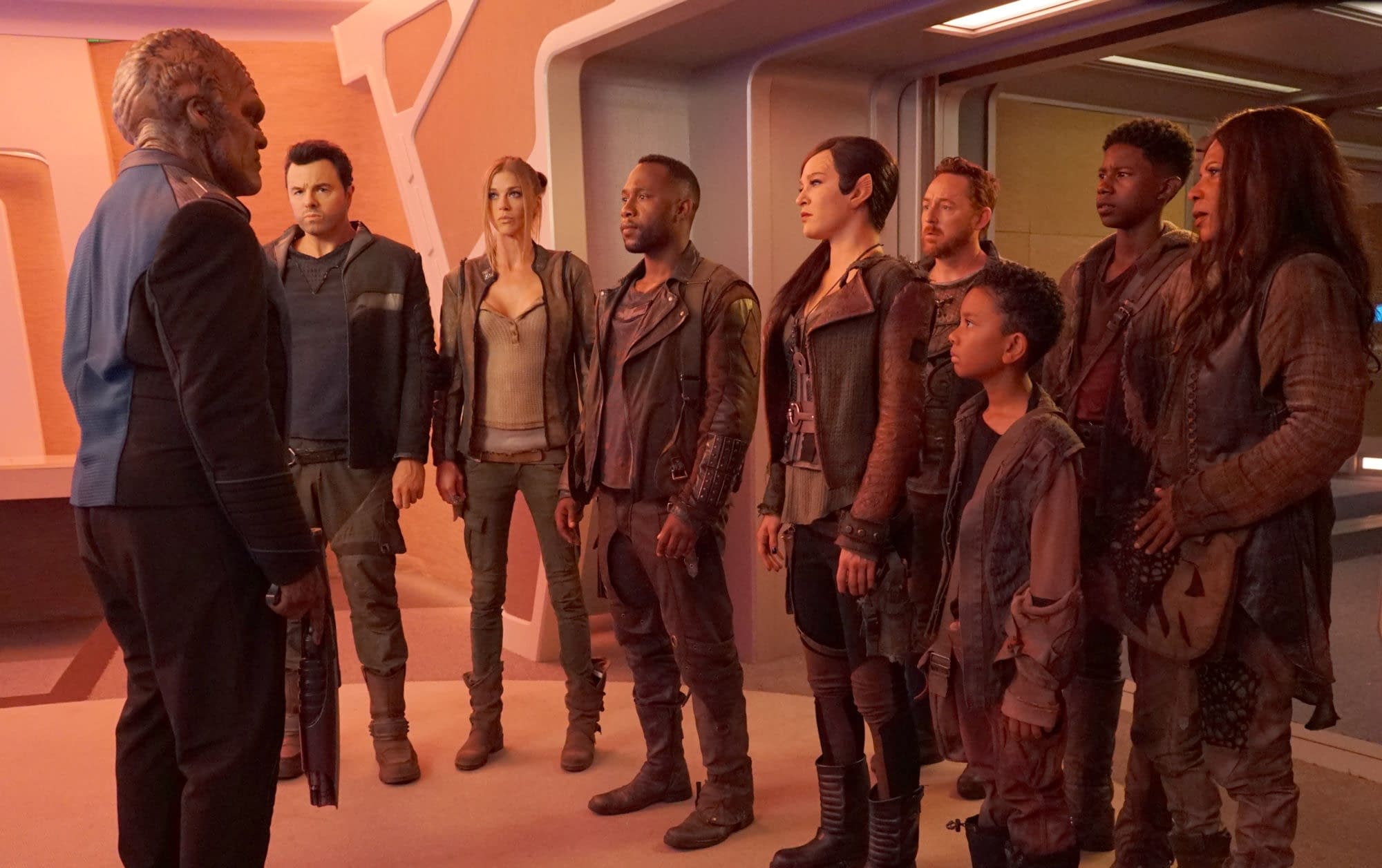 Season 2 Recap
The Orville overcame several obstacles last season. They defended earth from the Kaylon invasion; engineered social change with the Moclans; and brokered a truce with the Krill. The season finale saw them fix their timeline. Despite the series' popularity with audiences on Metacritic, ratings continued to decline. MacFarlane had other commitments to films and his FOX animated show Family Guy and TBS series American Dad.
Season three of The Orville comes to Hulu in late 2020. What do you think the series can expand on? Will Moclus leave the Union? Will the truce break with the Krill? What is the next phase of the Union-Kaylon war?
Enjoyed this article? Share it!