Fyter Fest 2019: AEW Offers Wrestling Fans Jon Moxley for Free [VIDEO]
If you who haven't had a chance to check out what All Elite Wrestling (AEW) is all about, you're going to get another chance at the end of this month – and this time? It's free! AEW wrestler and executive vice president Kenny Omega announced during a speacial appearance at gaming convention E3 that the new wrestling promotion's upcoming card at Fyter Fest would air completely free online. Fyter Fest is Florida's largest video gaming convention, and home of Community Effort Orlando (CEO) Fighting Game Championships, and is managed by CEO Gaming.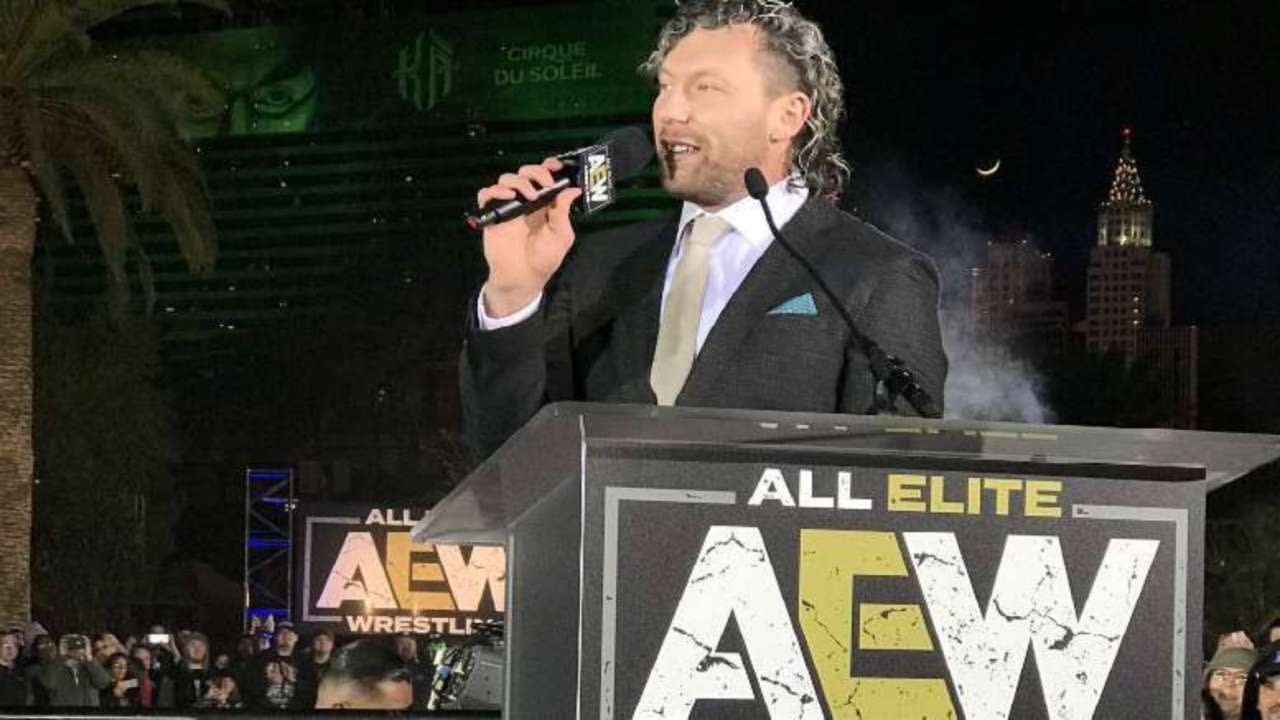 "In 2018, CEO left me feeling fulfilled as a gamer. I could step out from the tournament, take a stroll through artist's alley, main event my own show and then finally end my evening at JeBaileyland arcade before retiring to my hotel. Sounds great, right? It was… until I wanted more. I wanted music from the top artists in all genres. I wanted to rub elbows with TV and movie celebs while sipping on Coke Zero's and pre-workout. All while surrounded by the world's top runway and underwear models. Have I gone too far? Have I gone insane? Maybe. But I, no, WE have a dream."

– Kenny Omega
Here's a very not-so-serious at how the decision came about:
Meant to introduce new fans to what the wrestling promotion has to offer – especially before its exepected premiere on TNT later this year and to promote the addition of Jon Moxley (ex-Dean Ambrose) to the roster – the card will be streamed for free through the B/R Live service. No decision has been made if the event will be broadcast via YouTube or other service.
Founded by President/CEO Tony Khan, AEW is headlined by members of The Elite – wrestlers The Young Bucks (Matt Jackson & Nick Jackson), Cody Rhodes, Brandi Rhodes, Kenny Omega, and "Hangman" Adam Page – as well as a roster that includes wrestling hall-of-famer Chris Jericho. Omega, Cody Rhodes and The Young Bucks also serve as executive vice presidents of the company in addition to being in-ring talent, and Brandi Rhodes also serves as AEW's Chief Brand Officer.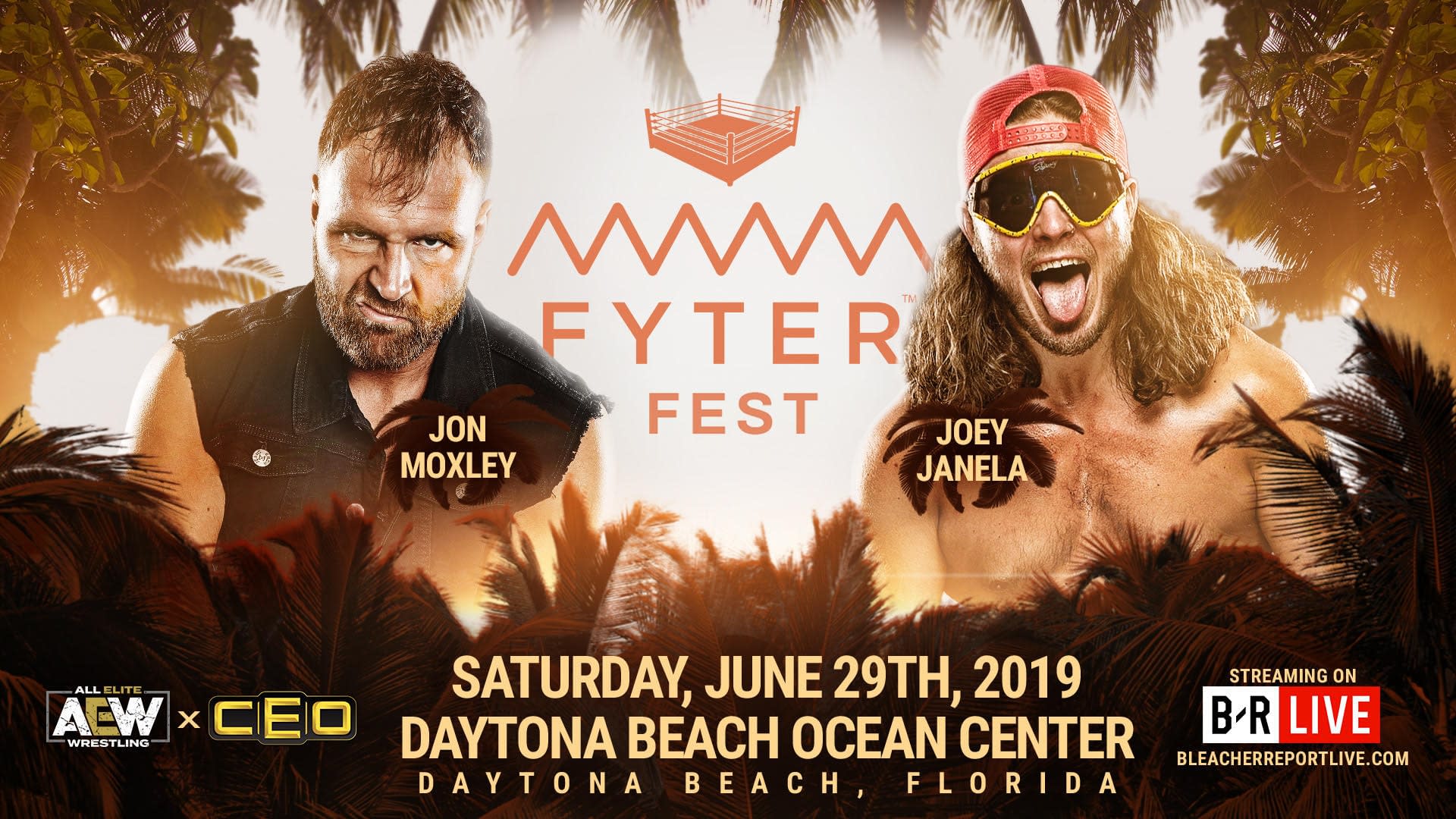 Set for the Ocean Center in Daytona Beach, Florida, on June 29, here's a look at the most recent card:
Kenny Omega and The Young Bucks vs. Pentagon Jr., Fenix, and TBA
Jon Moxley vs. Joey Janela
Cody vs. Darby Allin
"Hangman" Adam Page vs. MJF vs. Jungle Boy vs. Jimmy Havoc
HARDCORE MATCH: Michael Nakazawa vs. Jebailey
Card is subject to change, and you can find out more about the event at the main Fyter Fest website and AEW's website.