"Game of Thrones": David Benioff, D.B. Weiss Netflix Deal Should End Those "Confederate" Questions
When the smoke settled on "The Battle of the Six Studios" cleared, there could be only one – only one to sign Emmy Award-winning Game of Thrones creators David Benioff and D.B. Weiss to an exclusive global deal to write, produce and direct new series and films. That winner? Netflix, with a reported nine-figure range (similar to streamer mates Shonda Rhimes and Ryan Murphy). Benioff and Weiss were courted by a number of other services before the field was narrowed to Netflix, Amazon, and Disney.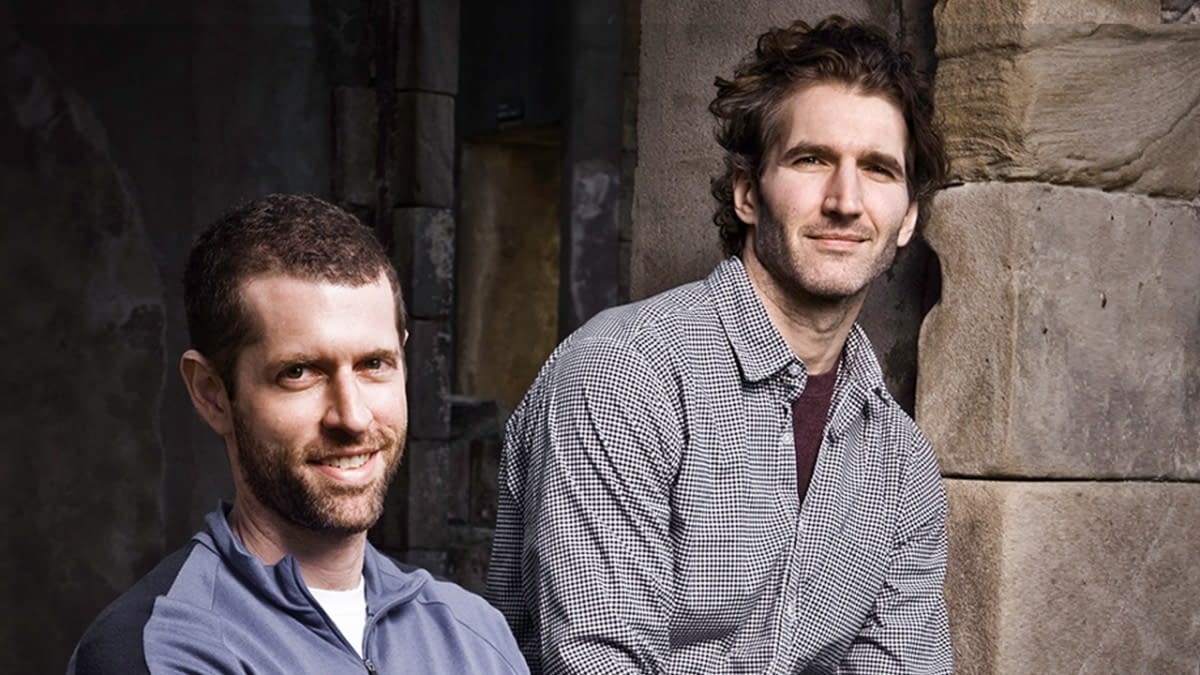 "We've had a beautiful run with HBO for more than a decade and we're grateful to everyone there for always making us feel at home. Over the past few months we've spent many hours talking to Cindy Holland and Peter Friedlander, as well as Ted Sarandos and Scott Stuber. We remember the same shots from the same '80s movies; we love the same books; we're excited about the same storytelling possibilities. Netflix has built something astounding and unprecedented, and we're honored they invited us to join them."

– David Benioff & Dan Weiss
So what does that mean for the fate of HBO's Confederate, the duo's alternative-history take that speculates on what America would be like if the South won a civil war. The project was met with resistance on a number of fronts, much of that due to the less-than-effective and some say insensitive rollout. While the project was first announced in 2017, the last major update came almost a year ago from HBO's Casey Bloys – and even then, it felt like all parties involved were more than happy to let it just go away:
"No change. David and Dan, they've gotta finish the final season of Game of Thrones. "Michelle's got a show at Apple. Malcolm's got multiple projects. And of course Dan and David have the Star Wars movie. When they figure out their schedules they'll come back to us. But nothing has been written and so no change in status there."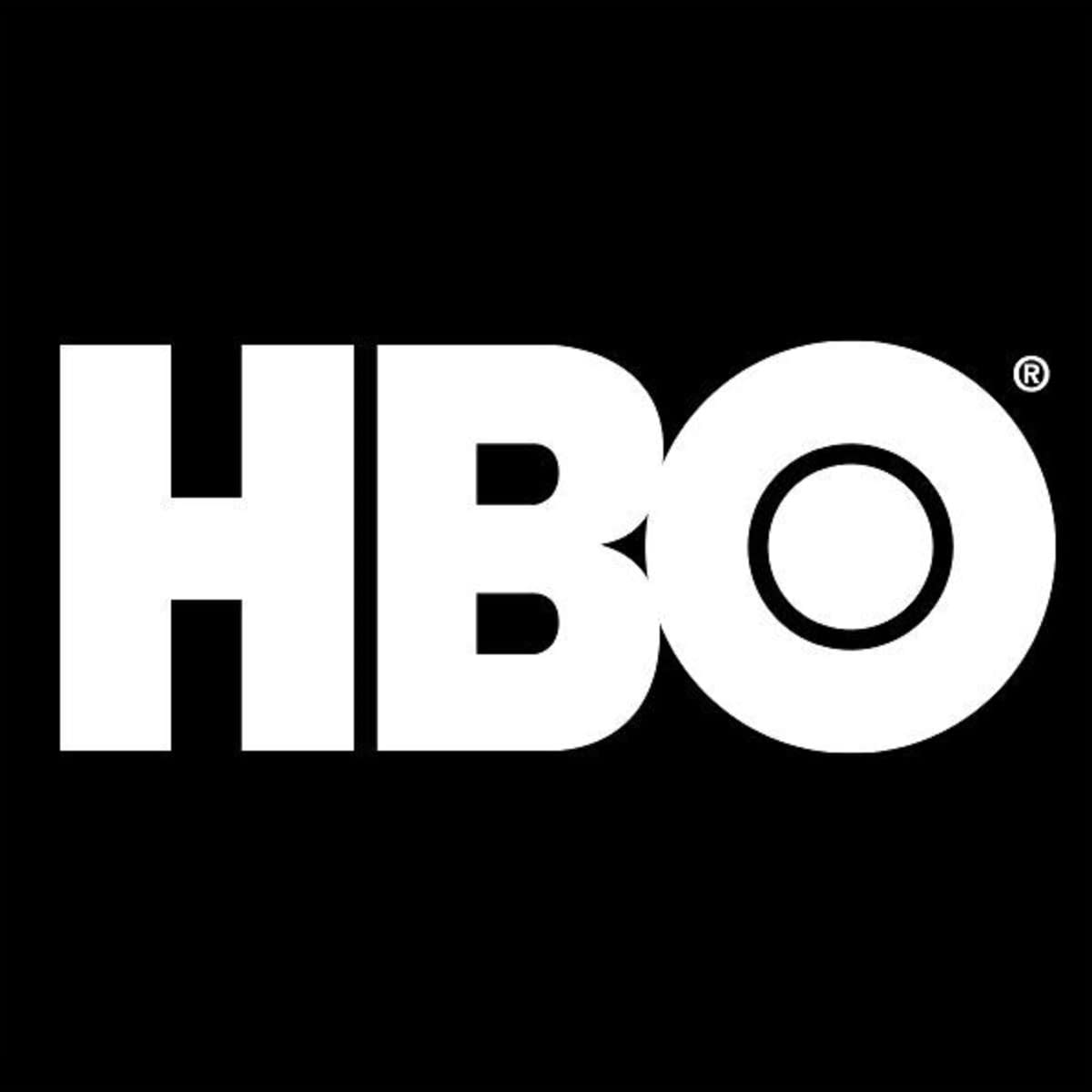 Written by Benioff and Weiss, Confederate was to chronicle events in an alternate timeline leading to the Third American Civil War; where the Southern states have successfully seceded from the Union, giving rise to a nation in which slavery remains legal and has evolved into a modern institution. The story was to follow a broad swath of characters on both sides of the Mason-Dixon Demilitarized Zone – freedom fighters, slave hunters, politicians, abolitionists, journalists, the executives of a slave-holding conglomerate, and the families of people in their thrall.
We think it's pretty safe to say that the Netflix deal turned out to be a win-win for everyone: Benioff and Weiss get a rest from the questions once-and-for-all, and HBO gets to slow-kill a project witout looking like they don't support artistic vision in the face of controversy.
Of course… the Netflix deal doesn't mean Benioff and Weiss are done with some other irons they have in the fires, starting with a biggie: creating, writing and producing one of the next Star Wars trilogies; the script for Kurt Corbain project they penned for Universal; and are looking to adapt the prison break story Dirty White Boys for Fox/Disney.