'Game of Thrones' Takes Us Inside Season 8 Episode 1, "Winterfell" [SPOILERS]
It's finally time to bring back one of our favorite overplayed meme images, a giant Game of Thrones spoiler. Consider this your FIRST warning that this post will more than likely include spoilers from last night's season 8 premiere episode, "Winterfell", and if you don't want to be spoiled, don't continue reading. If you're still here, you DON'T get to complain about spoilers, k? You chose this. "Winterfell" was downright HAPPY compared to your typical episode of the "Song of Ice and Fire" saga, but we're pretty sure it's an attempt to lure viewers into a false sense of security. We know there is some sh*t coming down the line, and we're not buying the semi-kumbaya feelings.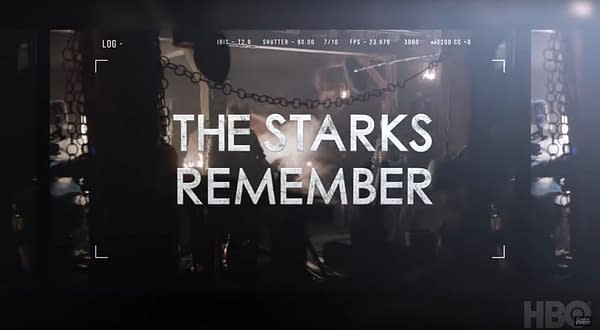 HBO actually released a pretty great behind-the-scenes video, which takes viewers inside the first episode of the final season, with some fantastic insights into how and why things were filmed and presented the way they were.
Needless to say, it was a helluva kickoff for season 8, and we'll take a more in depth look at the episode later today in review form. For now, here's the BTS vid:
Game of Thrones 8th and final season continues on HBO on Sunday, for 5 more episodes.