Game of Thrones has been stunning this year so far, but the behind the scenes drama between hackers and HBO might rival anything we have seen on screen. And it has now taken a new turn. In emails obtained by The Hollywood Reporter, HBO seems to not only had contact with the hacker groups, but offered a type of ransom payment to them to make it stop. Well, it looks that way. But due to the wording of said emails, the HBO executive wisely makes the payment sound like a payment for finding bugs in their system, like a tech payout, not a payoff.
The HBO executive instead says that the network has "been working hard since [July 23] to review all of the material that you have made available to us. … In the spirit of professional cooperation, we are asking you to extend your deadline for one week." The email continues, "As a show of good faith on our side, we are willing to commit to making a bug bounty payment of $250,000 to you as soon as we can establish the necessary account and acquire bitcoin."

"We also have not been able to put into place the necessary infrastructure to be able to make a large payment in bitcoin, although we are taking steps to do so as you suggested," the HBO exec says in the email.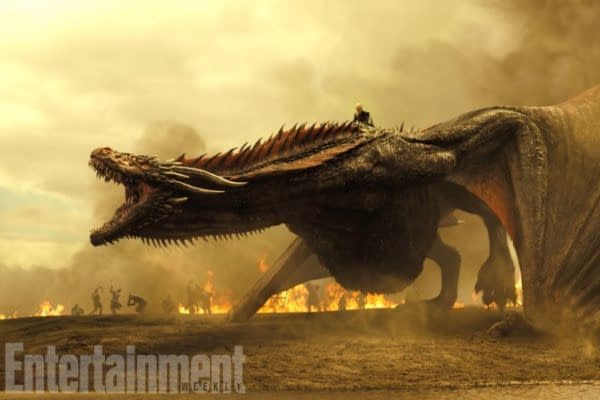 Speculation is that this was a stall tactic, and that HBO does not want to set a precedent here. That would open the floodgates. The hackers have claimed to obtain 1.5 terabytes of sensitive data from the network, releasing unaired content from shows like Ballers and Room 104 which has not even begun airing at all yet. They also have released the script for last weeks Game of Thrones ahead of it airing and personal emails from a programming executive. The hackers have also corresponded with The Hollywood Reporter about their motive:
"It's just about money. We have weeks of negotiations with HBO officials, but they broke their promises and want to play with us…,"
Enjoyed this article? Share it!