Things seem to be moving along for yet another Disney+ show. Three days ago we got confirmation that Disney had brought in Jonathan Igl as writer and executive producer. We learned at San Diego Comic-Con that this series would involve the character of Kate Bishop and it seems that Disney and Marvel might have an idea as to who they want to play the role. Variety has learned from several that Hailee Steinfeld has been offered a lead role in the upcoming Hawkeye series for Disney+.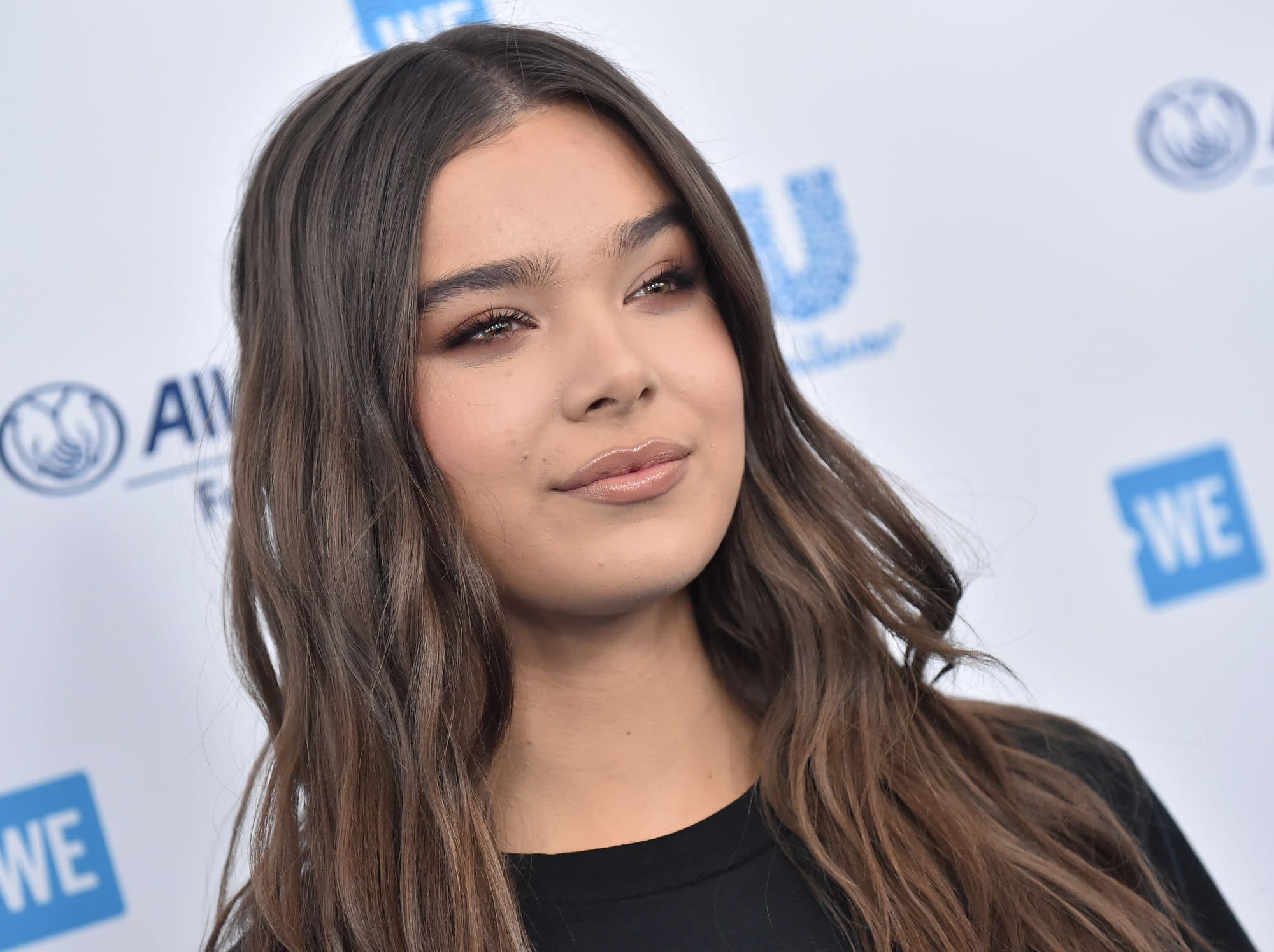 At the moment we don't know that much about the Disney+ series aside from the fact that Kate Bishop will be involved. However, the logo does look a lot like the comic run by Matt Fraction and David Aja which was an award-winning run and beloved by fans of the character. People have been hoping that Marvel would adapt that run in some capacity ever since the MCU became a thing.
Steinfeld came onto the map in a big way in 2010 in the Coen Brothers adaption of True Grit. The movie earned her a Best Supporting Actress nomination and she has been working steadily ever since. She was recently involved in Spider-Man: Edge of the Spider-Verse and Bumblebee along with the well-received teen comedy The Edge of Seventeen. Variety reached out for comment on Steinfeld joining the Hawkeye series but received no comment. The series is expected to debut in fall of 2021.
Enjoyed this article? Share it!