Harley Quinn Wants to Join the Legion of Doom in Official Synopsis
DC sure does love Harley Quinn. Next to Batman, she may be their most popular character and is showing up just about everywhere now.
Created in Batman: The Animated Series by Paul Dini and Bruce Timm in September of 1992, the character made the jump to comics a year later in Batman Adventures #12 and then joined the main continuity in 1999 in Batman: Harley Quinn #1. Since then she has appeared in everything from comics, movies, video games, animated movies and has had her own comic series multiple times. So it really comes as no surprise that as part of their new DC Universe streaming service, DC is putting together a Harley Quinn animated series to launch in 2019.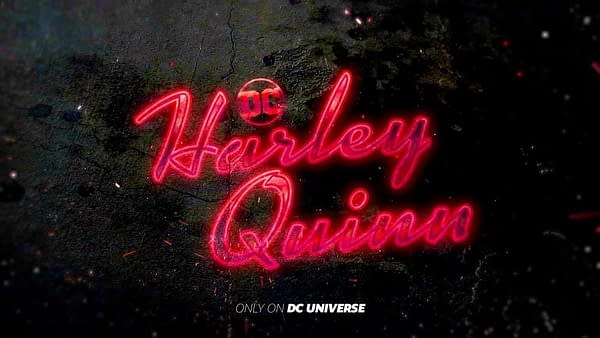 Harley Quinn follows Harley's adventures after she breaks up with the Joker and strikes out on her own in this new adult animated comedy. With the help of Poison Ivy and a ragtag crew of DC castoffs, Harley tries to earn a seat at the biggest table in villainy: the Legion of the Doom.
The new series is planned as adult-centered content and is being put together by Dean Lorey from Warner Bros. Animation and the men behind the Powerless series, Justin Halpern and Patrick Schumacker. No word on a voice cast as of yet. So far there have been 14 actresses to lend their voice to Harley Quinn, including Arleen Sorkin, Tara Strong, Grey DeLisle, and even The Big Bang Theory actress Melissa Rauch.