HBO Reminds Us that 'Game of Thrones' Returns TONIGHT
Tonight marks the beginning of the end for HBO's hit high fantasy drama Game of Thrones, and the cable network just reminded us (as if we NEEDED the reminder) that mere hours stand between our eyeballs and the kick off of season 8.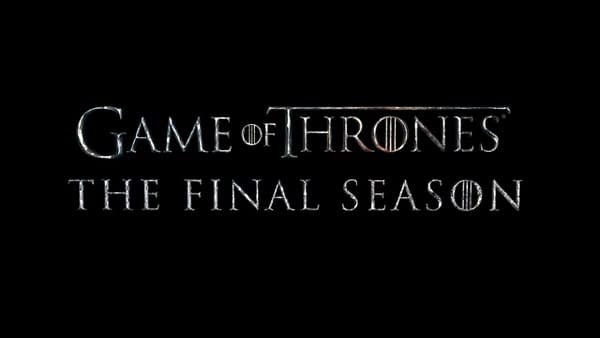 In a short tv spot that was shown during last night's Emma Stone-hosted Saturday Night Live episode, we get more of a tease of what's to come in tonight's season 8 premiere episode (which still doesn't have an official title).
The 8th and final season of the series will only have 6 episodes, but they range in length from your run-of-the-mill 60 minutes to a whopping 82 minutes.
Needless to say, make sure you plan your bathroom breaks accordingly.
Game of Thrones airs on HBO on Sundays. Check local listings for time.