Droughtlander is just two days from being over, Outlander fans! The STARZ series returns this weekend for the premiere of season 4, and we're so excited to finally be able to talk about it with you.
Just today on the series official Facebook page, fans were treated to a tour of the Carolinas home of Jamie (Sam Heughan) and Claire Fraser (Caitriona Balfe), Fraser's Ridge.
If you have no idea what we're talking about, at the tail end of season 3, Jamie and Claire find themselves on the shores of America after surviving a pretty serious shipwreck. This is where the Frasers will be spending the majority of season 4, in a "brave new world".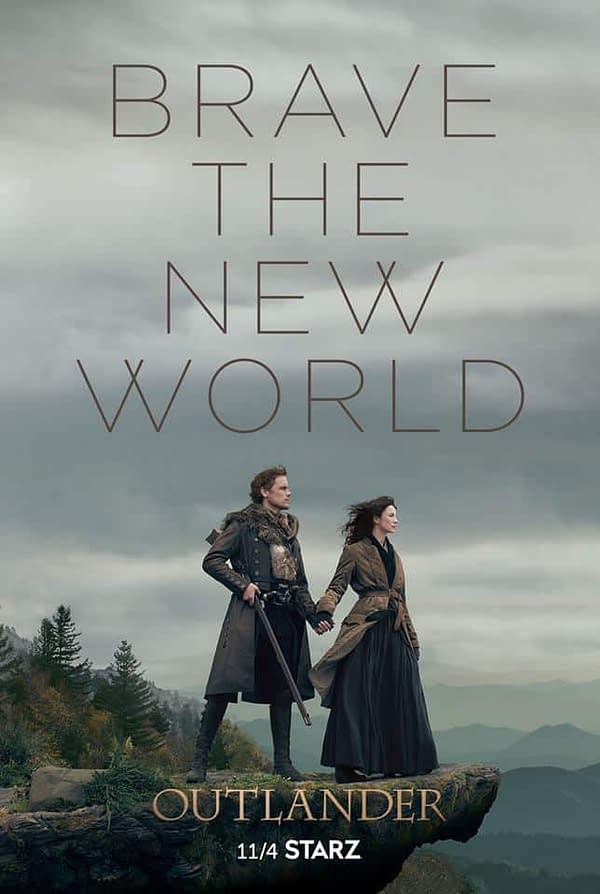 Outlander returns to STARZ this Sunday, November 4th 2018.
Enjoyed this article? Share it!