"Impeachment: American Crime Story" Casts Billy Eichner as "Drudge Report" Founder Matt Drudge
FX Networks and FX Productions head John Landgraf revealed during last week's TCA press event that Ryan Murphy's Impeachment: American Crime Story will most likely not make its projected September 2020 premiere date ("I don't think we'll make it by September"). While there could also be some political reasonings behind the delay (more on that below), the reason for the Bill Clinton impeachment-themed season being late has been placed at Murphy's feet. The writer-director-producer has been keeping busy creatively, and is currently directing Netflix's film adaptation of Broadway musical Prom.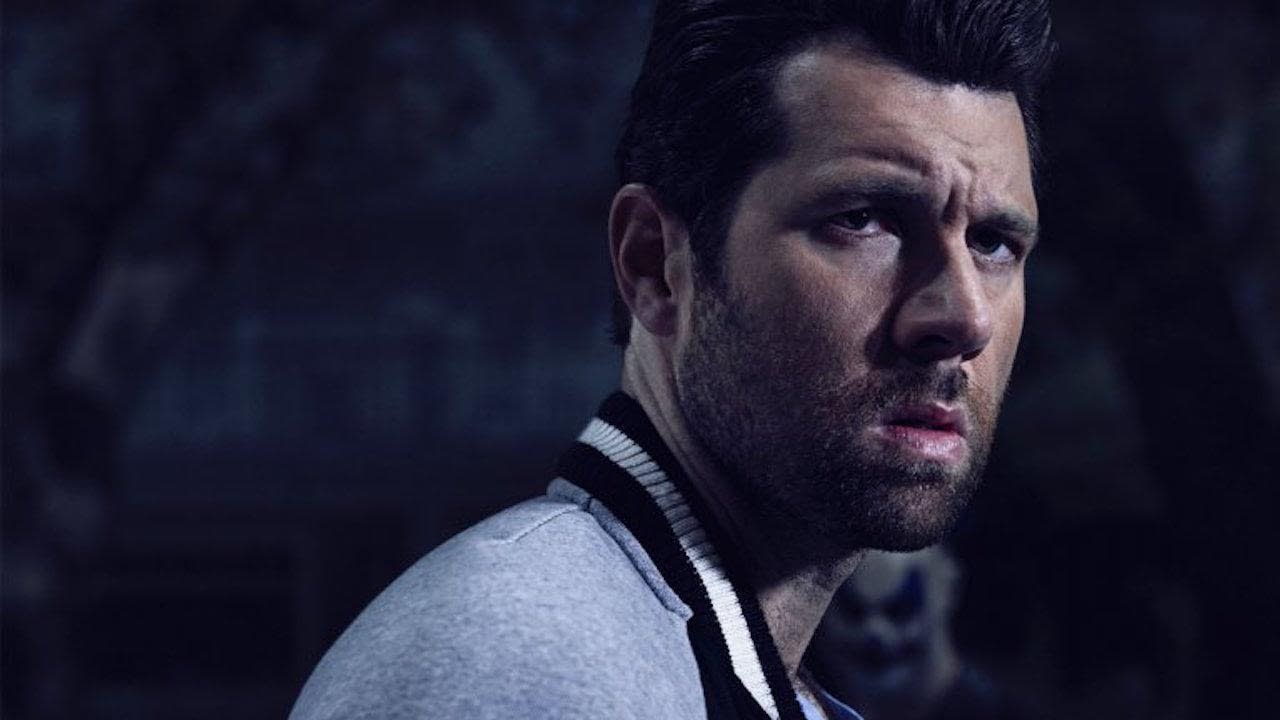 When the series does debut, we now know which member of the Murphy acting crew will be joining him – and playing a very (in)famous name. Emmy Award nominee Billy Eichner (American Horror Story, Billy on the Street) is set to play "journalist" and Drudge Report founder Matt Drudge. To put the name in recent historical context, Drudge's Report first boke the news of the Clinton-Monica Lewinsky scandal and also accused Newsweek of holding investigative reporter Michael Isikoff's story on the matter (Deadline Hollywood first reported the news, exclusively).
Impeachment: American Crime Story is the next installment in the true-crime anthology series – set to focus on what led to the impeachment of former President Bill Clinton (Clive Owen), though Paula Jones (Annaleigh Ashford), Monica Lewinsky (Beanie Feldstein), and Linda Tripp (Sarah Paulson) will be the main focus. Lewinsky serves as a producer, with the focus of the series being less on President Clinton and more on the women involved in the case (the role of Hillary Clinton has yet to be cast).
Sarah Burgess is penning the season, which is also based on the book A Vast Conspiracy: The Real Story of the Sex Scandal That Nearly Brought Down a President by CNN Chief Legal Analyst Jeffrey Toobin.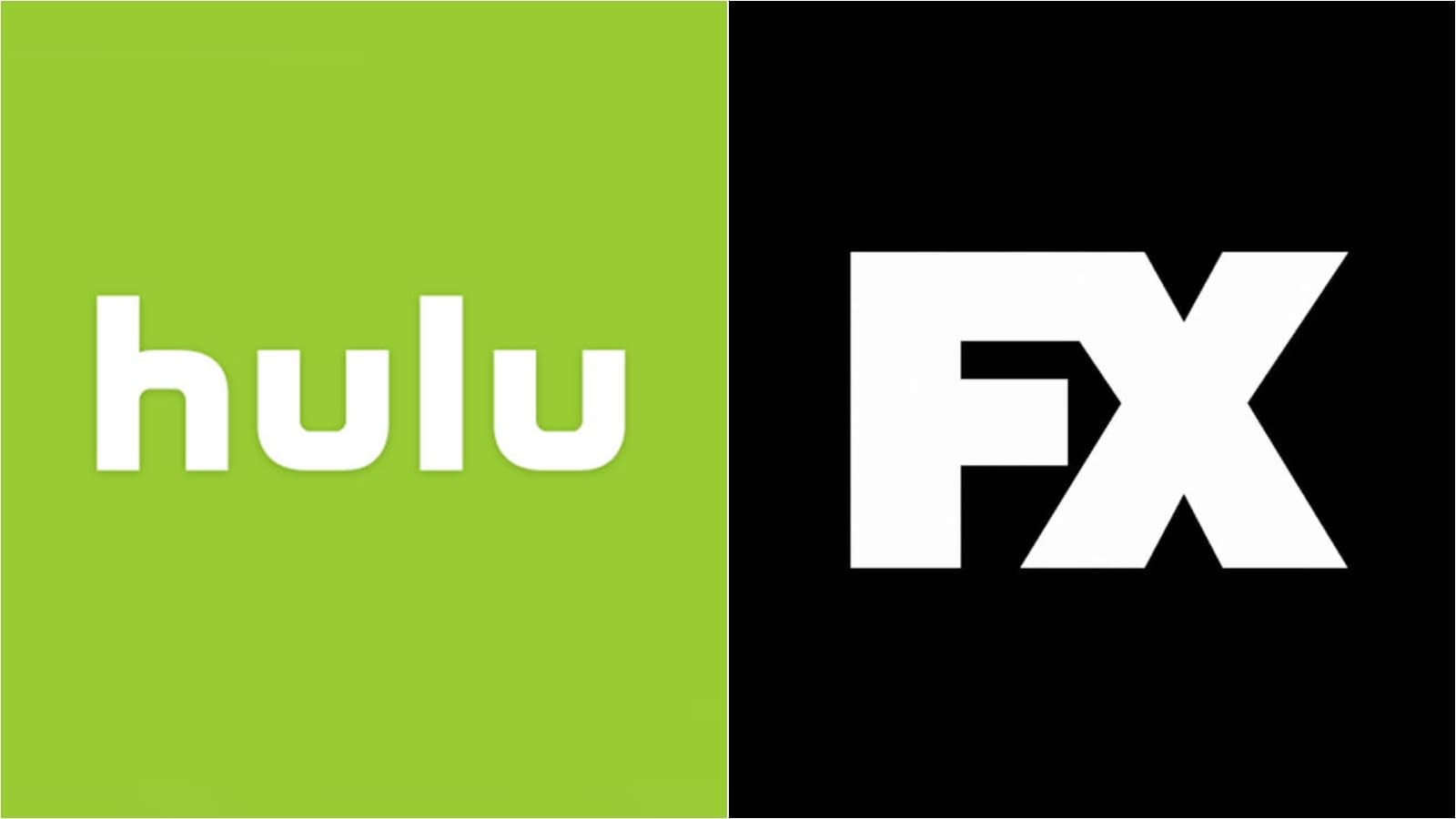 Originally, production on Impeachment: American Crime Story was set for a September 2020 debut – which would've put it approximately six weeks before the 2020 presidential election. You see the problem with that release date, right? A righteous amount of people began questioning the timing and if it didn't work in Donald Trump's favor come 2020 election time.
FX Networks and FX Productions John Landgraf defended the series when the initial announcement was made – saying he believed "very, very strongly" in the season and did not believe that the timing would influence the 2020 election ("I think that's a little hysterical, from my standpoint.") – even in the face of those who argued that revisiting the Clintons' scandalous past so close to November would only serve the currant occupant of The White House: "I've read it, I think it's great. I don't believe it's going to determine who is the next president of the United States."
For the executive, it was more a matter of "art" and the importance of conversation:
"Let me just say something about the current environment. So this person knows what the show is, knows how the audience is going to respond to it, knows how it's going to impact history, right? This certainty that says, 'We can't have conversations, we can't make art, we can't have nuance, I won't even wait to pronounce judgment on it,' is toxic in the media environment."
Landgraf defended the season's topic by reaffirming the true-crime anthology's mission and purpose – and his faith in what viewers will see when Impeachment airs:
"We look at moments in time that involve crimes that can be looked at with much more nuance and more complexity in the fullness of time, and I feel completely unabashed about my pride for American Crime Story and my belief that this is a completely valid cycle of American Crime Story."