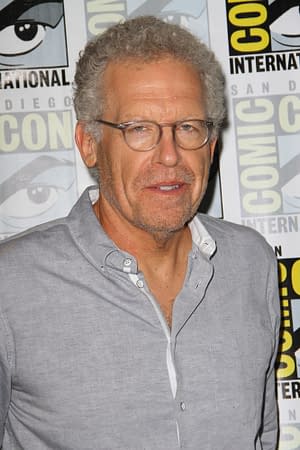 One of the things in the news regularly lately has been talk of the "Deep State" and theories of grand conspiracies and questions of the integrity of the United States intelligence agencies like the CIA and the FBI. Which means that when you are putting together a new series centered on one of those agencies and you're doing your research, you are likely to have an opinion on the matter. That is exactly the case with Carlton Cuse, co-creator for the upcoming series Tom Clancy's Jack Ryan.
While working on the series about a CIA Analyst, Cuse and the cast of the series spent time in the CIA and with the agents who have dedicated their lives to doing the work neutrally. The writer told THR.com that it gave him a new perspective:
I hope the show will serve as a refreshing alternative to the incredible bashing that has gone on against institutions like the CIA and the FBI and this notion that there is some sort of 'deep state' that is corrupt and evil and a driving force in our country. It's ridiculous. I think our country is better than that and this show embraces a notion of professionalism and competence and rational thinking that might be a little absent in the world right now.
The new Jack Ryan series is inspired by the novels by Tom Clancy, but it is an original story crafted by Cuse and fellow series creator and showrunner Graham Roland. The series stars John Krasinski, Wendell Pierce, Abbie Cornish, and Dina Shihabi and will premiere August 31st on Amazon Prime.
Enjoyed this article? Share it!