Juliette Lewis Joins ABC's Roseanne Continuation, The Conners
Things are moving ahead for the ABC Roseanne-less Roseanne continuation series, The Connors, with Juliette Lewis joining the cast.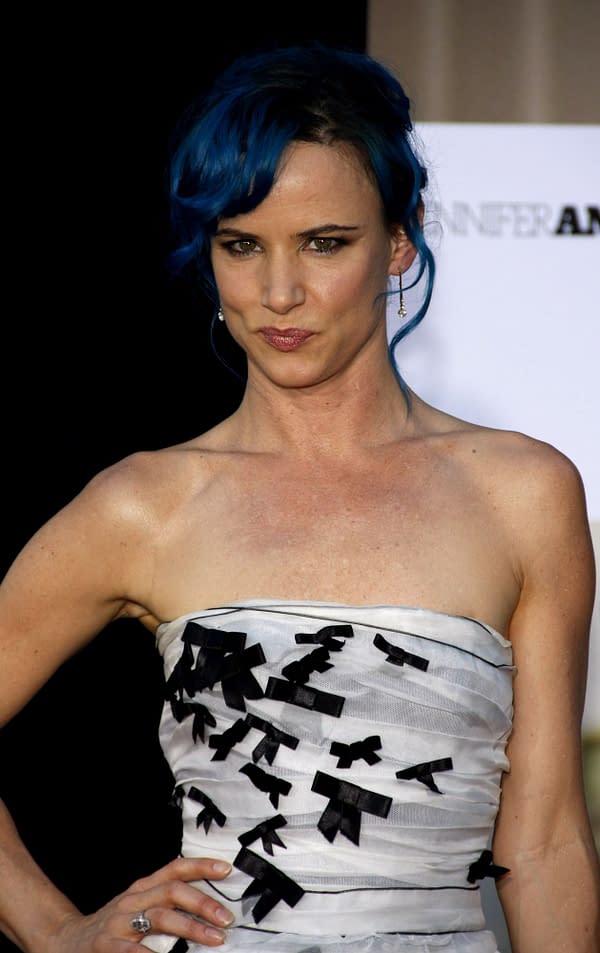 At present, Lewis's involvement in the series is listed as David's (Johnny Galecki) girlfriend Blue, who was spoken about briefly in the most recent season of the Roseanne revival.
The Conners is set to premiere next month on ABC, on October 16th 2018.