'Empire' Star Jussie Smollett "Classified as a Suspect" in Attack Investigation: Chicago PD
Chicago Police Department Chief Communications Officer Anthony Guglielmi took to Twitter Wednesday afternoon to announce that Empire star Jussie Smollett has been "officially classified as a suspect in a criminal investigation" for allegedly "filing a false police report (Class 4 felony)." The Chicago PD also stated that investigating detectives were in the process of "presenting evidence before a Cook County Grand Jury."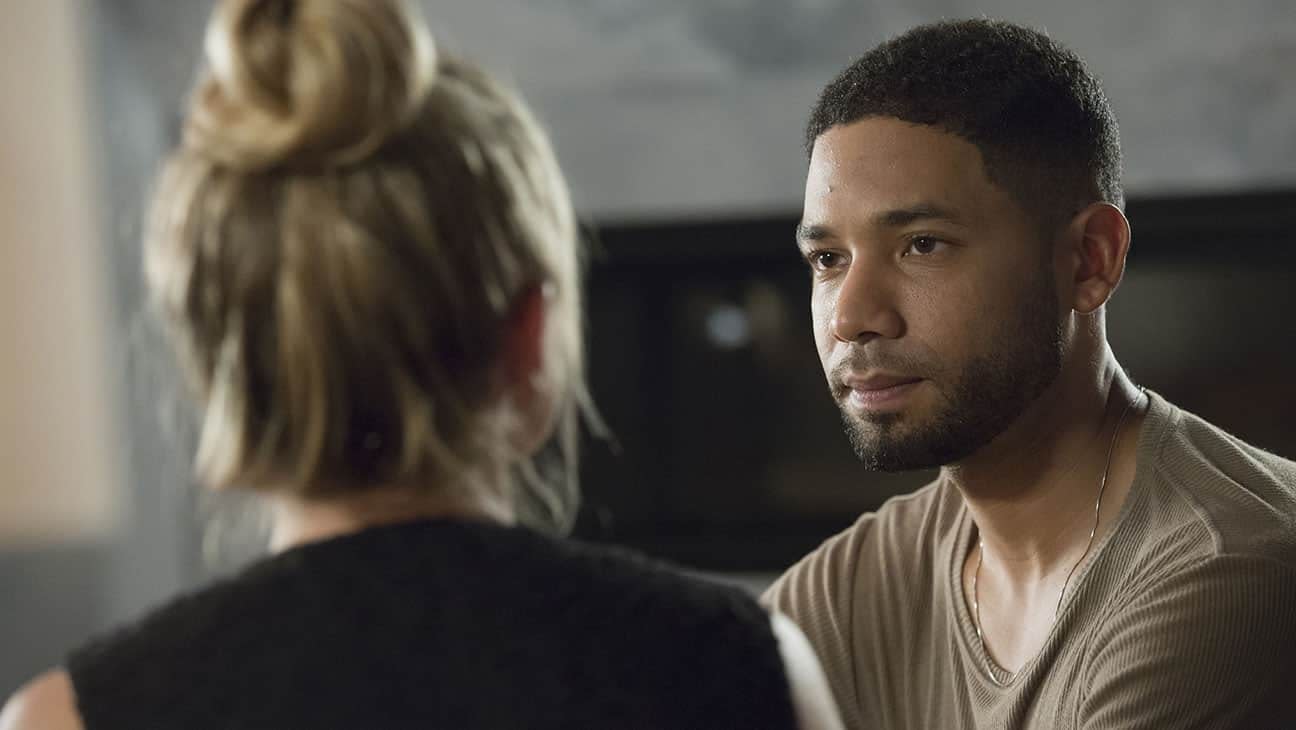 This turn of events in the investigation comes a little over three weeks after the actor/singer alleged to authorities that he was the victim of an attack on January 29 by the two men "yelling out racial and homophobic slurs," who proceeded to pour "an unknown chemical substance" on him and put a rope around Smollett's neck before fleeing the scene. At the time of the assault, Chicago Police announced that the attack was being treated as a "possible hate crime."
Here is a look at the the original tweet from Chicago Police Department Chief Communications Officer Guglielmi, made public late Wednesday afternoon:
Last Thursday, ABC's Good Morning America aired an interview with Smollett where the actor/singer went into detail about the assualt and what life has been like for him since that time. Speaking with interviewer/GMA co-host Robin Roberts, Smollett had this to say when asked about allegation being made that the attack was a hoax:
"It feels like if I had said it was a Muslim, or a Mexican, or someone black, I feel like the doubters would have supported me a lot much more. A lot more. And that says a lot about the place that we are in our country."
Portraying the character of Jamal Lyon on FOX's long-running and popular prime-time drama Empire since its premiere, the award-winning actor/singer was in Chicago the weekend of the alleged attack to prepare for a concert he was set to perform.