There are few things I enjoy more in life than chatting with actress Katee Sackhoff. I say this as a pretty big Battlestar Galactica fan, but also as a fan of Sackhoff herself. She's a pretty awesome person, an animal lover and fierce friend to those she deems worthy. She's also so much fun to talk to professionally, and if you ever get the chance to say hello to her at a convention or event, you should.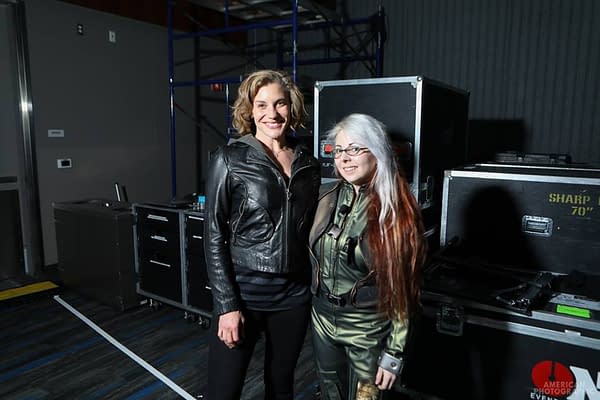 The third annual Silicon Valley Comic Con took place in San Jose over the weekend of April 6th-8th with several spotlight panels (some of which we've highlighted, some of which are still forthcoming) across fandoms and actual science.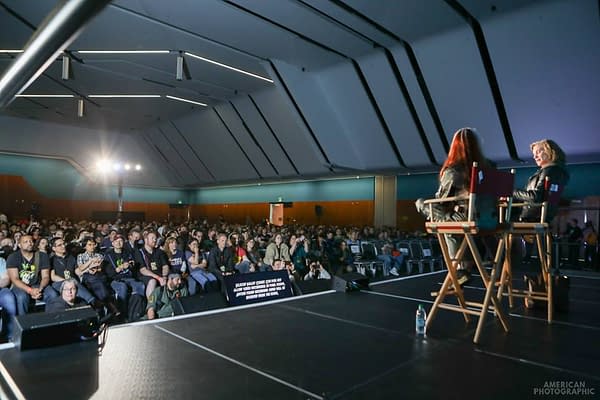 Katee's spotlight happened on Saturday the 7th in the largest ballroom the event used this year, and it was PACKED! There was even a costumed classic and reimagined Battlestar Galactica group that sat in the front row (ok, yes, full transparency- I know them).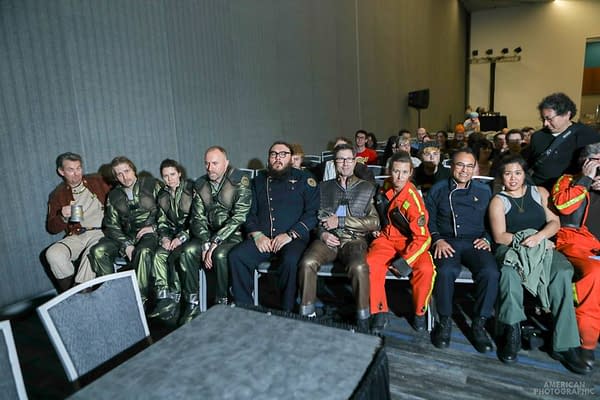 The 50 minute panel flew by- and I kept my personal segment short to get right to the audience questions (of which there were several). We talked about her time on Battlestar, Netflix's rescuing and continuation of Longmire, her The Flash character Princess Amunet, and the best parental advice from her dad.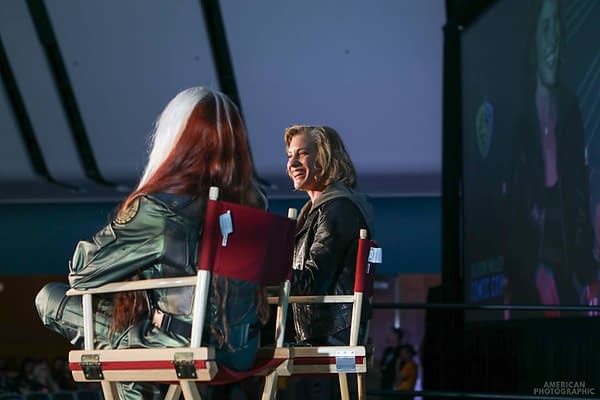 You can listen to the entire panel here:
Enjoyed this article? Share it!