Kevin Smith Asked Lea Thompson to be in 'Howard The Duck' at Hulu
We're still semi-reeling from the announcement that Kevin Smith is heading an animated series at Hulu based on Marvel Comics character Howard The Duck. That news alone was enough to whet our appetite for one of the more misunderstood characters at Marvel's disposal.
Often the butt of jokes of perhaps the worst film adaptation (for a long time, the rumor was the Arc of the Covenant which was kept in the library at Skywalker Ranch held the $2 million-dollar suit from the live-action film), an animated presentation seems like the perfect way to go, especially with Smith and Dave Willis on board to write.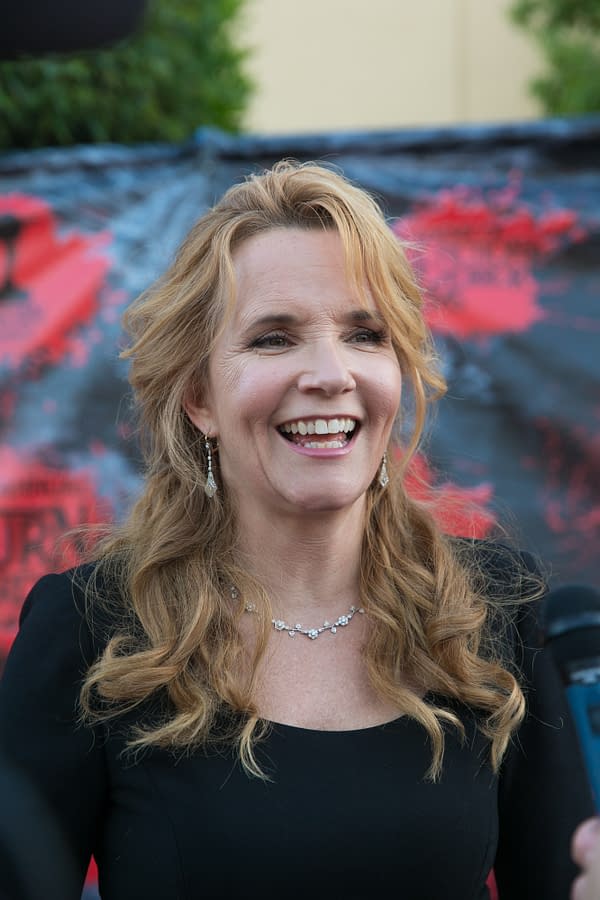 Smith also just dropped a pretty great nugget of information that Lea Thompson (Back To The Future) will be a part of the Hulu series. Thompson played Howard's human girlfriend Beverly in the live-action film, and we're super excited that she'll be a part of this new show.
We'll let you know what else we hear about Smith's Howard The Duck. Hopefully, the theme song won't disappoint!