"Kung Fu": The CW Gives Pilot Order for "Blindspot" Creators' '70s Series Reimagining
It's been a pretty good January 2020 for The CW, with a ton of renewals and two straight-to-series orders. Now that we've shifted into pilot season, the network is adding to its programming pilot line-up with Blindspot's Christina M. Kim and Martin Gero reimagining of '70s cult actioner Kung Fu. Executive produced by Arrowverse co-guru Greg Berlanti, the drama will focus on a Chinese-American woman as its lead. Put into development in November 2019 after a swing-and-a-miss by FOX a year earlier, the pilot for the new take on the David Carradine-starrer will be written by Kim.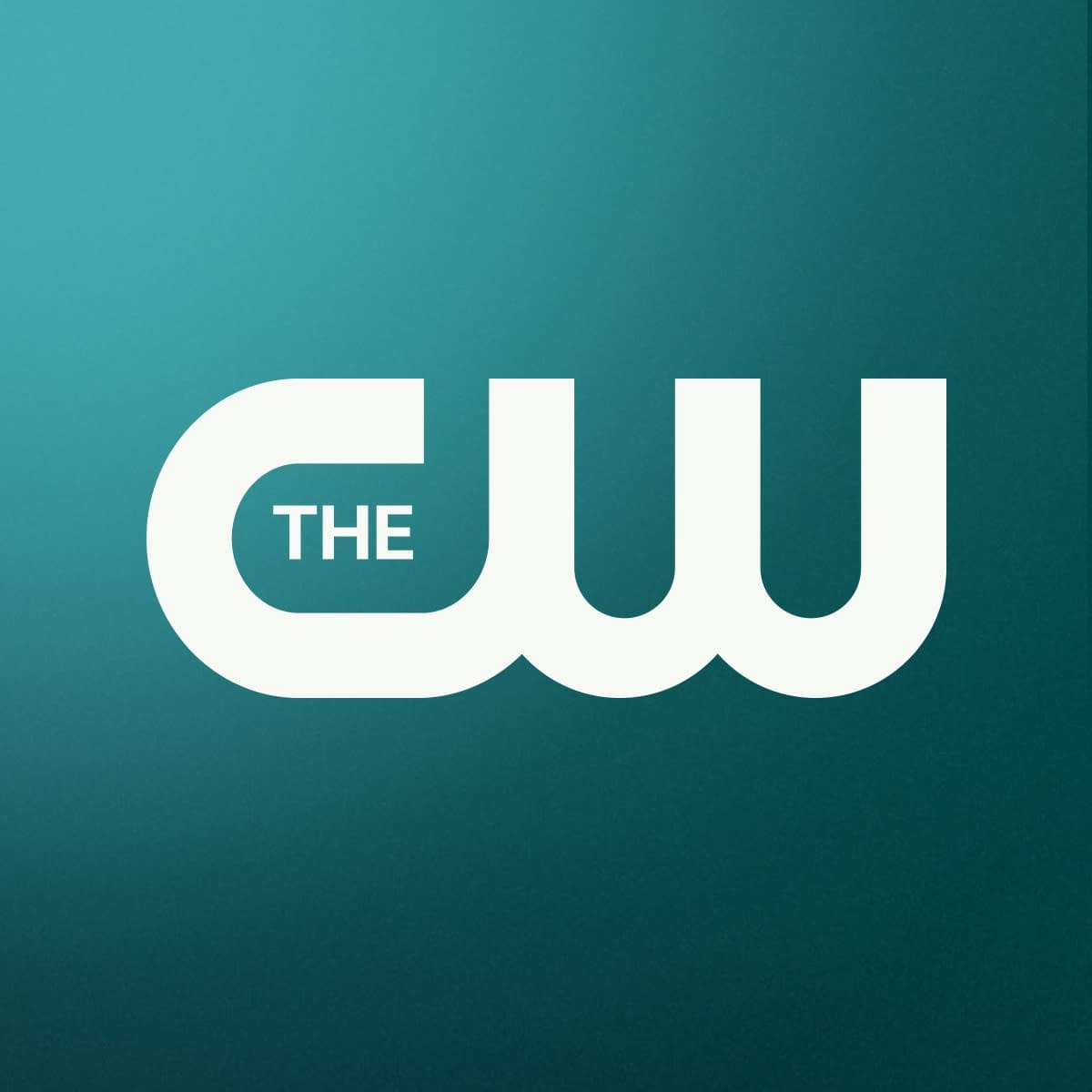 While it's been a good month to be a currently-airing show, to be named "Jared Padalecki", and to wear an "S" on your chest, it's going to be a competitive one for pilots that want to make the jump to series. The series will be going up against The Republic of Sarah, Arrow spinoff Green Arrow & The Canaries, and The 100 prequel Anaconda for a now very limited programming schedule at The CW.
Biggest factor making this cycle more difficult is The CW renewing 13 of their scripted series for 2020-2021 – that's a pretty heft order, even with Supernatural, Arrow, and The 100 all ending. On top of that, Arrowverse series Superman & Lois Lane and the Padalecki-starring Walker, Texas Ranger reimagining already received direct-to-series green lights – and Riverdale spinoff Katy Keene has serious buzz and an order for additional scripts going for it heading into its premiere next week.
Even within the pilots, things look tough for Kung Fu. Katy Keene has a Riverdale connection and a head-start. Anaconda could definitely benefit from The 100's fanbase. Green Arrow & The Canaries is a spinoff of the heart of the Arrowverse. Add The Republic of Sarah and the fact that most of the pilots have a CW connection already, and it's clear that Kung Fu has its work cut out for it.