Leslie Jones Leaving "Saturday Night Live" Before Season 45 Premiere
NBC's Saturday Night Live has a long tradition of an off-season known for its newsworthy cast additions and departures, so fans of the show should be proud knowing the long-running sketch comedy/music series is keeping that tradition alive heading into season 45. While Kenan Thompson and Kate McKinnon appear to be staying with SNL for at least another season, Leslie Jones will not: departing the series a month before the season opener.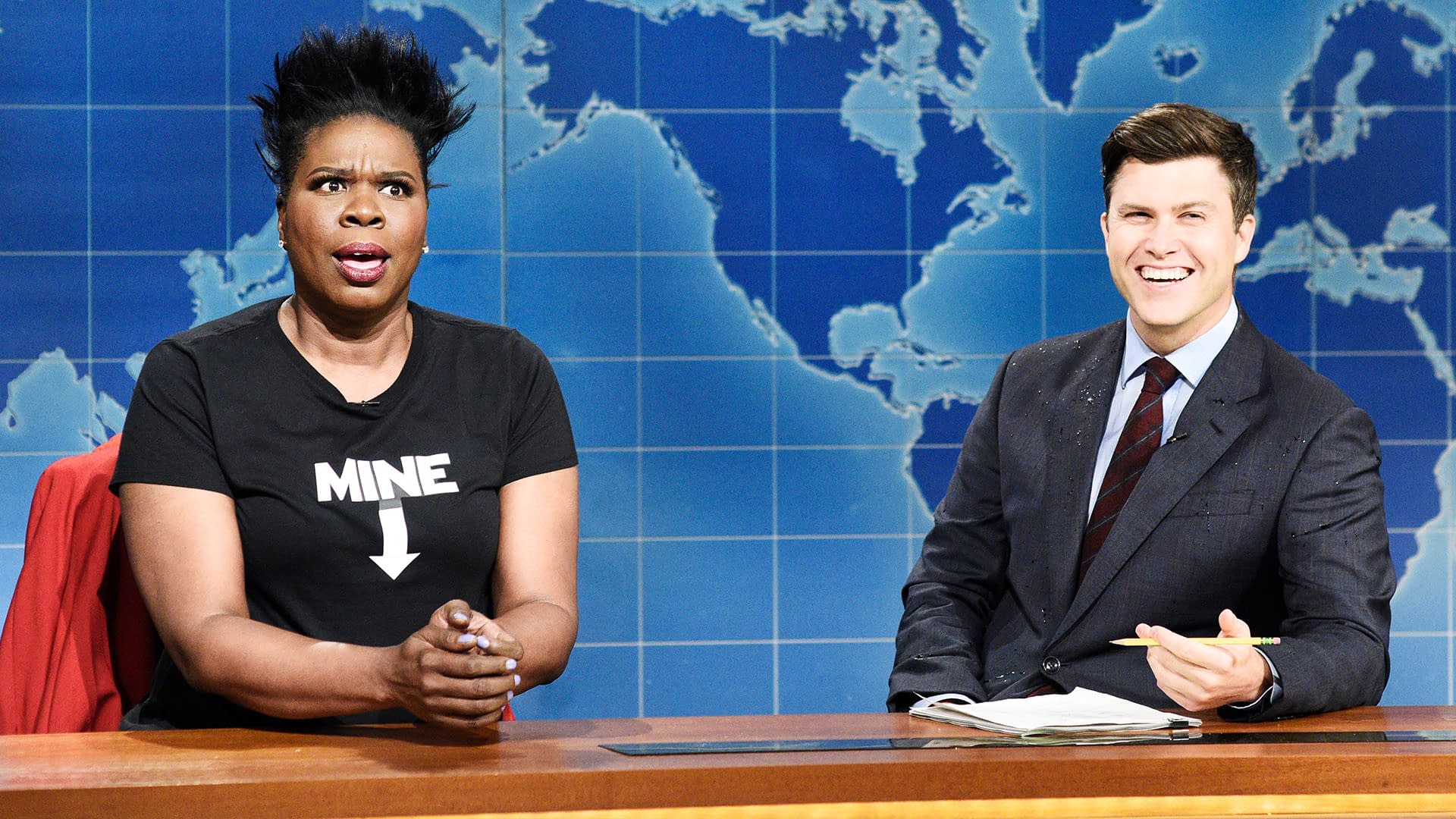 Jones made SNL history when she became a featured player in fall 2017: at age 47, she was the oldest new cast member. While making a name for herself in a number of sketches, Jones carved out a secttion of "Weekend Update" and made it her own and the audience loved her for it – and so did the Emmys. Jones was nominated in 2017 and 2018 for Best Supporting Actress, receiving a third nomination this year for Outstanding Original Music and Lyrics for "The Upper East Side." Aside from her work on SNL, Jones has also made a name for herself on Twitter and with her passionate geek love for fan-favs like HBO's Game of Thrones.
Jones is expected to turn her focus to a film career, set to star with fellow SNL alum Chris Rock in indie boxing drama I Am Maurice, as well as with Kristen Bell in the independent film Queenpins. The comedian/actress is currently filming the Coming to America sequel Coming 2 America, and is set to headline a Netflix comedy special for 2020.
In an interview with IndieWire in June 2018, Jones' view on her SNL future was a bit different:
"I think I'm definitely going to be with 'SNL' for a while, and I'm definitely trying to do more comedy. I'm trying to get my comedy special out. Because that's what I call myself first and foremost, a comedian. Which is so weird, that's how I made my bread and butter for so many years, but now I'm known for this. Instead of known as a comic. I'm ready to come out with that so people can know what laughing actually feels like."