"Lord of the Rings": Orlando Bloom Has Some Bad News for Legolas Fans About That Amazon Prime Series
Amazon Prime Video's upcoming Lord of the Rings series has started rolling out some updates this week – beginning with Markella Kavenagh (Picnic at Hanging Rock, The Cry) set to join the highly-anticipated epic fantasy series as a character named Tyra. Then at Saturday's Television Critics Association (TCA) summer press event, the streamer formally introduced the creative team behind the project (more on that below).
Now we've got some news from a surpising-yet-not-unexpected source: Orlando Bloom, attending today's TCA session to promote his upcoming fantasy-drama series Carnival Row. Of course, LotR fans know him as Legolas from the three "The Lord of the Rings" films as well as The Hobbit. So with Amazon Prime the backer behind both projects, it's no surprise that Bloom would be asked about a return to the tights.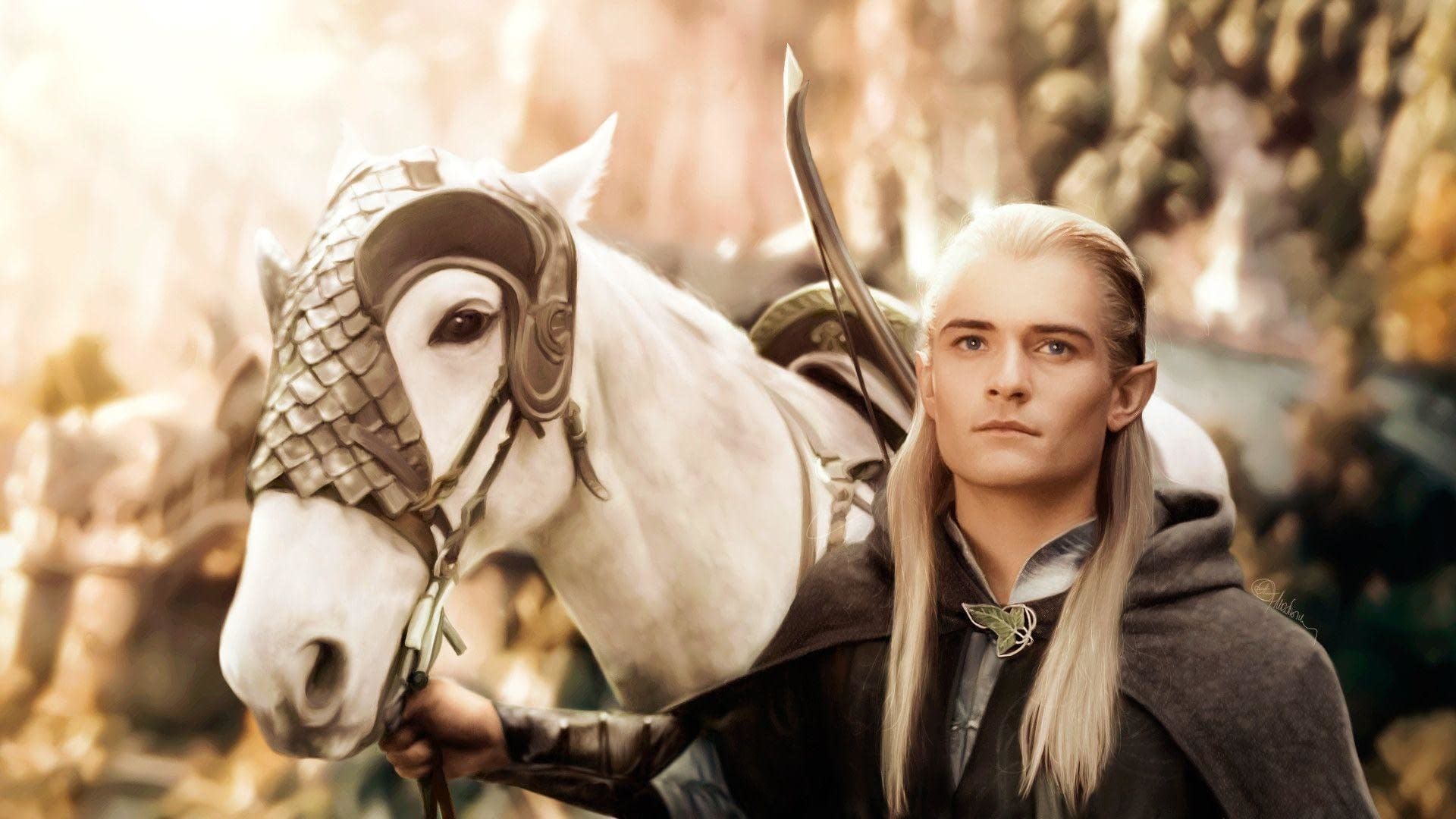 His response? Well, let's just say that as far as he's concerned – his bow and arrow are hung up for good:
"I like to think of myself as ageless but I don't know where I would fit in that world. As Legolas, they've probably got a 19 year old kid whose ready to go."
In the video below, LotR fans learned the creative team's killer line-up of talent – including Amazon's ex-genre head Sharon Tal Yguado as well as Lindsey Weber (10 Cloverfield Lane), Bruce Richmond (Game of Thrones), Gene Kelly (Boardwalk Empire), and Tal Yguado – as well as writer/executive producer Gennifer Hutchison (Breaking Bad); writer/executive producer Jason Cahill (The Sopranos), and writer/executive producer Justin Doble (Stranger Things)
Writers JD Payne and Patrick McKay are developing the series and serving as showrunner, with Bryan Cogman (Game of Thrones) serving as a consultant. Juan Antonio (J.A.) Bayona (Jurassic World: Fallen Kingdom) is set to direct the first two episodes, with Bayona also serving as executive producer alongside producing partner Belén Atienza. Amazon Studios produces, in conjunction with the Tolkien Estate and Trust, HarperCollins, and New Line Cinema.
"J.R.R. Tolkien created one of the most extraordinary and inspiring stories of all time, and as a lifelong fan it is an honor and a joy to join this amazing team. I can't wait to take audiences around the world to Middle-earth and have them discover the wonders of the Second Age, with a never before seen story."

– J.A. Bayona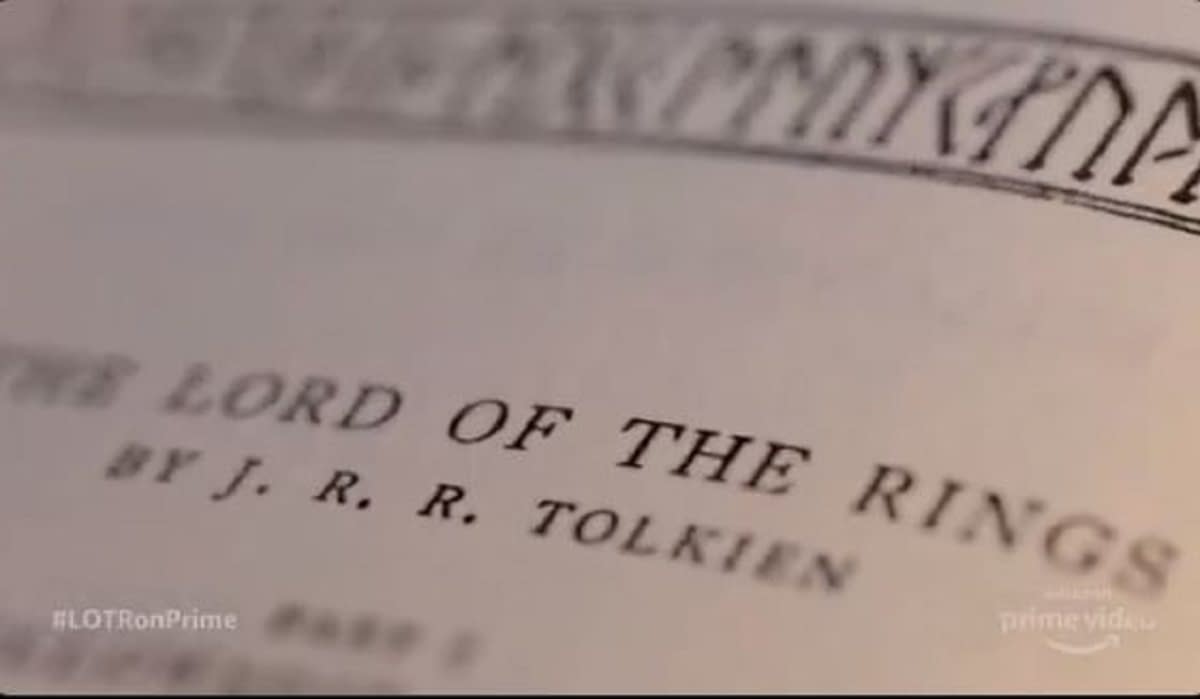 While specific details on the Lord of the Rings series are still few-and-far-between, we do know that the new stories will take place prior to J.R.R. Tolkien's "The Fellowship of the Ring." Also very telling are the tweets that have come out from the series' official Twitter account, which allude to the "Second Age" – a time when the Rings of Power were first revealed.
"We are thrilled to have J.A. and Belén joining the fellowship as we continue to develop this epic series. We have been great admirers of J.A.'s work for years, and know that his epic, cinematic and deeply heartfelt aesthetic is the perfect sensibility to bring Middle-earth to life anew."

– JD Payne & Patrick McKay