The Magicians: Watch SYFY Pull a Season 5 Out of Its Hat, Rocky!
Great news, The Magicians fans! With your favorite show ready to cast its Season 4 spell over you this week, SYFY has renewed the popular action-fantasy series for a fifth season:
"The Magicians raised the bar at Syfy and has gained momentum season after season, attracting a new audience to the channel. We are proud of this series as it continues to break the boundaries of storytelling."

-Bill McGoldrick, President, Scripted Content, NBCUniversal Cable Entertainment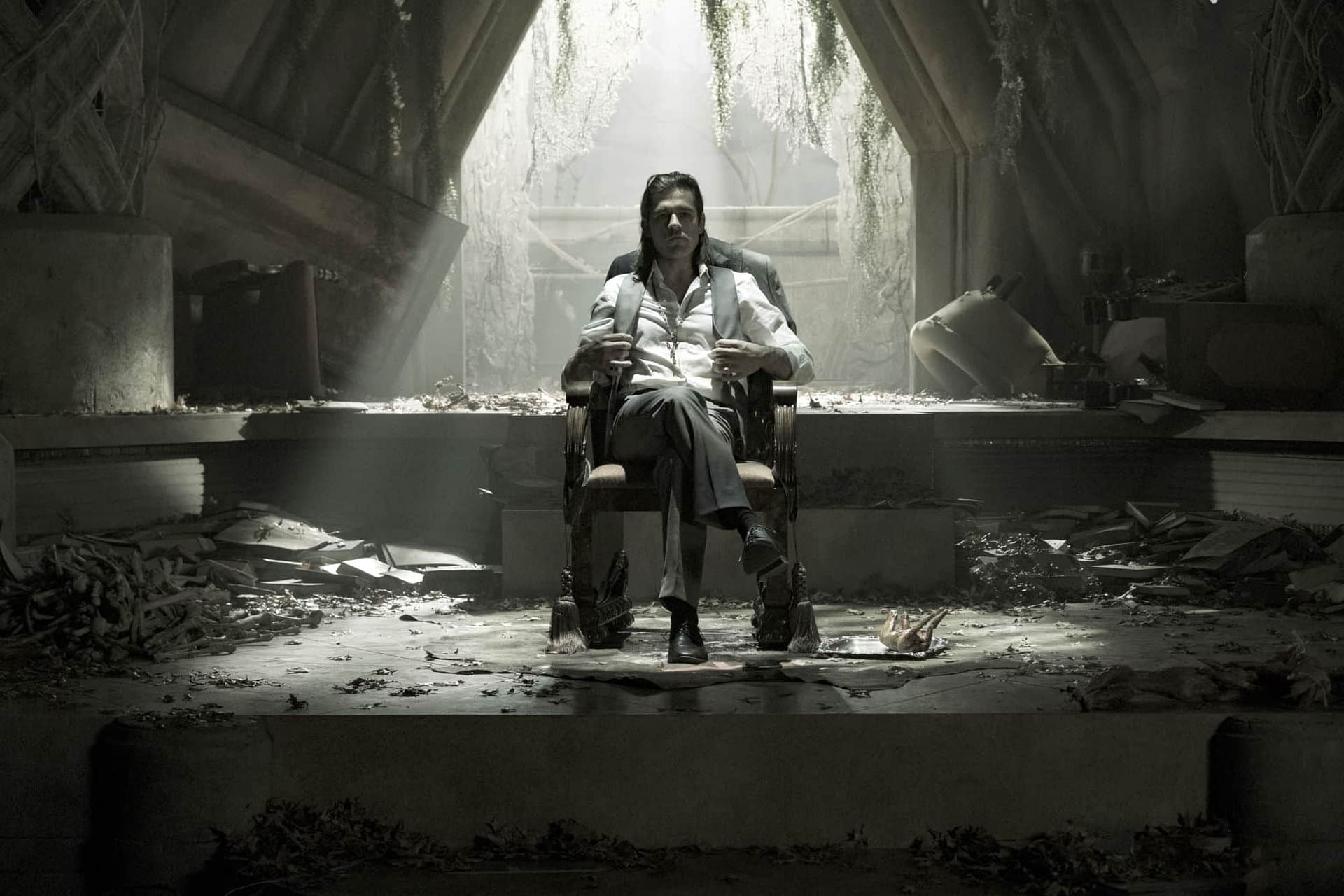 The Magicians tells the epic, dimension-spanning story of Quintin Coldwater (Jason Ralph), a young slacker who finds himself at the center of a battle to control the existence of magic in our universe. Quintin is joined by fellow magicians Eliot (Hale Appleman), Julia (Stella Maeve), Alice (Olivia Taylor Dudley), Penny (Arjun Gupta), Margo (Summer Bishil), and Kady (Jade Tailor) as they travel to the magical world of Fillory, dabble in royalty, and thwart the plans of gods and creatures older than time.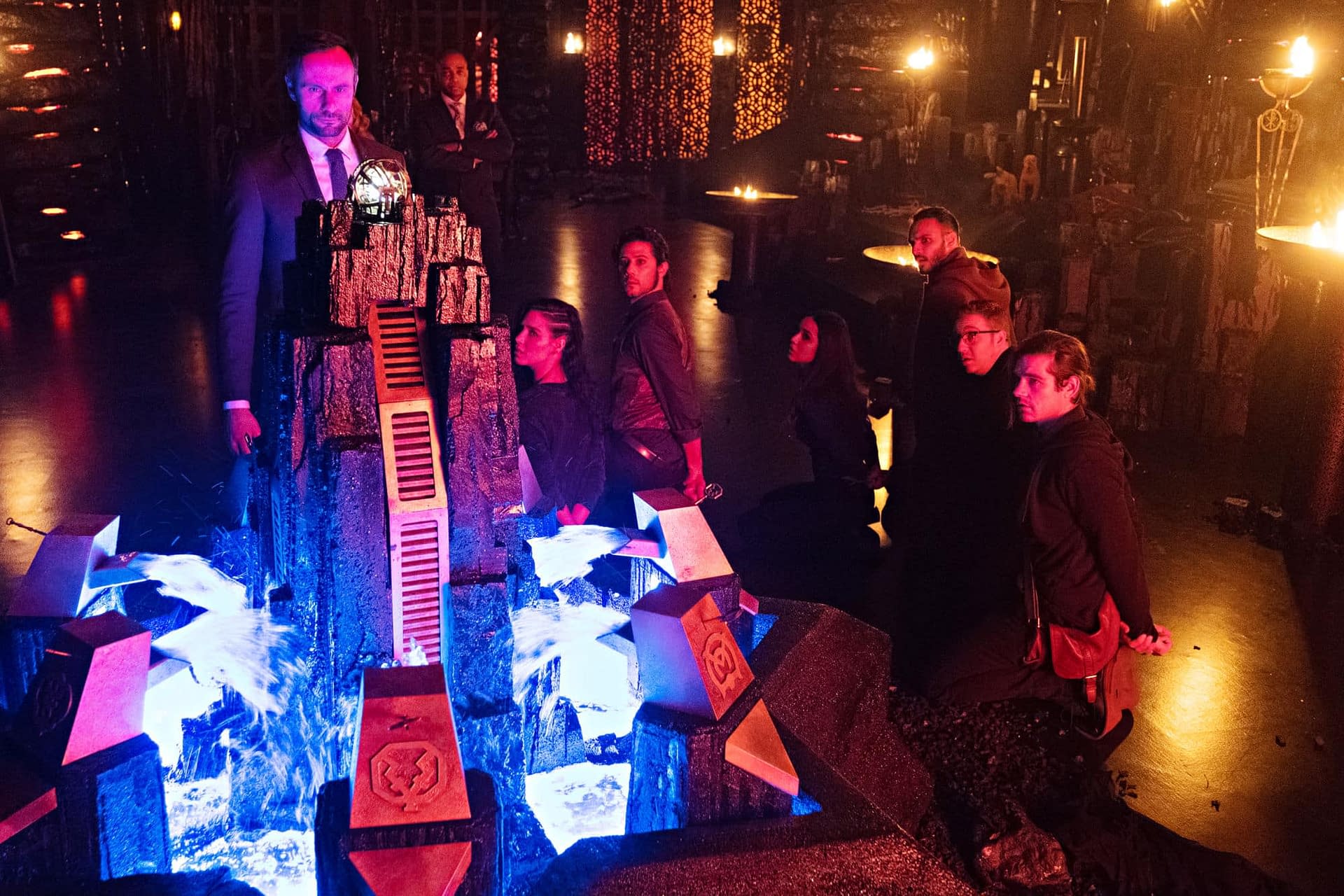 Originally based on the book series of the same name by Lev Grossman, The Magicians has already gone beyond the scope of the original books, with one episode even hinting that the events of the television series take place several timelines beyond the story told in the books. The series has built up a loyal (and growing) following with its charismatic cast, particularly creative profanity, and multiple musical episodes, – so it's safe to say there's plenty more magic to be had:
"We couldn't be happier or more excited to conjure another year of magic and all it entails — love, hate, loyalty, betrayal, sex, foul language, drugs, battling gods, monsters and the most dangerous enemies of all: other human beings. We have the best writers, producers, directors, cast and crew in the charted multiverse. Here's how strongly we believe this: anyone who tries to poach a single one of them will be cursed. And we have the voodoo dolls to do it."

– John McNamara and Sera Gamble, Showrunners
The Magicians premieres its fourth season on Wednesday, Januray 23rd, on SYFY – here's a look at what fans can expect and an overview of 'A Flock of Lost Birds':
THE MAGICIANS s04e01 'A Flock of Lost Birds': Brian takes a friend out for ice cream; Sam is one week away from retirement.
SYFY's The Magicians stars Jason Ralph, Stella Maeve, Olivia Taylor Dudley, Hale Appleman, Arjun Gupta, Summer Bishil, Rick Worthy, Jade Tailor, Brittany Curran, and Trevor Einhorn. The series is executive produced by John McNamara, Sera Gamble, Chris Fisher, Henry Alonso Myers, and Groundswell Productions' Michael London and Janice Williams.