Mark Hamill and a host of other celebrity voices want to tell you a story. It's a tale you might be familiar with, with crooked politicians, hush money, cover-ups, and international intrigue. It's the story of how Donald Trump became the 45th President of the United States of America.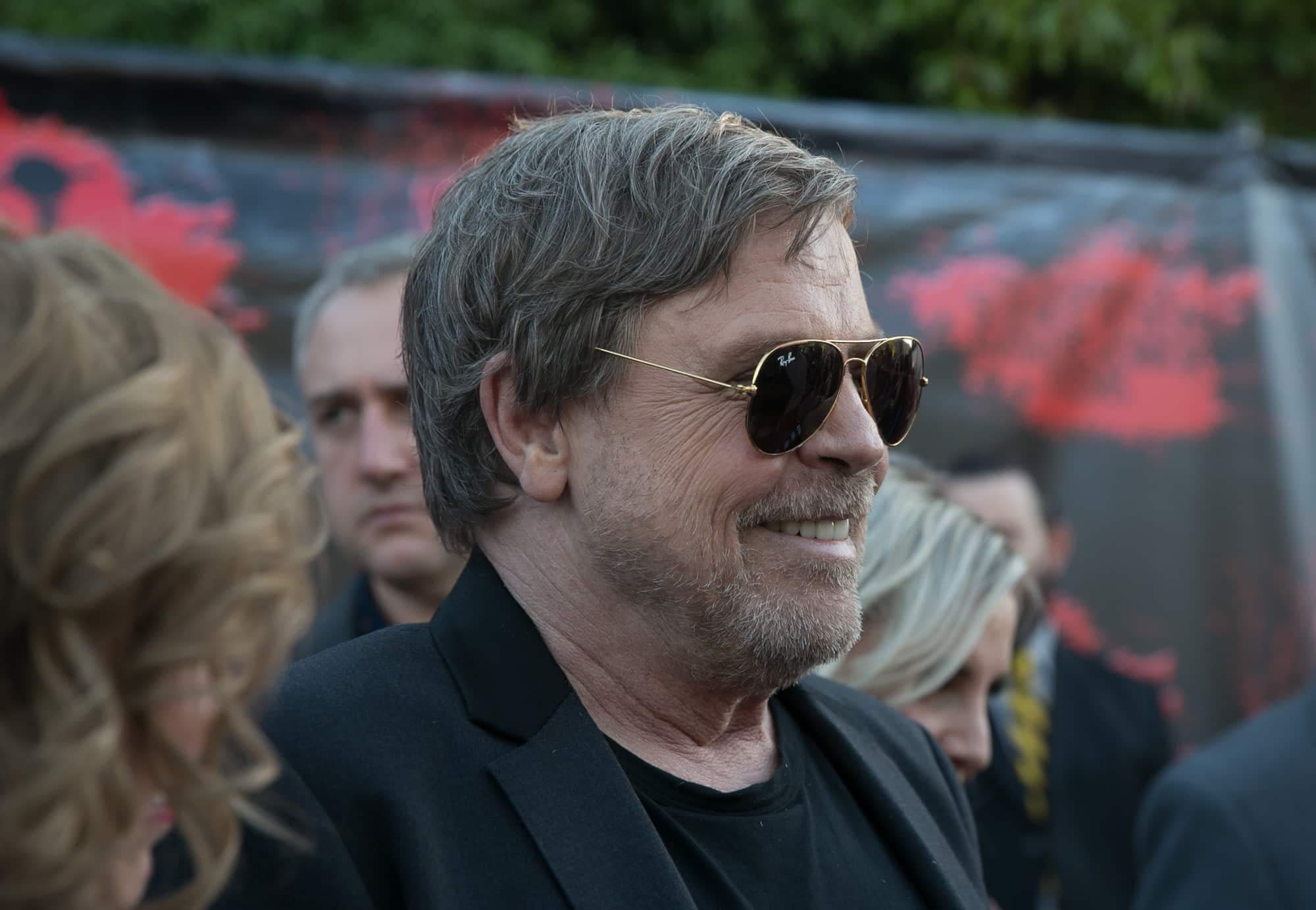 Tonight, Law Works will be streaming a live reading of the Mueller Report in its entirety, with an all-star cast taking turns reading the bombshell report, which went into great detail investigating the presidential campaign of Donald Trump, and any possible ties it may have had to a hostile foreign government during the 2016 presidential election.
Hamill will be joined by Zachary Quinto, Annette Bening, Jason Alexander, Kevin Kline, John Lithgow, Kevin Vline, Ben McKenzie, Michael Shannon, Noah Emmerich, Juntin Long, Alfre Woodard, Piper Perabo, Alyssa Milano, and Sigourney Weaver. Hamill will be joined by Julia Louis-Dreyfus in providing additional participation on the broadcast.
The Investigation: A Search for the Truth in Ten Acts will be adapted from the report by Robert Schenkkan, who won the Pulitzer Prize for Drama in 1992. The Investigation will be presented by Law Works, which is an organization striving for bipartisan cooperation and education for the public when it comes to the Mueller Report.
Law Works also promotes the mission of Congressional Oversight, and hopes to bring experts to the front lines in helping the public decipher the Mueller Report, which was submitted to Attorney General William Barr on March 22, 2019. The report clearly shows that the Russian government clearly interfered in the 2016 elections, with the clear intent of ensuring Donald Trump's victory in his bid to become president.
Using a group of celebrity voices like Mark Hamill and Sigourney Weaver should go a long way towards getting people to listen.
Despite proclamations from Trump declaring that the Mueller Report had completely exonerated him of any wrong-doing, Mueller's take on his own work paints a much different picture:
"If we had had confidence that the president clearly did not commit a crime, we would have said so."
The print version of the Mueller Report, Report on the Investigation into Russian Interference in the 2016 Presidential Election from the Department of Justice, is currently the number one selle on the New York Times' paperback nonfiction bestseller list. There is a lot of interest in this report, and people are clearly reading it in droves.
The Law Works presentation of The Investigation: A Search for the Truth in Ten Acts with Mark Hamill starts at 9 pm Eastern time, 6 pm Pacific. You can catch the entire thing right here.
Enjoyed this article? Share it!