This week, Netflix announced that it would be producing a new season of Midnight Diner: Tokyo Stories for streaming worldwide. Adapted from Yaró Abe's manga series Shinya Shokudó, the series takes place in an all-night hole-in-the-wall diner where the owner cooks special requests for his customers. That often forms the launchpad for a different customer's story in each episode – very often quirky shaggy-dog stories involving lost love, LGBTQ issues, moral dilemmas, ghost stories, nostalgia for old superhero shows, reunions of old friends… you name it, it's pretty much fair game.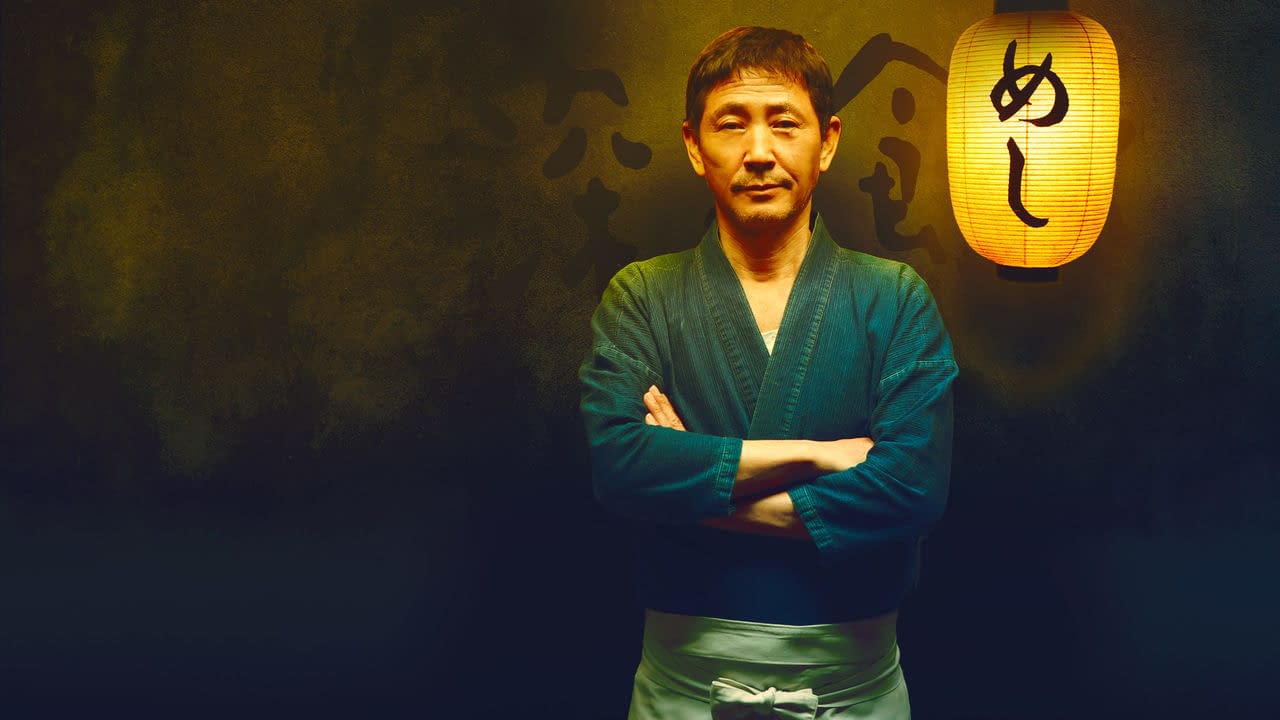 Japanese Home Cooking and Good Company
The series is a warm, slice-of-life drama that offers gentle, comedic life lessons. It also teaches you the recipe for the dish highlighted in each episode. The slightly mysterious owner of the diner often plays confessor, father figure, referee, therapist, and guidance counselor to his slightly oddball customers. This is a show about comfort food that in itself is a televised version of comfort food.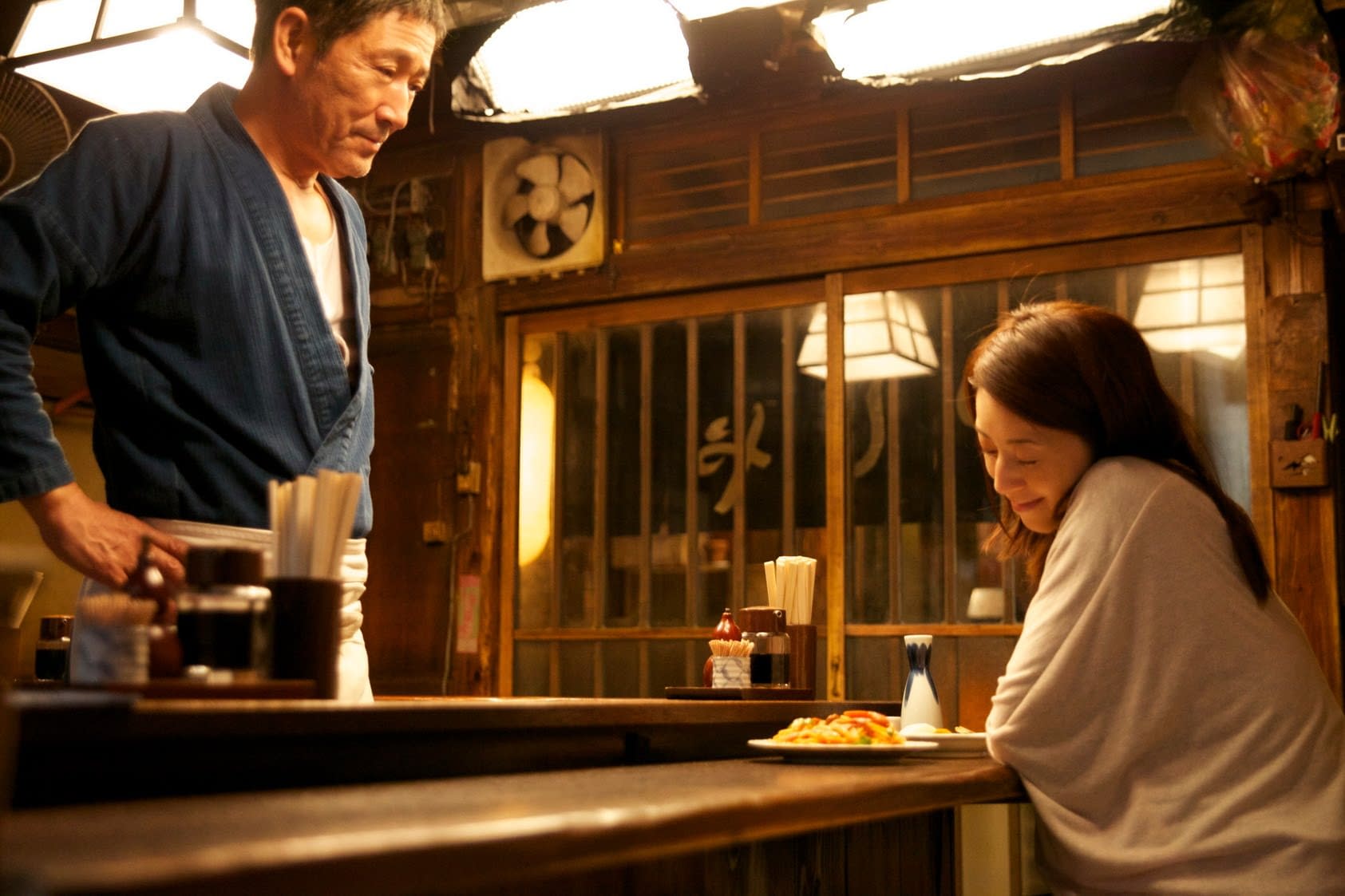 There were already three seasons of the show on Japanese television before Netflix picked up its fourth season back in 2016. It went on to spawn at least two live-action movie spinoffs and a Korean television remake. The new season marks the fifth in the series with the same cast and directors returning. Once again, Kaoru Kobayashi will be playing the wise, enigmatic owner of the diner – with Jóji Matsouka, Nobuhiro Yamashita, and Shótaró Kobayashi back to direct the series. The rest of the series' regular cast will also be returning, and the show will continue to feature special guest stars in each episode's story-of-the-week.
If you feel like relaxing to a gentle show about people doing their quiet best to get by – and learn to cook Japanese dishes – Midnight Diner: Tokyo Stories is the show for you.
The new season of Midnight Diner: Tokyo Stories is set to premiere this Autumn.
Enjoyed this article? Share it!