MLB Baseball is one week away, and we are going to take a division by division look at how we see things shaking out this year. After one of the weirdest offseasons in recent memory, some bigger names ended up signing in some interesting places, the rich got richer, and the biggest question of all is- will anything really change?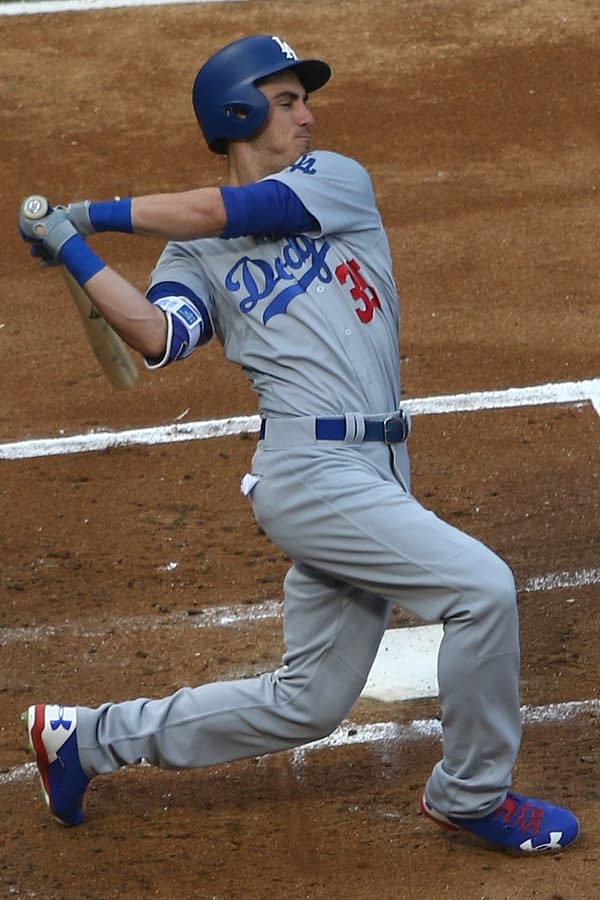 The Dodgers were the best team in baseball last year for all but four games, as they went down to the Astros in Game 7 of the World Series. They look to make it six division titles in row, and with the crazy amount of talent and depth they have, they should. Some perspective: one of baseball's best third basemen Justin Turner hurt his wrist last week and will miss a while to start the season, and they just make some adjustments and they are fine. Cody Bellinger, Corey Seager, Yasiel Puig, and others will pick up the offensive slack until he returns.
Clayton Kershaw will continue to be the best pitcher in baseball, but lets hope he doesn't miss any time this year. Not that it matters, they just need him healthy for October. Rich Hill and the surprising Alex Wood back him up, and the best closer in the game Kenley Jansen is there for the ninth. The problem is getting to him. They will figure that out though. As long as they can get everyone healthy like most MLB contenders, their ticket to October is already punched.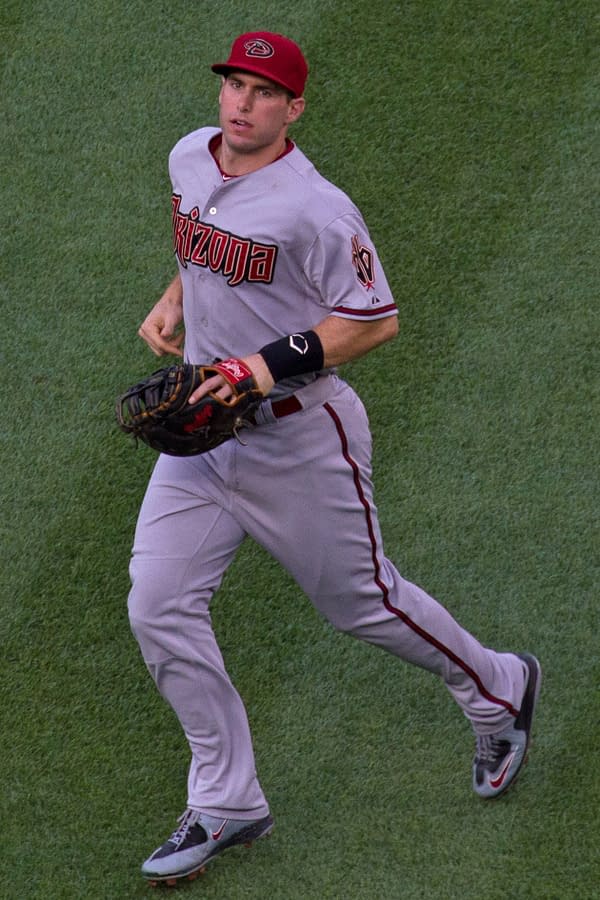 Along with the Dodgers, two other teams in the west will beat up on each other trying to get to the Wild Card or the division title. Both the Rockies and Diamondbacks made the Wild Card game last year, with Arizona getting past their rivals to move on. The Diamondbacks lost J.D. Martinez to the Red Sox, and one of their pick-ups to replace him — Steven Souza Jr. is going to start the season on the DL. Jarrod Dyson and Chris Owings will fill in until he is back.
Robbie Ray looks to build on last year's outstanding campaign on the starting staff, although that group also includes Zach Greinke. Zach battled some nagging injuries throughout training camp, but looks like those are past. And they need their staff to stay healthy, their middle relievers leave a bit to be desired. Getting to Archie Bradley is key. They may need to make one more move to compliment Paul Goldschmidt and Jake Lamb in the line-up and a middle reliever at the July MLB trade deadline for that final push.
The Colorado Rockies will look to make the playoffs for the fifth time in franchise history on the back of MVP candidates Nolan Arenado and Charlie Blackman, along with a reworked bullpen. In the offseason they signed Bryan Shaw, Wade Davis, and Jake McGee to a combined $100 million salary. Their young rotation is excellent, featuring Jon Gray, Chad Bettis, Tyler Anderson, and Kyle Freeland, who should all be great with a fresh new bullpen behind them. As long as they get off to a hot start, they should be fine. The worry is after this season, Blackman is a free agent in the winter, and Arenado is in arbitration and will want a rich, long-term deal.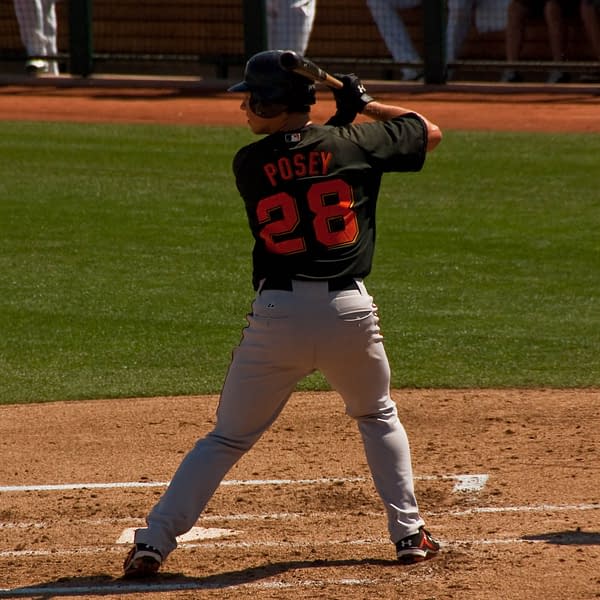 The San Francisco Giants are looking to bounce back from a disaster of a 2017, wherein they lost 98 games. One thing that will not help that? Losing Madison Bumgarner and Jeff Samardzija for the first month and more of the season. You have to feel bad for Bumgarner, who just wants to get healthy and get on the field. They did get better on defense in the field with the additions of Austin Jackson and Andrew McCutchen, which gives them range in the outfield. Evan Longoria will be a welcome bat in the lineup as well — they are going to have to score tons of runs to keep pace while the two best pitchers work to get back. They will also need Buster Posey more than ever. I don't see them in the Wild Card chase by August, but if those two come back healthy and the injury bug doesn't bite, it's not outside the realm of possibility.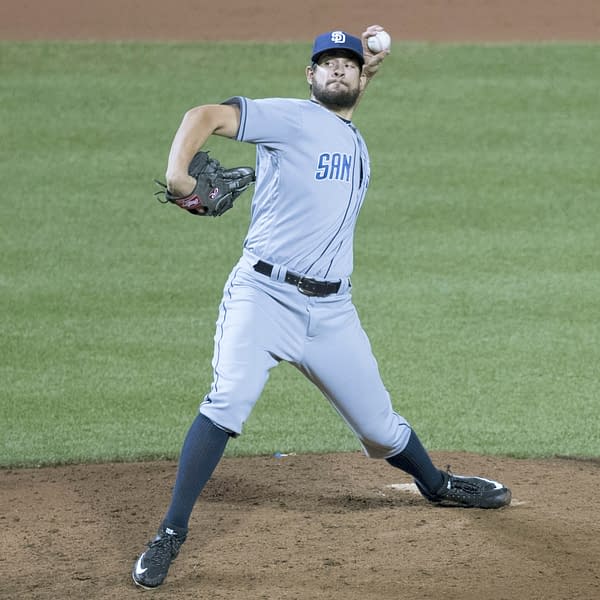 The final team in the West is firmly in the throes of a rebuild. The San Diego Padres did go out and get their franchise first baseman in Eric Hosmer in the offseason to pair with young talent like Manuel Margot, Carlos Asuaje, and Austin Hedges. Young masher Hunter Renfroe is without a position after the Hosmer signing, so I would think he might be dealt for more young talent. Ditto for fantastic closer Brad Hand. They have a great farm system right now, but that talent is a little ways away. Without much inspiring starting pitching, they will finish in the basement of the division. But they will not stay that way in the next couple years here.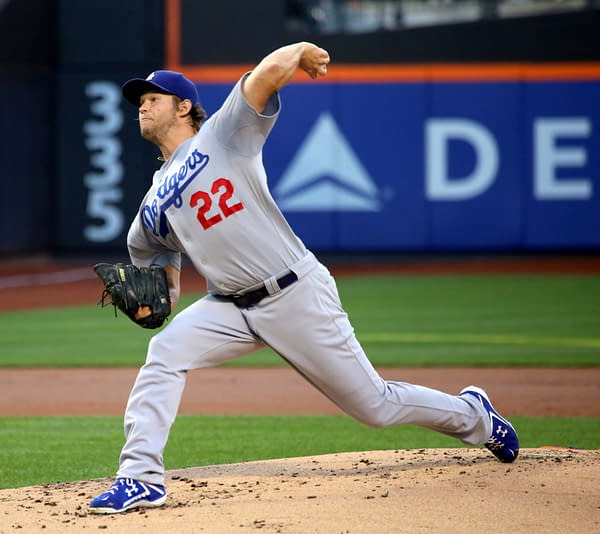 The Dodgers will take the division for the sixth straight year. The question is which of the two contenders makes the Wild Card? My money is on the Rockies, with their great pitching negating the Coors Field problem and slipping by the Diamondbacks.
Dodgers
Rockies
Diamondbacks
Giants
Padres
Enjoyed this article? Share it!