Freeform Conjures Witches-in-Uniform Military Pilot 'Motherland' from Claws Creator Eliot Laurence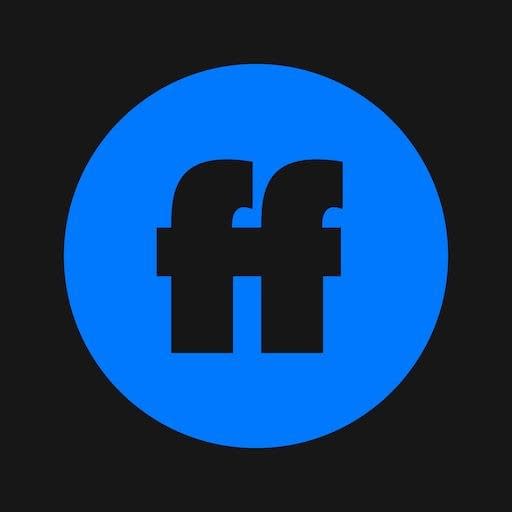 Claws creator Eliot Laurence is trading the frontlines of the Florida nail salon scene for the frontlines of military combat — with just a little bit of witchcraft thrown in. At a media event in New York City on Tuesday, Freeform announced that hour-long military fantasy-drama Motherland has been given a pilot order. Spearheaded by Laurence and Gary Sanchez Productions, Motherland is only a working title (with network executives preferring it be known as Untitled Eliot Laurence Project); with the project having been in development through Freeform Studio and Gary Sanchez Productions since August 2016.
Set in an alternate America where witches ended their persecution 300 years ago by cutting a deal with the U.S. government to fight for their country, Motherland/Untitled Eliot Laurence Project follows three young women from basic training in combat magic into early deployment at Fort Salem. In this world, the traditional roles of gender and power are flipped with the more dominant women on the front lines fighting looming terrorist threats that are familiar to our world, but with tactics and weapons supernatural.
With a pilot directed by Steve Adelson and executive produced by Gary Sanchez's Will Ferrell, Adam McKay and Kevin Messick, Motherland/Untitled Eliot Laurence Project was viewed by Karey Burke, Freeform EVP, Programming and Development, as a logical fit for the network's "A Little Forward" branding. Burke explained that the network had been looking for a "show about witches" to add to their genre programming; and that the "alt" (alernative) history aspect — similar to The Man in the High Castle and The Handmaid's Tale – was an additional selling point for the pilot: "We really like the story possibilities that gives us."
The news came on the same day and at the same event that Freeform announced development of Pippa Smith: Grown-Up Detective, a dark comedy series pilot executive produced by Buffy the Vampire Slayer's Joss Whedon.