"My Hero Academia," "Death Note" & More: The Ultimate Adult Swim "Toonami" Line-Up [OPINION]
The one advantage I had growing up outside of the US was access to anime on cable TV. I never really thought about that until I moved to NY 13 years ago. There were a couple of WTF moments regarding anime here in the US that I had absolutely no idea about… before the days of My Hero Academia.
First: censorship in anime (really Sailor Moon? Cardcaptor Sakura? From what I understand it had to do with the LGBTQ undertones on each… but moving on…); second: no anime on regular cable? I had to go on a quest now to watch anime? That was a little weird to get used to, to be honest.
My whole life, I grew up watching anime at every hour across a number of channels – especially Cartoon Network and FOX Kids (which at a later point became Jetix, but that's beside the point).
As a kid, I got into Power Rangers because I always tuned in early to watch Saint Seiya: Knights of the Zodiac on a local channel. This would lead to Dragon Ball and Ranma ½. Needless to say, my parents had a lot of questions about the constant fighting and nudity.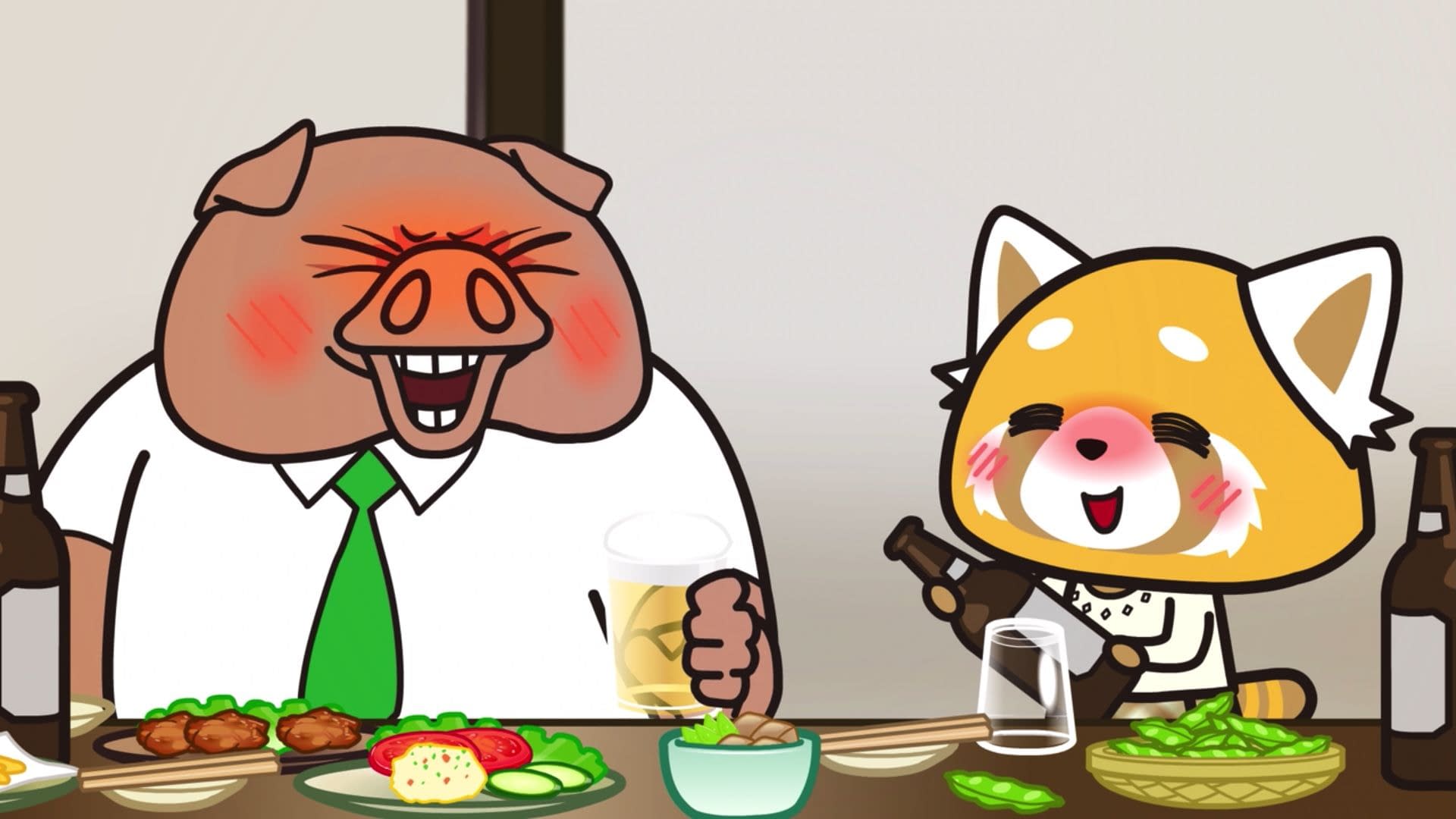 I would tune into Cartoon Network at 3 p.m. for Cardcaptor Sakura, Pokemon, Hamtaro, and Corrector Yui.
During evenings I would tune into Fox Kids for a few hours of anime line-up, including Digimon, Patlabor, Tonde Burin, Shin-Chan, Vandread, Monster Rancher, Mon Colle Knights, and Mushrambo.
At night, I would go right back to Cartoon Network for Inuyasha, Naruto, Cowboy Beebop, Tokyo Mew Mew, Gundam Wing, and Samurai.
There were other local channels around that also introduced me to amazing shows like Helsing, Dinozaurs, Akihabara Dennou-Gumi, Wolf's Rain, Saber Marionette, Sailor Moon, and Evangelio.
It was a bit depressing having to go online at the time for all my anime needs, to be honest.
So now I get the chance to come up with the "dream" Adult Swim "Toonami" line-up. I will not lie: it was extremely hard to narrow down my list of anime for only 5-1/2 hours of content – especially trying to mix "oldish" and new.
Honestly? I would start blending anime along with regular programming on a daily basis if I had my way, but since I don't – yet – I'll stick to programming my dream slate:
11-11:30pm: Aggretsuko
This is one of the most relatable anime I've watched recently. Also, there are only a couple of seasons so once those episodes run, I would replace with Shin-Chan. I think these are both great to start an evening of anime.
11:30-12pm: Attack on Titan
It always sets up the mood.
12-12:30pm: My Hero Academia
I mean… season 4 is coming soon, right? So why not rewatch while we wait
12:30-1am: Full Metal Alchemist Brotherhood
I am completely biased. Sue me, but how can this not make any list?
1-1:30am: Jojo's Bizarre Adventure
I caught this anime by mistake after binging on something over at Netflix. I couldn't find the remote to change it, so I ended up watching the first few minutes and have not been able to stop watching ever since. I don't know what is it about this anime; I may not know what the hell is going on, but I just can't take my eyes away from it.
1:30-2am: Food Wars! Shokugeki No Soma
I considered Black Butler for this one. However, I got hooked on Food Wars after a friend recommended it to me. I was so happy and surprised when Toonami decided to add it to its regular line-up.
2am-2:30am: Death Note
How could anyone not want to rewatch this gem over and over?
2:30-3am: Neon Genesis Evangelion
A true "must watch" in every anime-loving-way possible…
3-3:30am: Cowboy Bebop
Classic… need I say more?
3:30-4am: Fruits Basket
I know everyone has probably seen this, but I was actually recently introduced to it and it's so wonderful.
4-4:30am: That Time I Got Reincarnated as a Slime
I figured a fun story to end the night… right?

I won't lie, I am fighting the urge to go back and add some Mahou Shoujo (Magical Girl) goodness… or maybe some Digimon. This will do for now though – maybe a revisit for a Winter selection? Something to keep the blues at bay… at least until My Hero Academia returns.