"Russian Doll" Gets Season 2 Return; Natasha Lyonne Responds [VIDEO]
Netflix's hit comedy-drama series Russian Doll is returning – no, not like Nadia's "returning": the Natasha Lyonne-starrer is returning to the streaming service for a second season.
Lyonne plays Nadia, a snarky New Yorker who keeps getting killed on the night of her 37th birthday and restarting her day. Over an endless number of restarts, Nadia has to figure out how to get out of this loop. Things get weirder and weirder the deeper she goes into her loop, dying and restarting again to discover something new about the neighbourhood, the people in it, the blind spots of her own life and the people she needs to make good with.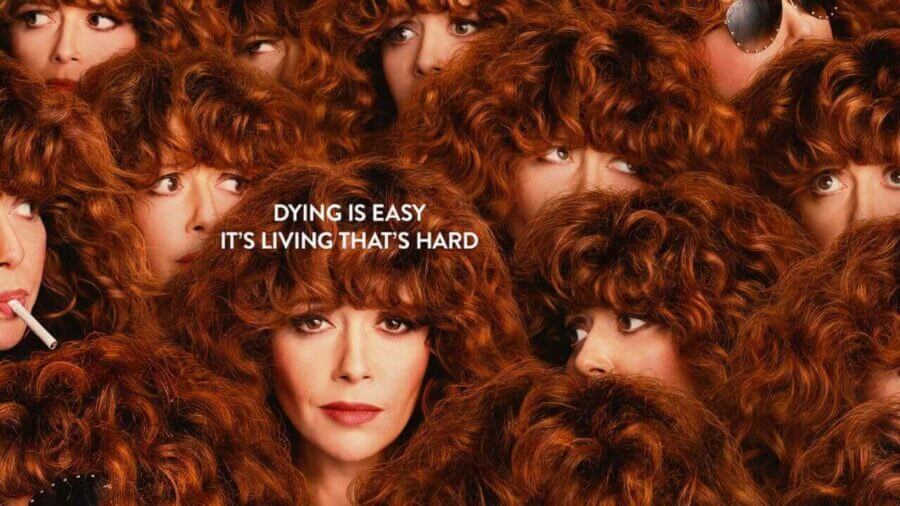 Here's a look at series co-creator and star Lyonne confirming the renewal via tweet and as well as during an on-stage talk at Recode's Code Conference.
Underneath the Groundhog Day plot, Russian Doll is the most New York City show on television for years.
The show celebrates the history of New York's East Village. Tompkins Square Park has a history of Art, culture and political activism. It had a homeless encampment that was removed by the late 1980s. Much of what the show celebrates isn't even on screen – it's only there for people who know the history of New York City and the Lower East Side. Subtle references pepper the entire first season that uninitiated viewers would never have noticed them. Every character on the show is a particular archetypal New Yorker.
Russian Doll is also the one show on television that is created, written, and directed entirely by women.
The show is the kind of hit that Netflix craves. It dominated social media and the press, and hit the desired streaming numbers (which Netflix still doesn't disclose). Apart from the Groundhog Day plot (which every American TV show has to cover at least once in its run) the show's structure, pacing and subject matters are different from every other TV show out there, which makes it unique from any other show around. Its half-hour episodes made the show easy to binge.
The show will return with an 8-episode second season where Lyonne has promised things will get even crazier and weirder. You can watch the video of her interview at the Code Conference where they announced the renewal. Lyonne and Netflix Content VP Cindy Holland talk about the show and how Netflix leverages its data to determine a show's success.
Russian Doll season 1 is currently streaming on Netflix.