Netflix Subscribers Set to Pay More to Ride "The Endless Scroll"
If it feels like to you that everyone and their mothers is starting up a streaming servcie in 2019/2020, you're not alone. Just look at the services that are either currently in-play or on the horizon: NBCUniversal, Apple, Disney+, and WarnerMedia are gearing up their respective services–and let's not forget YouTube Premium, Amazon, Hulu… and probably eight more by the time you're done reading this.
Which means there's good news and bad news for Netflix subscribers.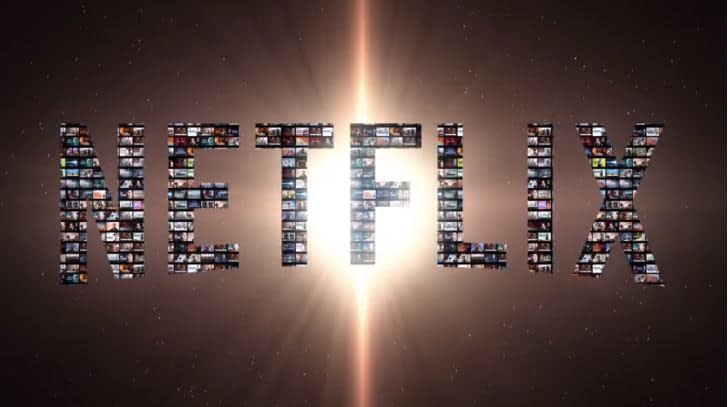 Good news is that the streaming giant will continue spending over $12 billion annually to guarantee that its library of original and diverse programming is second-to-none.
Bad news? Netflix is raising its subscription prices by 13% to 18%, the steepest increase since the service began offering streaming a decade ago (the fourth increase overall and first since late 2017). Price increases are already in play for new subscribers and will be phased in over a three month time period for existing subscribers.
Which means it's going to cost you a bit more to ride "The Endless Scroll":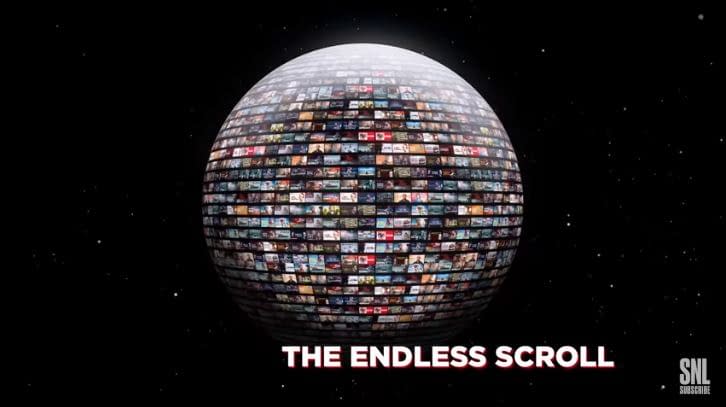 Here's a look at the new pricing plan:
● Basic Plan: $9 (increase from $8)
● HD Standard: $13 (increase from $11)
● 4K Premium: $16 (increase from $14)
Netflix subscribers in approximately 40 Latin America countries where the streaming service bills in U.S. currency will also be affected, excepting key international markets such as Mexico and Brazil.
"We change pricing from time to time as we continue investing in great entertainment and improving the overall Netflix experience."

– Netflix (statement)
While subscribers may not be thrilled with the price hike, it appears Wall Street was: Netflix shares were up nearly 7% to $354.85 in early trading on Tuesday morning. On Thursday, the company is set to release quarterly earnings after 2018 saw stock value up nearly 40% to date. As of its last quarterly report, Netflix had 137 million global subscribers, including 58 million in the U.S.