'Marvel's Jessica Jones' Creator Melissa Rosenberg is Done With Superheroes – For Now
Sorry, DC Universe fans: don't look for Marvel's Jessica Jones creator/showrunner Melissa Rosenberg to be jumping into any superhero-related televison shows or films – at least for now – when she starts her new deal with Warner Bros. With the now-cancelled Netflix series premiering its third and final season on Friday, June 14, Rosenberg spoke to Comicbook.com about taking a break from the genre after her time with Marvel Studios and work on the final season:
"You know, I'll probably step away for a little bit. I've been so deep in the Marvel universe it would give me whiplash to try to go into DC at this moment. But never say never."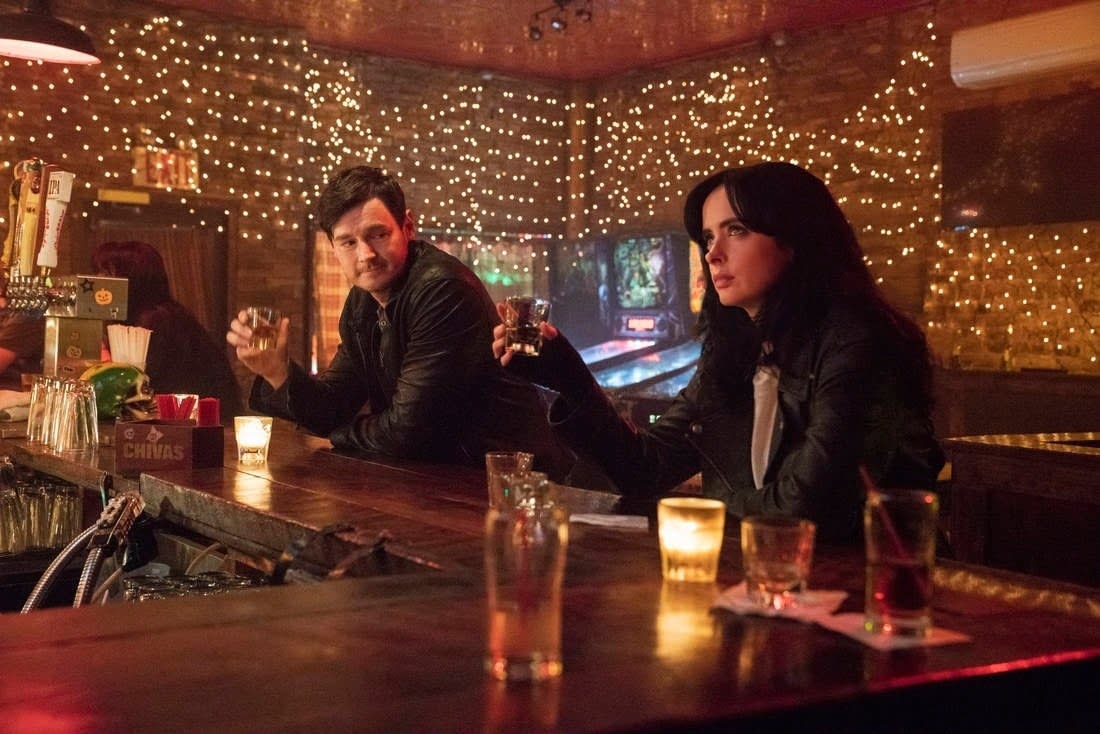 The three-time Emmy-nominee (Dexter) and Peabody-winner is looking to broaden her storytelling horizons and to push herself more creatively:
"I'm just interested in exploring and trying some new stuff and really pushing myself into new territory and reinventing. I think that's what keeps me young, just trying to stay creative and trying to surprise myself as much as possible. Take some risks. You kind of have to do that as a writer or you get stale."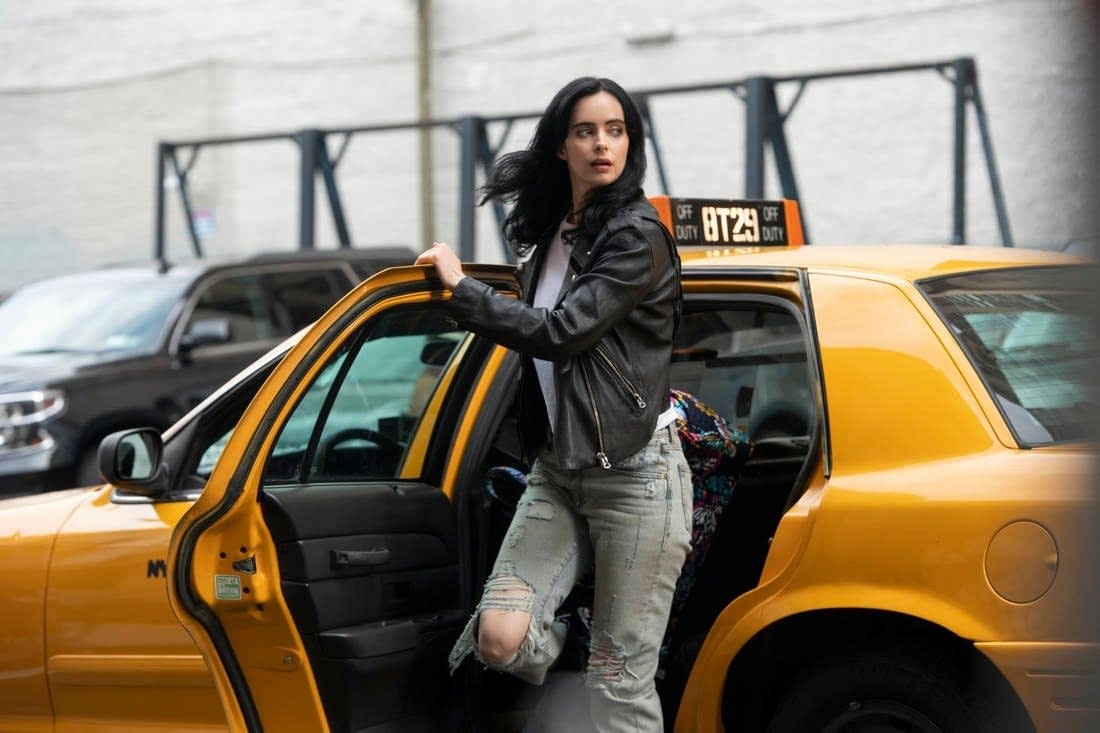 Rosenberg wanted to thank fans for supporting Marvel's Jessica Jones over the years, noting that the series had both time and opportunity to craft a proper ending unlike its other Marvel brethren.
"Well, God bless them, first of all, I really encourage people to really see this as a 39-hour movie. It's really all of a piece. We are able to really find some closure for each character and bring the story to a satisfying end."
When Jessica (Krysten Ritter) crosses paths with a highly intelligent psychopath, she and Trish (Rachael Taylor) must repair their fractured relationship and team up to take him down. But a devastating loss reveals their conflicting ideas of heroism and sets them on a collision course that will forever change them both.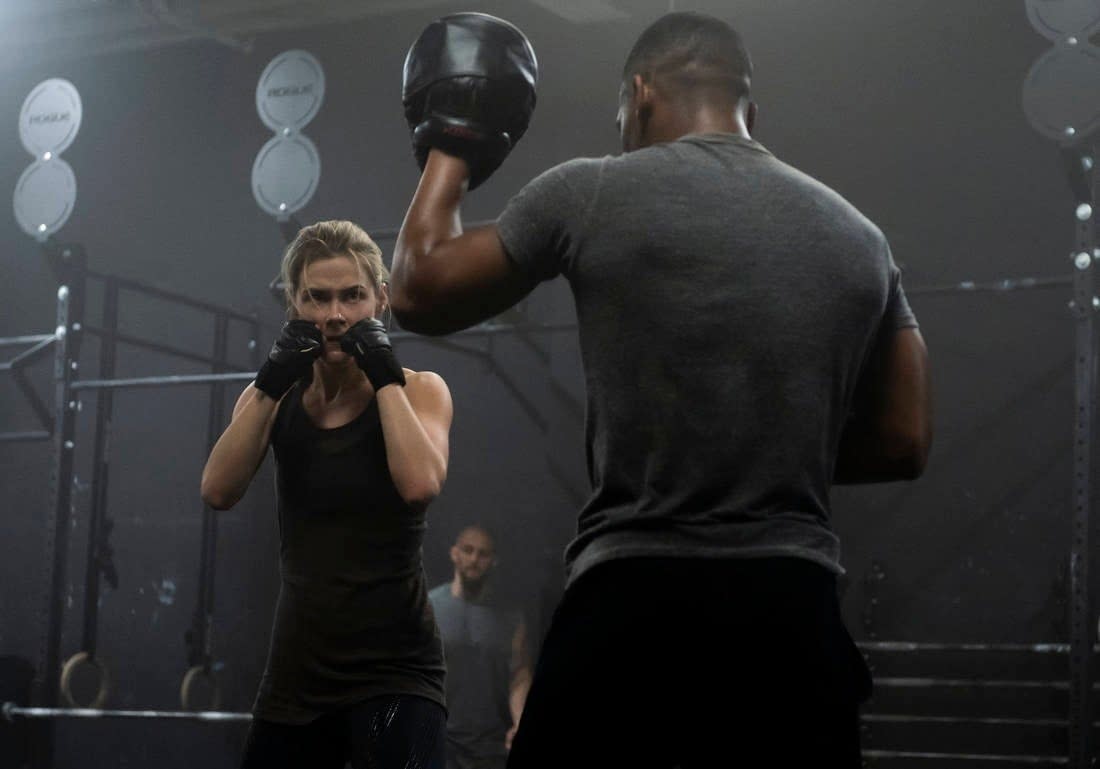 Executive produced by Melissa Rosenberg, Jeph Loeb, and Jim Chory, Marvel's Jessica Jones also stars Carrie-Anne Moss, Eka Darville, Benjamin Walker, Jeremy Bobb, Sarita Choudhury, Tiffany Mack, Jessica Frances Dukes, Aneesh Sheth, and Rebecca DeMornay.
The final season of Marvel's Jessica Jones streams on Netflix starting Friday, June 14th.