New Amsterdam EP David Schulner Talks Season 3 Changes, Expectations
Television viewers could probably count on one hand the number of shows not impacted by the current health crisis, and NBC's New Amsterdam would definitely not be one of them. With the planned pandemic-themed season finale being scrapped for obvious reasons, the impact of COVID-19 hit close to home for the series as several members of the show's crew as well as recurring star Daniel Dae Kim tested positive. As productions now begin to have important conversations about the best time to start back up, series creator and executive producer David Schulner spoke with TV Guide about the original plans to end the season (very different). Though the writers' room isn't set to officially reopen until next month, Schulner did throw out some intel on what the third season could bring.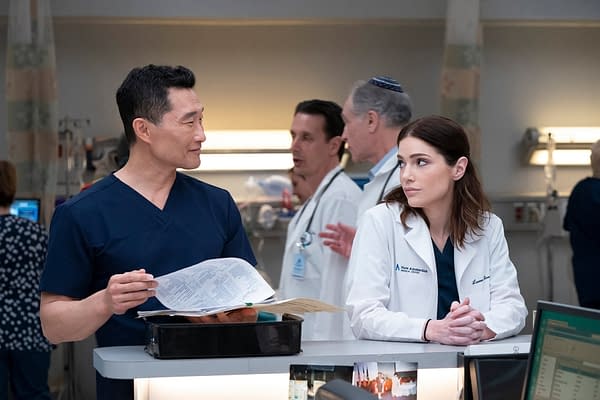 Starting with the second-season wrap-up, Schulner revealed that the pandemic storyline (which may still see the light of day next season) was not the natural disaster they were aiming for. In addition, the locale would've changed from New York City to the hurricane-ravaged Dominican Republic: "Hurricanes are becoming more frequent because of global warming, a lot of hospitals don't have the resources to handle it. [The doctors] were going to a failing hospital to help — it was going to be a huge cliffhanger, life and death, people's jaws would have dropped. Now they're going to have to wait before jaws drop again."
Max (Ryan Eggold) doesn't appear to be having much luck in his personal life when next season rolls around. Sharpe (Freema Agyeman) looks to be spending more quality time with Kim's Cassian Shin. In fact, Schulner says that they are "going to become a thing." What's going to make it even worse? As expected, Max and Cassian aren't exactly going to be professional buddies as they butt heads over work styles.
The current health crisis is forcing the writing team to reconsider the long-term storylines for the show's other characters, like Iggy (Tyler Labine) and Dr. Bloom (Janet Montgomery): "All our plans have been blown out of the window. In Season 3 we have to rethink everything. Their priorities are going to change after this pandemic. I don't think we can force storylines on a new world we're living in — it would ring false. They're going to change." Viewers shouldn't look for new faces any time soon, but Kim does have an option in his contract to appear in more episodes beyond his five-episode deal. As for the long-term fate of Reynolds (Jocko Sims) and his life in San Francisco? Both Schulner and Sims have kept their answers conveniently vague, but we're finding it hard to believe that it's a wrap for Reynolds on New Amsterdam.
---
---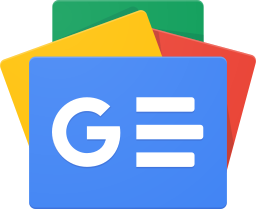 Stay up-to-date and support the site by following Bleeding Cool on Google News today!