'New York Undercover': Dexter's Luna Lauren Velez Returning for ABC Reboot Pilot
Another cast member from the original series' run is returning for ABC's New York Undercover contemporary reboot/restart/reimagining/re???, with Dexter's Luna Lauren Velez set to reprise her role as Nina Moreno for the pilot. Original show creator Dick Wolf, Ben Watkins (Hand of God), and director Anthony Hemingway (Underground, American Crime Story) are spearheading the project. Wolf Films, Universal TV, and ABC Studios are producing.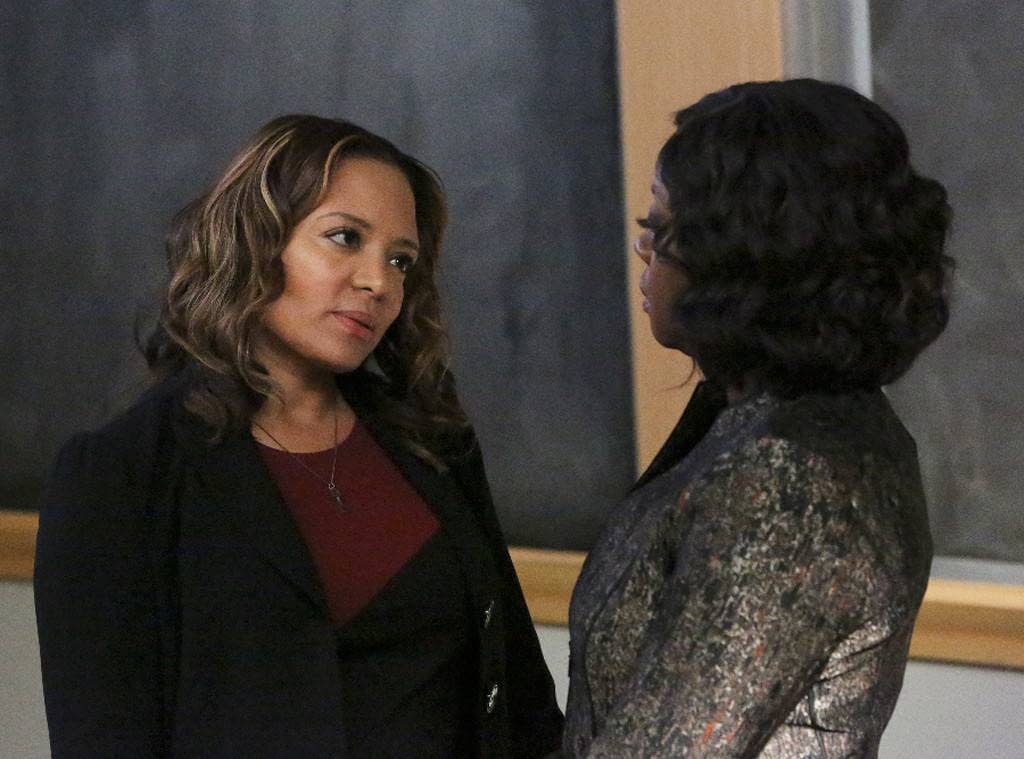 Written by Watkins based on a story by Wolf and him, New York Undercover picks up 20 years after the end of the original series, this time focusing on New York City Fourth Precinct detectives Nat Gilmore and Melissa Ortiz as they investigate the city's most dangerous criminals from Harlem to Battery Park. Original series lead Malik Yoba (Empire) returns as Det. J.C. Williams, now supervising the unit as well as the next generation of detectives. Though retired from detective work, Velez's Moreno still has ties to the unit.
Having Velez and Yoba as part of the new series will go a long way in helping connect fans of the original series to the pilot project. The influence of the original series will also be key to differentiating the pilot from other shows it might end up competing against: Yoba and co-star Michael DeLorenzo's undercover detectives were the first two people of color to lead a police drama on American television, a series that embraced the diversity of NYC since the beginning.
Wolf, Watkins, and Hemingway are set to executive produce alongside Wolf Films' Arthur Forney and Peter Jankowski. Wolf Films, Universal TV, and ABC Studios will share production responsibilities, with filming on the pilot expected to begin in New York City in early March 2019.