'The OA: Part II': Netflix's Dimension-Jumping Series Returns in March [TRAILER]
2016 was a big year for original programming on Netflix, with most viewers recognizing the fledgling programmer's potential with unique offerings like Stranger Things, Sense8, and Daredevil. The OA was also released that year, and featured an original, dimension-hopping mystery that was unlike anything else seen that year. Today, we got news that Netflix will premiere The OA: Part II on March 22, 2019.
The OA features Brit Marling as a young woman who mysteriously appears after being lost for 7 years. She has little memory of her life as Prairie Johnson, a blind orphan who was adopted after her Russian father was murdered. Prairie can see now, and claims that she is The OA- an angelic being that can travel through dimensions.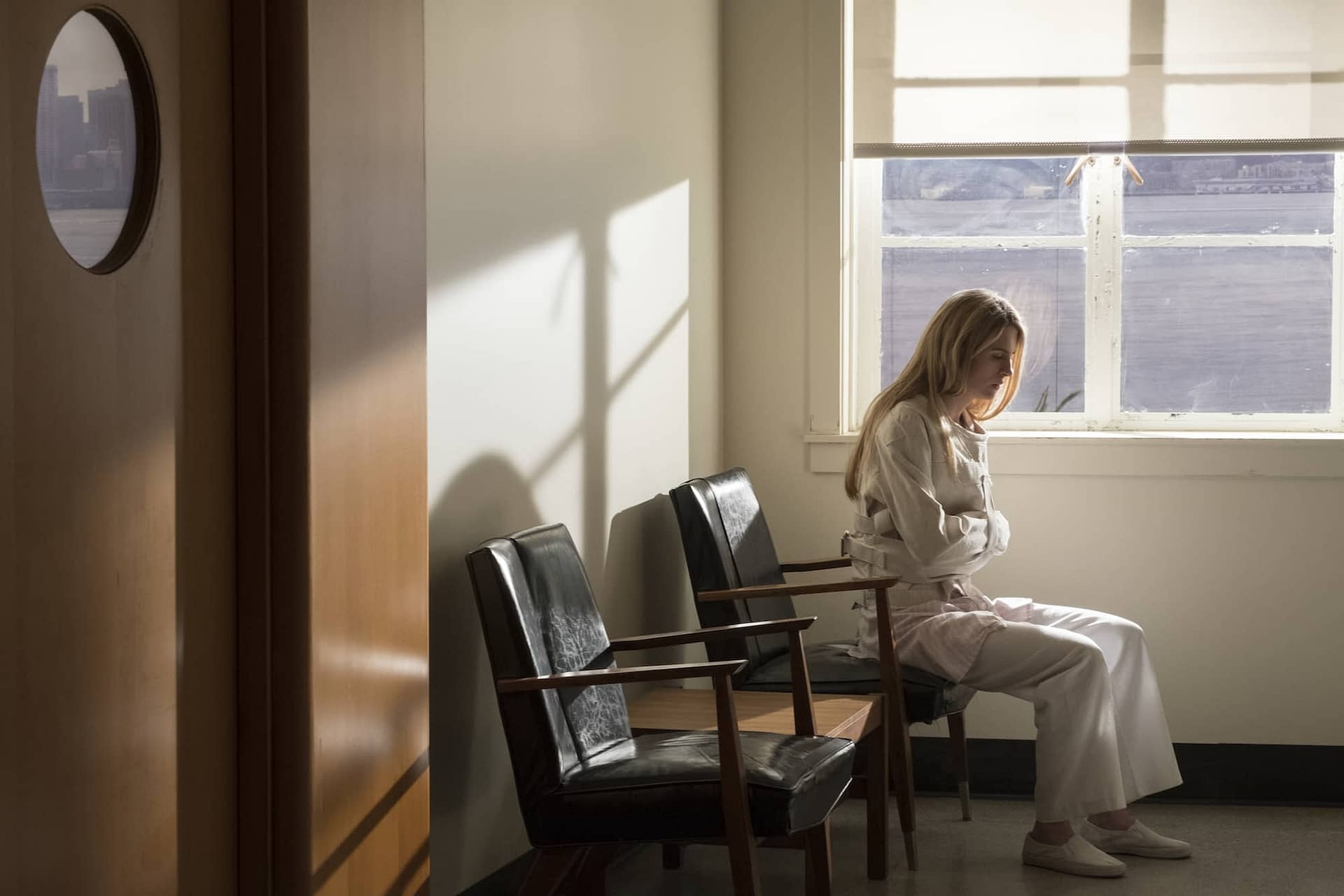 From the looks of the season 2 trailer, the OA manages to breach the dimensional barrier with the help of her friends, and will be searching for her old companions. It's great to see Jason Isaacs on board with season 2, since his portrayal of Hap in season 1 was a solid highlight.
The "mind-bending" story returns with The OA Part II, which follows OA as she navigates a new dimension, one in which she had a completely different life as a Russian heiress, and one in which she once again finds herself as Hap's captive.

Part II introduces Karim Washington, a private detective tasked with finding a missing teen, Michelle Vu. His path crosses with OA, as they try to solve the mystery of Michelle's whereabouts and a house on Nob Hill connected to the disappearance of several teenagers. Meanwhile, back in the first dimension, BBA, Angie and the boys find themselves on a journey to understand the truth behind OA's story and the incredible realities she described.

No one survives alone. The OA Part II coming March 22. Watch The OA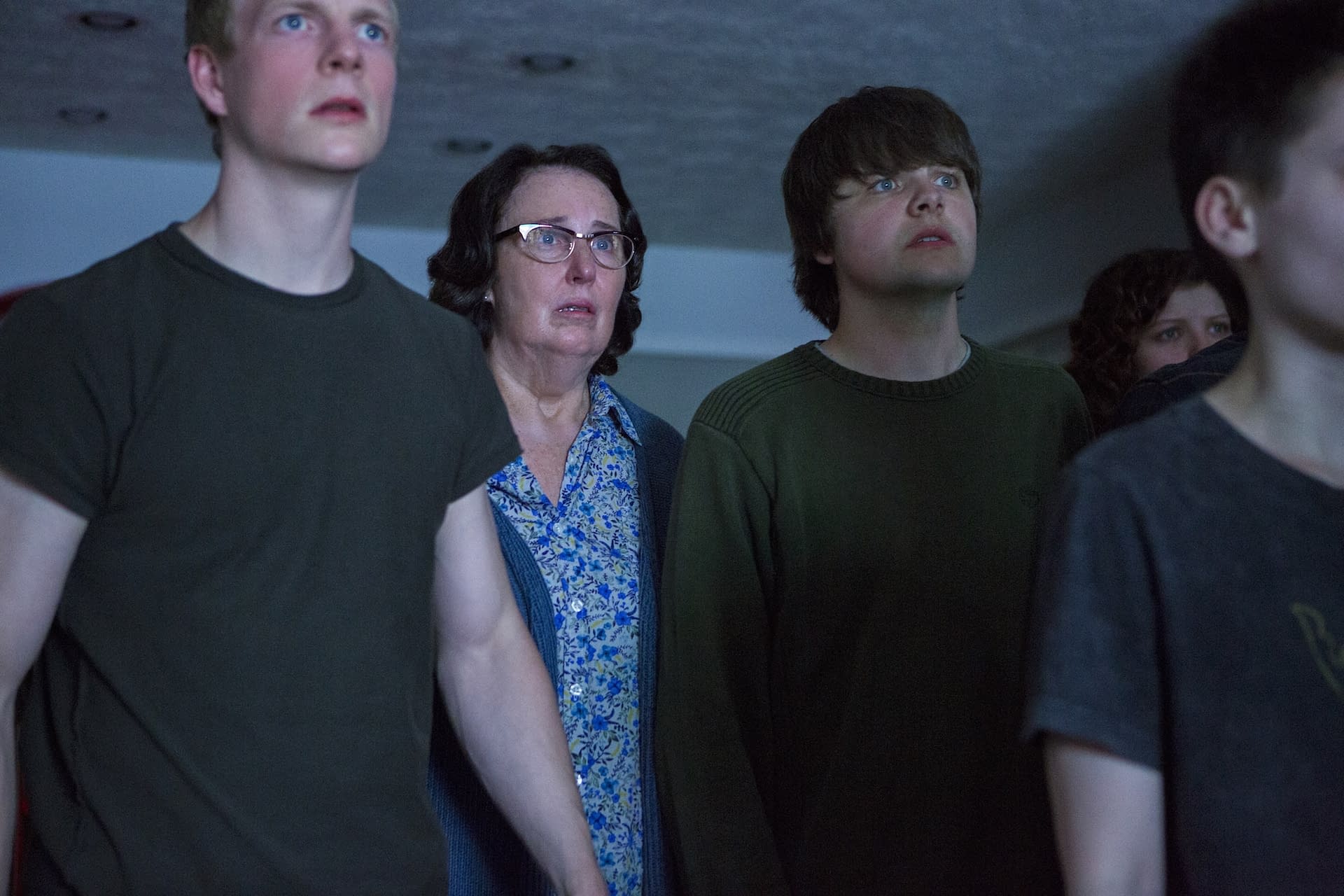 The OA was an original idea between Marling and series director Zal Batmanglij, who worked with Brad Pitt's Plan B Entertainment to polish the show before presenting it to studios. Netflix ultimately won the ensuing bidding war, and The OA debuted in 2016 to mostly favorable reviews.
Also of note: Zal's brother Rostam Batmanglij (Vampire Weekend) provided the theme music and much of the music for the series.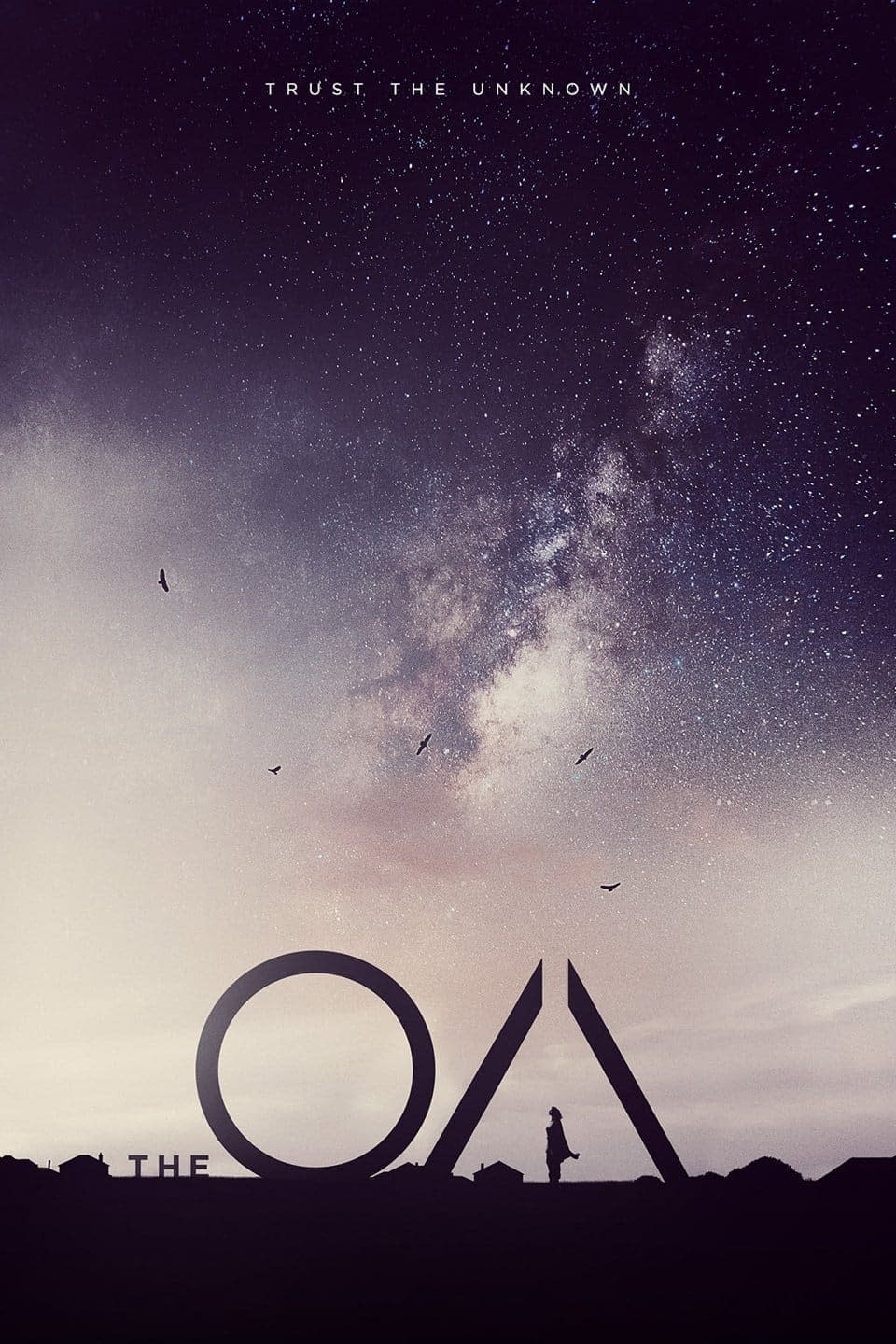 Created by Brit Marling and Zal Batmanglij, The OA: Part II stars Marling, Isaacs, Kingsley Ben-Adir, Emory Cohen, Patrick Gibson, Phyllis Smith, Sharon Van Etten, Will Brill, Brendan Meyer, Ian Alexander, Brandon Perea, and Chloë Levine. This season's guest stars include Paz Vega, Irene Jacob, Vincent Kartheiser, Sheila Vand, and Riz Ahmed.