While STARZ series Outlander approaches the tv show milestone of episode #50 this weekend, fans of the book series by author Diana Gabaldon are anxiously awaiting her 9th novel.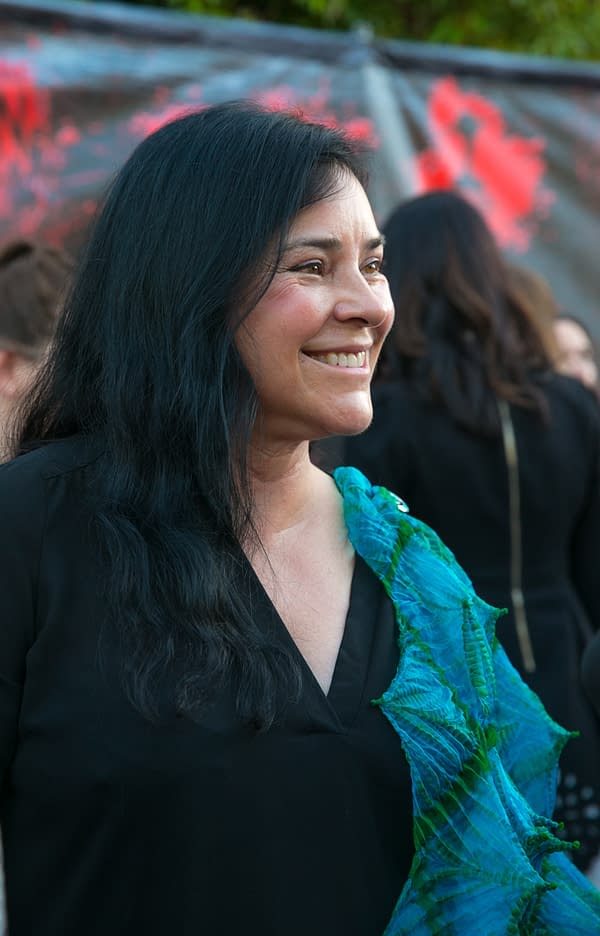 Just this morning, Gabaldon answered a fan question on Twitter (something she does frequently, as a matter of fact), concerning the possible release date for "Go And Tell The Bees That I Am Gone".
Yes! Book 9 (GO TELL THE BEES THAT I AM GONE) will be out in 2019, God willing and the Creek don't rise… Book 10 will be along summat later…. https://t.co/GxRxwA8ksn

— Diana Gabaldon (@Writer_DG) December 22, 2018
As fans of the book series, this is exciting news, and we look forward to diving into Outlander book 9 "Go And Tell The Bees That I Am Gone" when it comes out.
Until then, keep calm and dinna fash, Sassenachs.
Enjoyed this article? Share it!