"Ray Donovan": Liev Schreiber Teases Showtime Series Not Done Yet: "Seems Like Your Voices Have Been Heard"
So a little over a week ago, Ray Donovan fans (and series showrunner David Hollander) found their love of the show taking a surprising baseball bat to the head with the news that Showtime was abruptly ending the series after seven seasons. Well, leave it to Liev Schreiber to try and "fix" the matter – and with fan support, it looks like he has some good news.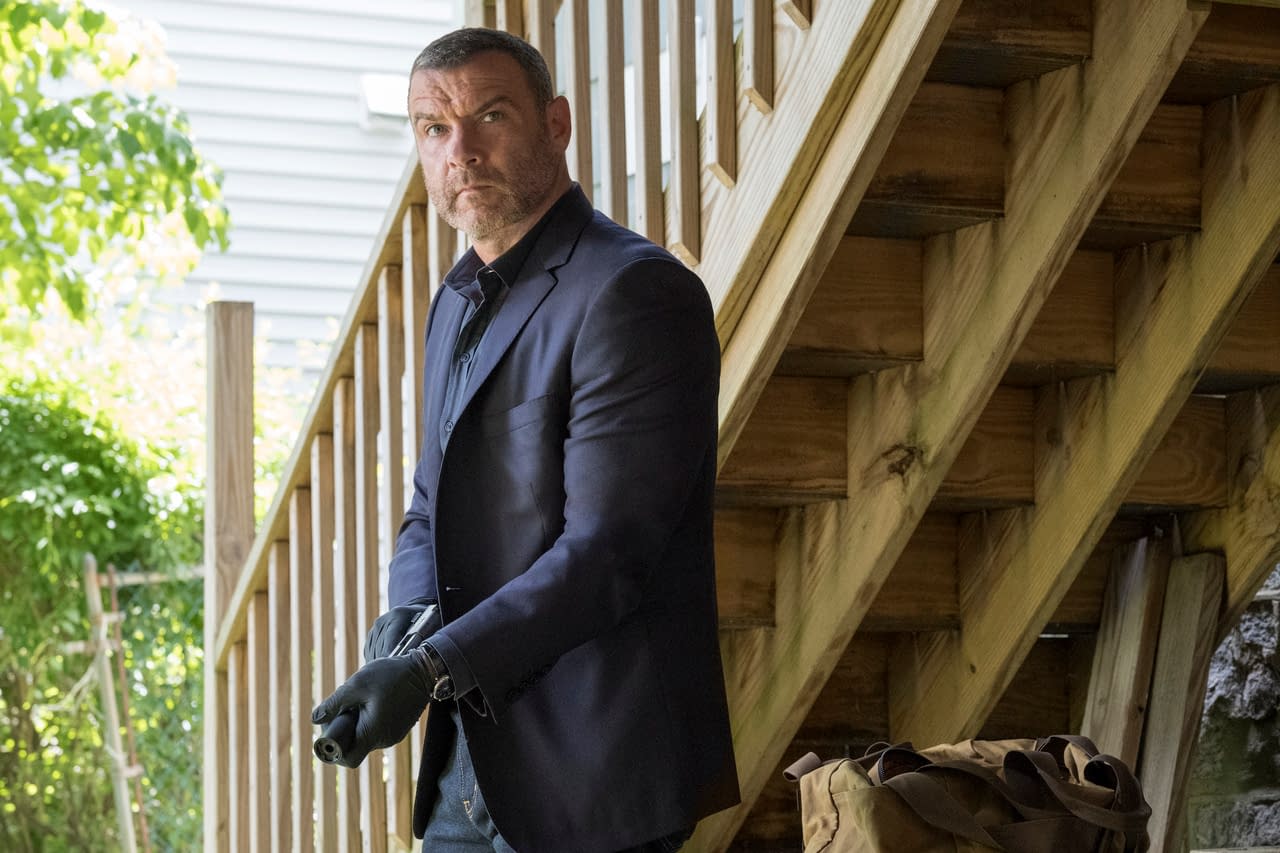 Taking to Instagram late Wednesday night, Schreiber thanked the fans for not taking the decision sitting down, letting them know that "it seems like your voices have been heard". Before he wraps up, Schreiber urged fans to keep the fight going – and that some good news might be coming their way soon: "Too soon to say how or when, but with a little luck and your ongoing support, there will be more Ray Donovan."
Discussing the decision to cancel the series last week, Hollander revealed that he wasn't in on the decision and that it essentially freezes storylines that actually had more to say:
"We're still scratching our heads. We had no indicator that the show was ending. We were behaving creatively as though we were in mid-sentence. And so, there was no sense that this was going to be a completion. This was in no way a series finale."
Hollander always saw the series wrapping up with an eighth season (though he also believes that if the show had to end, it could've ended with the sixth season's "extraordinary series finale") – and the season's storyline themes were already being worked out:
"The pivot we had been making narratively was to move the backstory into the present and run it concurrently. So there were actually two stories to be told: What happened then, really, and how will that impact what happens now? The next step was what happened with Ray and Mickey [Jon Voight] in the '90s, which would have been the creation of Ray Donovan as a character and as a fixer. That's why we went into such detail to find the right cast."