Posted in: Conventions, Events, NYCC, Preview, SYFY, TV | Tagged: alan tudyk, bleeding cool, cable, Chris Sheridan, Corey Reynolds, NYCC 2019, Peter Hogan, Resident Alien, Sara Tomko, steve parkhouse, streaming, syfy, television, tv
---
"Resident Alien": Alan Tudyk's New SYFY Series Sets NYCC 2019 Premiere
Pack your bags Firefly fans! Alan Tudyk is taking his new SYFY series Resident Alien to New York Comic Con (NYCC)! The show's main cast and executive producer will host a world premier screening of the show's first episode on Friday October 4 in the prestigious Hammerstein Ballroom. Tudyk, along with costars Sara Tomko (Once Upon A Time) and Corey Reynolds (The Closer), and writer/executive producer Chris Sheridan (Family Guy) will stay and answer questions after the premier. Science fiction, Tudyk, and a fish-out-of-water comedy sounds like a recipe for a really good time.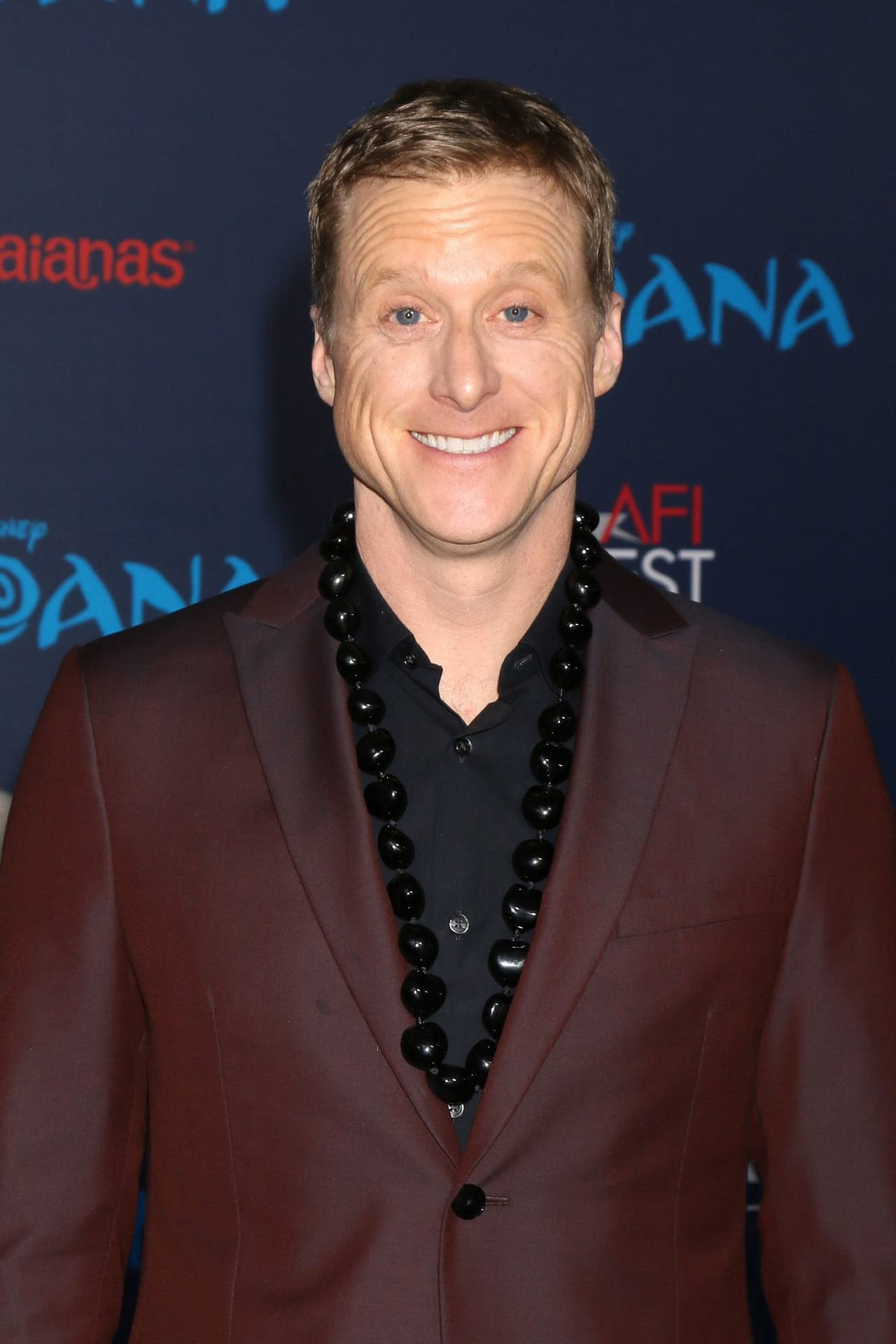 Adapted from the Dark Horse comic co-created by Peter Hogan and Steve Parkhouse, Resident Alien follows the adventures of an alien who lands in small town Colorado. Attempting to pass as Harry Vanderspiegle, the town doctor, Harry must learn what he can about humans in order to act like one. I'm picturing a science fiction version of Northern Exposure. But things aren't quite that simple. Tudyk's character is on a secret mission of his own. And will, according to SYFY Wire, "face the moral quandary of whether human beings are actually worth saving." From what -or whom– will humans need saving? Despite his extensive work in television, including Suburgatory and Doom Patrol, Tudyk is best known as Wash from Firefly and K-2SO from Rogue One. Excelling in voice work and physical comedy, Tudyk is a natural choice when casting an alien attempting to pass as a human. I look forward to seeing what he does with the Resident Alien main character, and what the writers give him to work with. It will be nice to see Tudyk returning to regular live-action television after a lot of voice work.
SYFY, as a network, has been successful with shows that combine comedy, drama, and science fiction. On the heels of series like Warehouse 13, Eureka, and Wynonna Earp, fan expectations for Resident Alien will be high. And with a splashy world premier at NYCC, it looks like SYFY is attempting to stoke those expectations even higher. The only way to judge for yourself, however, is to be in the Hammerstein Ballroom on October 4 at 12:30PM. Otherwise you will have to wait for the broadcast premier – just like the rest of us.
---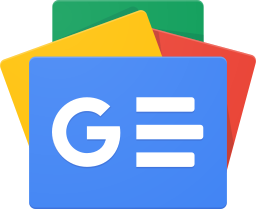 Stay up-to-date and support the site by following Bleeding Cool on Google News today!