"Ripley": Steven Zaillian Confirms Showtime Series Filming in Italy; Prefers Book-Per-Season Plan
Riding high off the series' huge Emmy Awards success, Fleabag co-star Andrew Scott will be venturing into the world of Patricia Highsmith's bestselling Tom Ripley novels for Showtime's drama series adaptation Ripley. The eight-episode order stems from Oscar and Golden Globe winner and Emmy nominee Steven Zaillian (Schindler's List, The Night Of), who is set to write and direct the first season.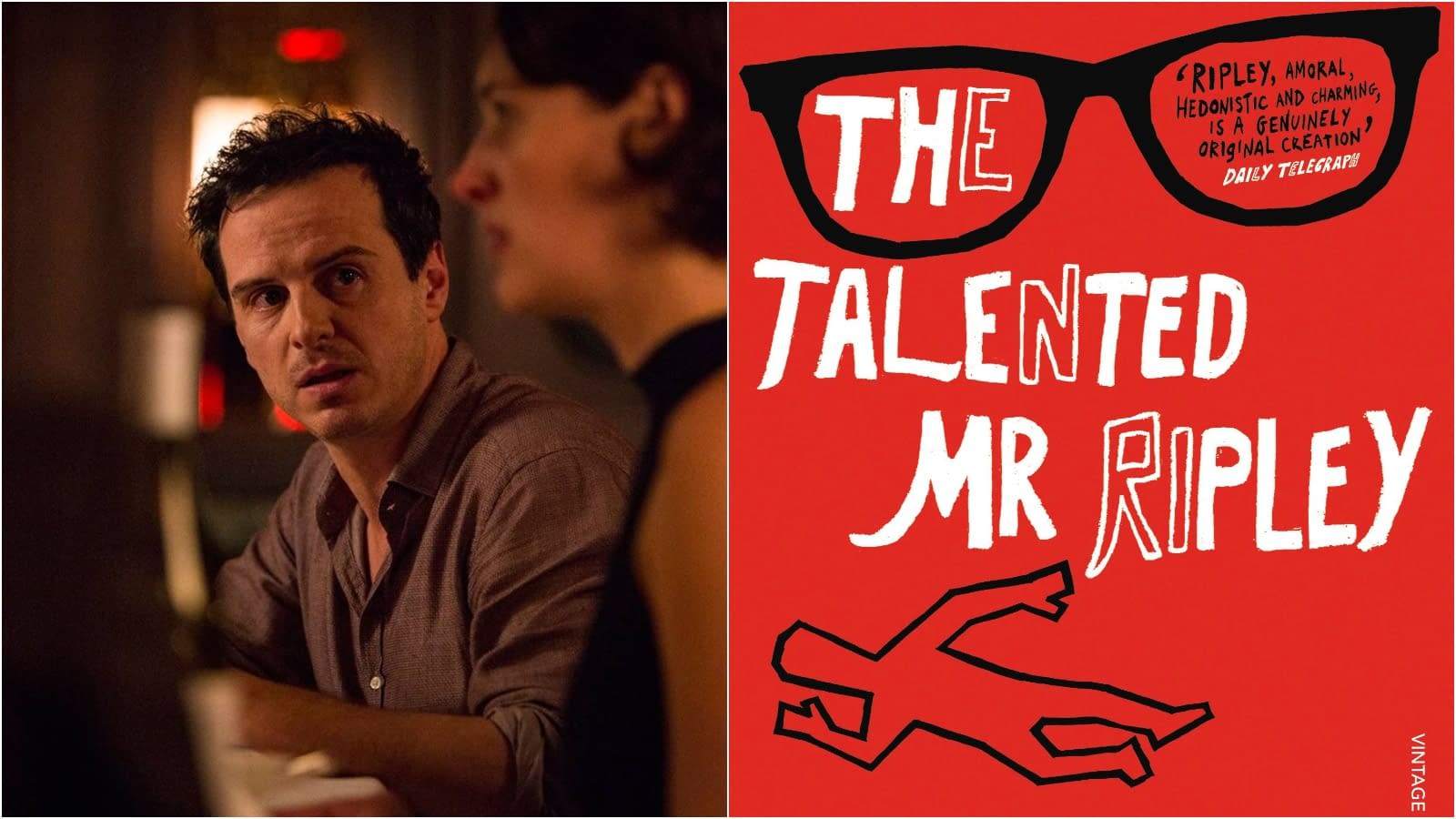 Speaking exclusively with Variety at the Capri Hollywood International Film Festival in Italy , Zaillian revealed that the series will begin shooting soon; and that he and his team were also scouting shooting locations in Italy – specifically, around the Italian island of Capri, nearby island Ischia, the Amalfi Coast, and in Rome and Palermo. While the majority of the series will be filmed in Italy under the supervision of line producer Enzo Sisti (The Two Popes, No Time to Die), additional filming will take place in New York.
Zaillian's plan is to adapt each of Highsmith's five Tom Ripley novels, with each book receiving its own eight-episode season. The five books in the series include: The Talented Mr. Ripley, Ripley Under Ground, Ripley's Game, The Boy Who Followed Ripley, and Ripley Underwater.
In the Showtime series, Scott's Tom Ripley is a grifter barely scraping by in early 1960's New York who is hired by a wealthy man to travel to Italy to try to convince his vagabond son to return home. Tom's acceptance of the job is the first step into a complex life of deceit, fraud and murder.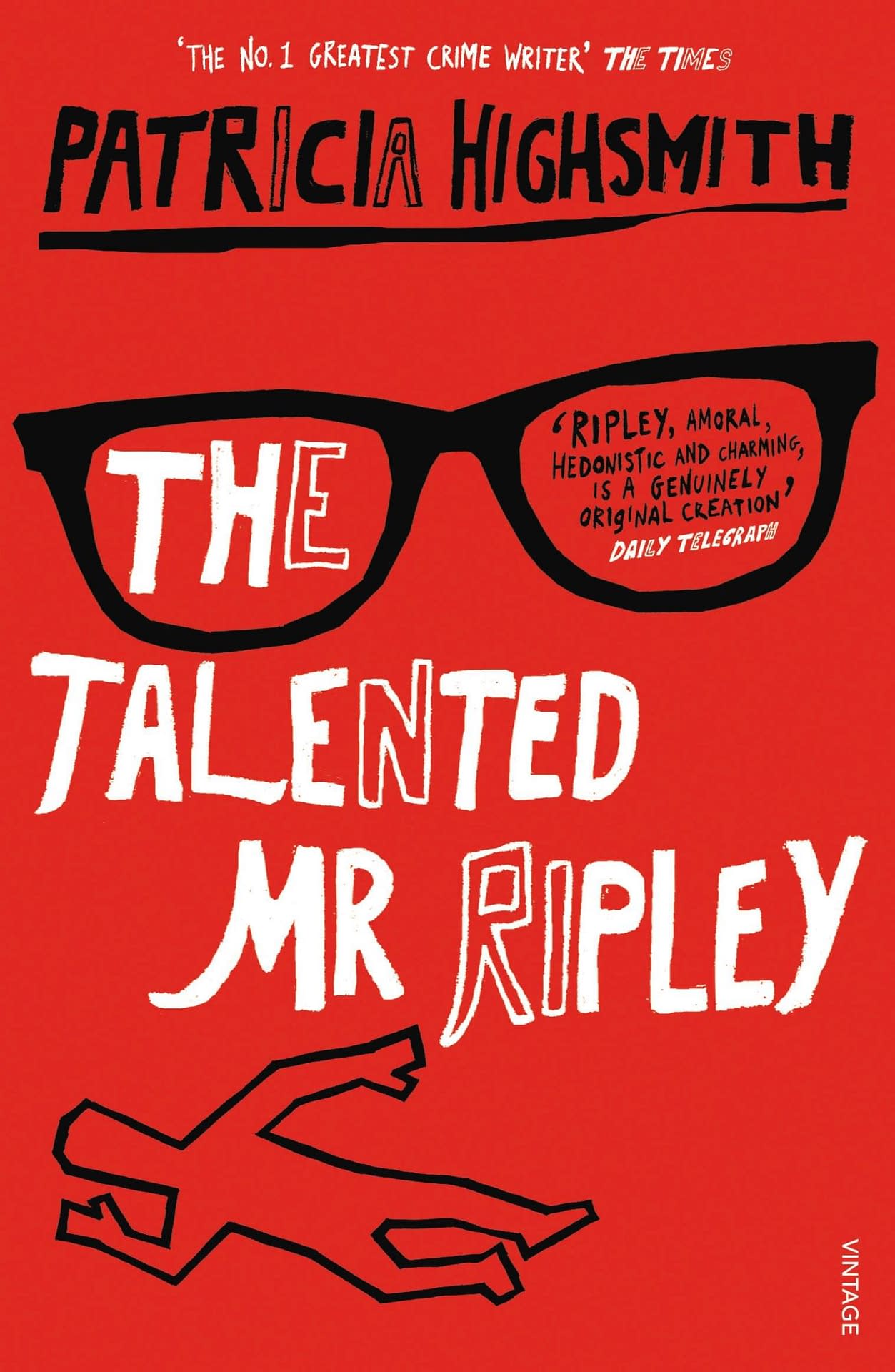 Scott has become a major name and a familiar face in a number of buzzworthy series over the years. Along with his role as "Sexy Priest" in Fleabag, Scott is also known for his role as Moriarty in BBC's Benedict Cumberbatch-starrer Sherlock. The actor has also appeared in Netflix's Black Mirror and can be seen in HBO's upcoming His Dark Materials. Scott is also an Olivier Award-winning theatre actor whose recent work includes Present Laughter at The Old Vic, Hamlet, and Birdland.
Ripley is co-produced by Showtime and Endemol Shine North America in association with Entertainment 360 and Filmrights. Zaillian is set to executive produce the series alongside Garrett Basch, Guymon Casady, Ben Forkner, Sharon Levy, and Philipp Keel of Diogenes. Scott is also serving as a producer on the project.