Posted in: CW, Preview, Riverdale, streaming, Trailer, TV, YouTube | Tagged: archie, betty, bleeding cool, cable, Cheryl, comic books, Comics, cw, jughead, Kevin, preview, Reggie, riverdale, Roberto Aguirre-Sacasa, season 5, streaming, television, the cw, toni, tv, veronica
---
Riverdale Season 5 Update: Leather Masks, Wigs & Knives? Sounds Normal
With both the praise and slings-n-arrows that Riverdale creator and executive producer Roberto Aguirre-Sacasa has been taking this week after news broke that he would be spearheading the pseudo-sequel/revival (same universe but news characters, setting, and storyline) Pretty Little Liars: Original Sin for HBO Max, we almost forgot that he was in the middle of production on the long-running CW series. Thankfully, the team's been doing a fine job keeping the fans up-to-speed- and if you ever needed proof that Riverdale isn't wasting any time get back to being Riverdale? Does Reggie (Charles Melton) rockin' BDSM gear, Cheryl (Madelaine Petsch) sporting some "interesting" game, and Betty (Lili Reinhart) with what we're assuming/hoping is a fake knife?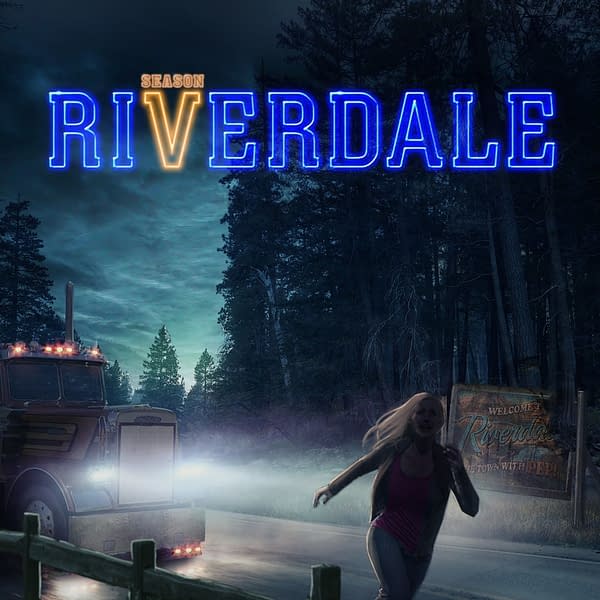 As a fan of the show, you know we're not kidding- but to get a better appreciation of the moment, check out Aguirre-Sacasa's Instagram post below:
Earlier this month, Aguirre-Sacasa announced that pre-production on the fifth season was officially underway, offering viewers a look at the script covers for the episodes being run through table reads. Continuing their effective use of panels from the comics to represent the episode, we learned that Episode 501 "Chapter Seventy-Seven: Climax" is written by Ace Hasan and Greg Murray, and directed by Pamela Romanowsky (with an old-school Betty/Jughead prom image). Episode 502 "Chapter Seventy-Eight: The Preppy Murders" is written by Janine Saline Schoenberg and Devon Turner, and directed by Gabriel Correa (with a newer, depressing Archie/Jughead panel).
Now while the third episode is pretty much in line with wrapping up the senior year, "Purgatory" and the image chosen for the cover have us very curious. Are they going to kill Archie (KJ Apa)? Probably not, but they might do an "Archie went missing overseas and was presumed dead" storyline. The image they're using is from the comic book Archie 1941 (writers: Brian Augustyn, Mark Waid; illustrator: Peter Krause), where our red-headed lead joins the military and ends up MIA, presumed dead (see what we mean?).
---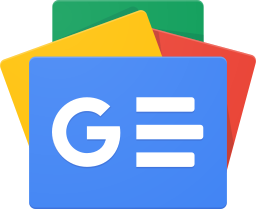 Stay up-to-date and support the site by following Bleeding Cool on Google News today!