"RuPaul's Drag Race" Returning for Season 12; "Drag Race All-Stars" Returning for Season 5
RuPaul's getting a lot of love from VH1, with the network renewing both of his reality-competition shows, RuPaul's Drag Race for a 12th season and spinoff series RuPaul's Drag Race All-Stars for a fifth season. Drag Race is coming off of 14 Emmy nominations, following a season 11 that saw Yvie Oddly take the title of "America's Next Drag Superstar." The fifth season of All Stars will reunite popular, winning contestants from Drag Race's past to compete for a spot in the host's "Drag Hall of Fame" – with season four ending in a tie between Monet X Change and Trinity the Tuck.
"Hey squirrel friends, are you hungry for more RuPaul's Drag Race? Good, 'cause your country breakfast is ready! And I'm serving up a new season of All Stars 5 and a new season of RuPaul's Drag Race 12. And they're coming soon to VH1!"
RuPaul's Drag Race has been a staple on VH1 since season nine when it moved from Logo. Fenton Bailey, Randy Barbato, Tom Campbell, Steven Corfe, Mandy Salangsang, and RuPual serve as executive producers for Drag Race and All Stars, both under the World of Wonder Productions banner. Tim Palazzola serves as executive producer for VH1, with Jen Passovoy also serving as producer.
Among celebrity guest judges on both shows included note-worthy names such as Miley Cyrus, Natasha Lyonne, Ellen Pompeo, Zoe Kravitz, and Rita Ora.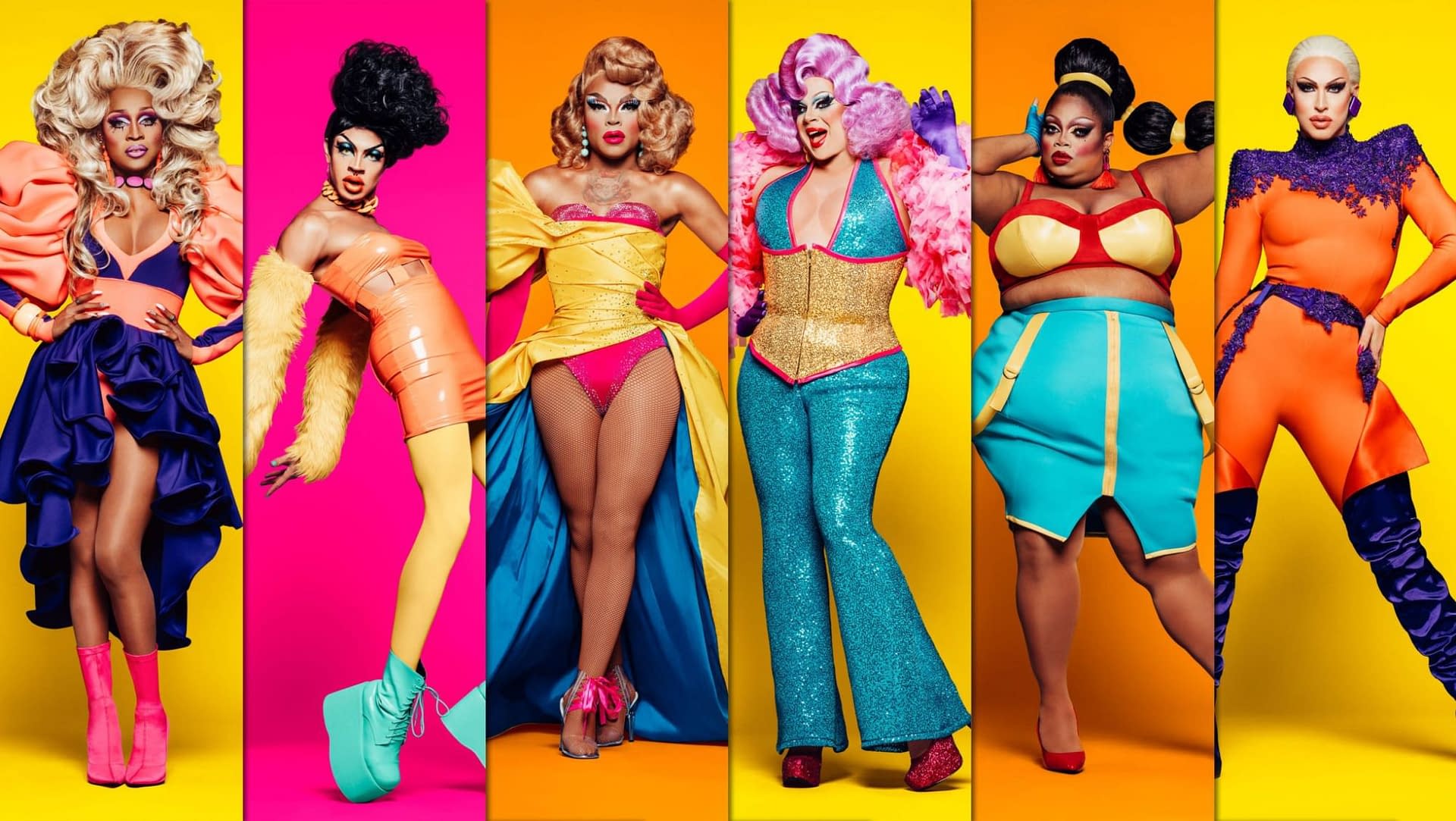 The featured prize for each season of Drag Race is a cash prize along with a number of sponsorships and a touring deal. The first season started with $20,000, increased to $25,000 for season two, up to $75,000 for the third season and then up to $100,000 as the prize beginning with the series' fourth season. The series has also boasted a diverse, very modern sponsorship list, including Absolut Vodka, L.A. Eyeworks, Paper Magazine, ColorEvolution Cosmetics, and Kryolan.