'She-Ra and the Princesses of Power' Gets Season 2 Poster Release [ECCC 2019]
Riding the success of a freshman season that was well-received by viewers and critics alike, Netflix's DreamWorks She-Ra and the Princesses of Power took flight to this weekend's Emerald City Comic Con (ECCC) as a way of thanking fans for their support and to tease what lies ahead for Adora and the Princess Alliance. During both a one-on-one session and panel discussion, executive producer and creative force Noelle Stevenson covered a number of topics, ranging for how it felt to get such a positive reaction from fans and what messages she wants the series to convey to thoughts on where she sees the series going.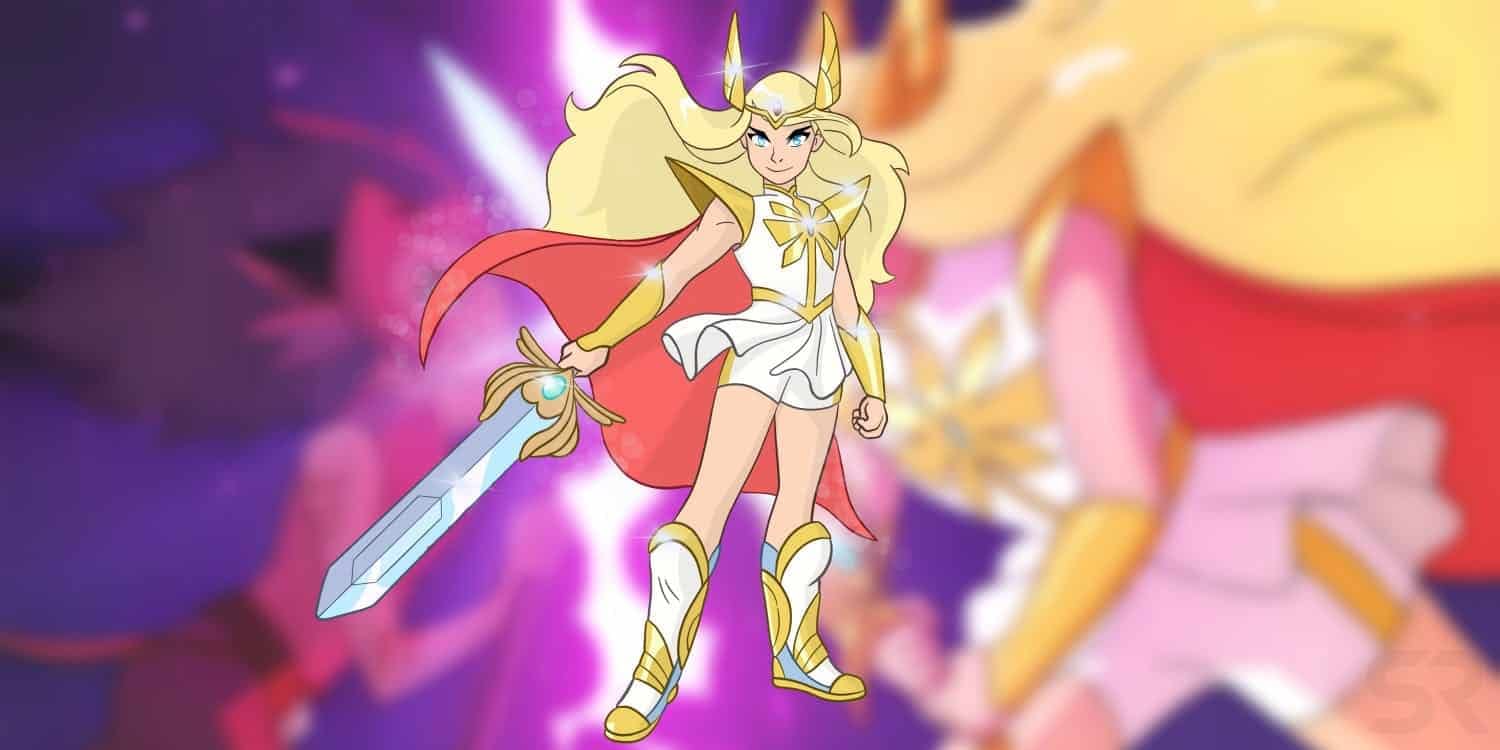 But the day wouldn't end with fans – whether they made it out to ECCC or not – empty-handed… or empty-eyeball'd… with the release of the first official poster for season 2: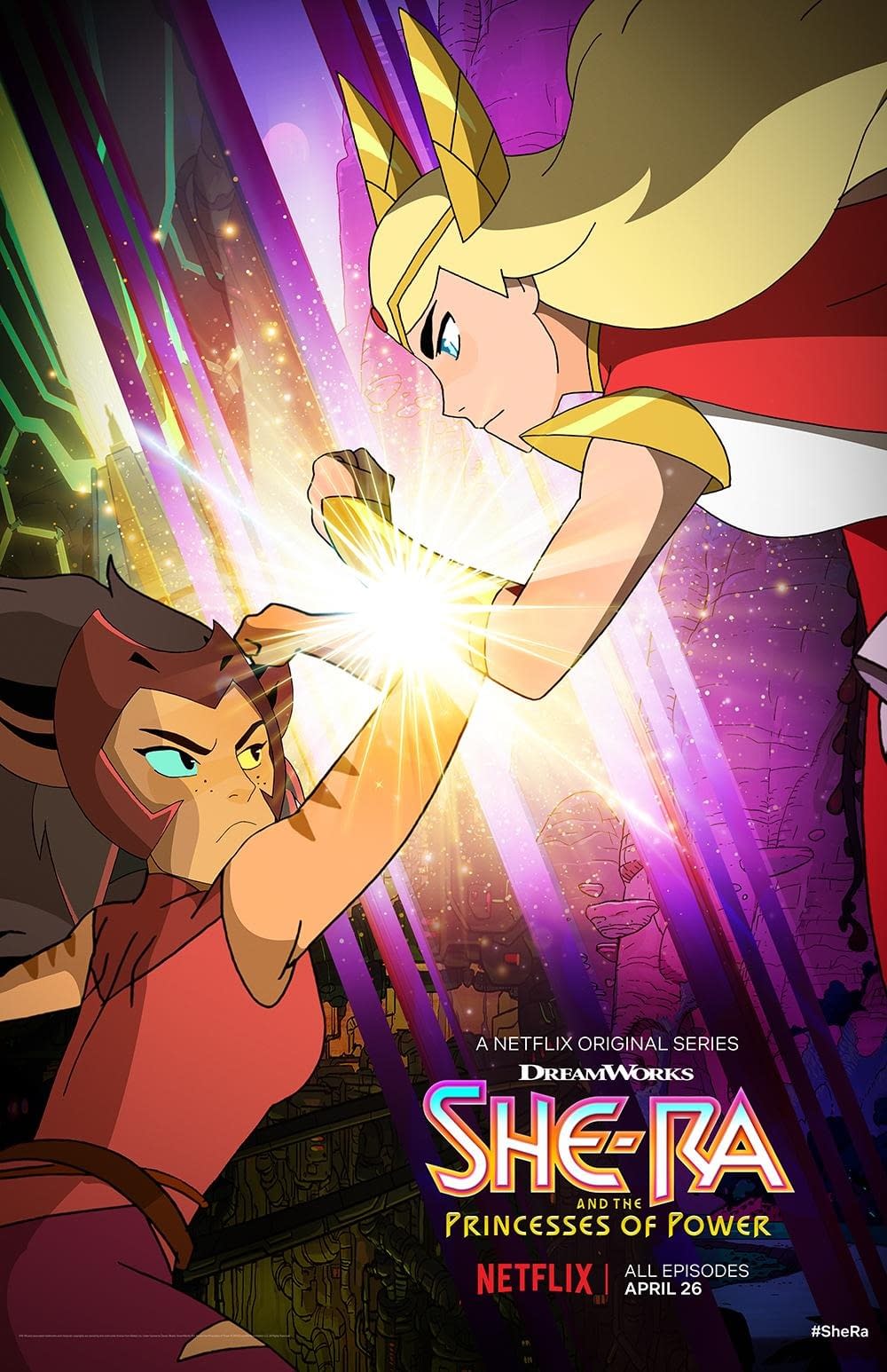 DreamWorks She-Ra And The Princess Of Power returns to Netflix for its sophomore season for season 2 on April 26, 2019.
DreamWorks She-Ra and the Princesses of Power is the story of an orphan named Adora, who leaves behind her former life in the evil Horde when she discovers a magic sword that transforms her into the mythical warrior princess She-Ra. Along the way, she finds a new family in the Rebellion as she unites a group of magical princesses in the ultimate fight against evil.
Netflix's DreamWorks She-Ra and the Princesses of Power voice cast features Aimee Carrero as Adora/She-Ra, Karen Fukuhara as Glimmer, AJ Michalka as Catra, Marcus Scribner as Bow, Reshma Shetty as Angella, Lorraine Toussaint as Shadow Weaver, Keston John as Hordak, Lauren Ash as Scorpia, Christine Woods as Entrapta, Genesis Rodriguez as Perfuma, Jordan Fisher as Seahawk, Vella Lovell as Mermista, Merit Leighton as Frosta, Sandra Oh as Castaspella, and Krystal Joy Brown as Netossa.