'Sneaky Pete' Tip-Toes Right off Amazon Schedule Into Cancellation Land
Sneaky Pete is sleeping with the fishes.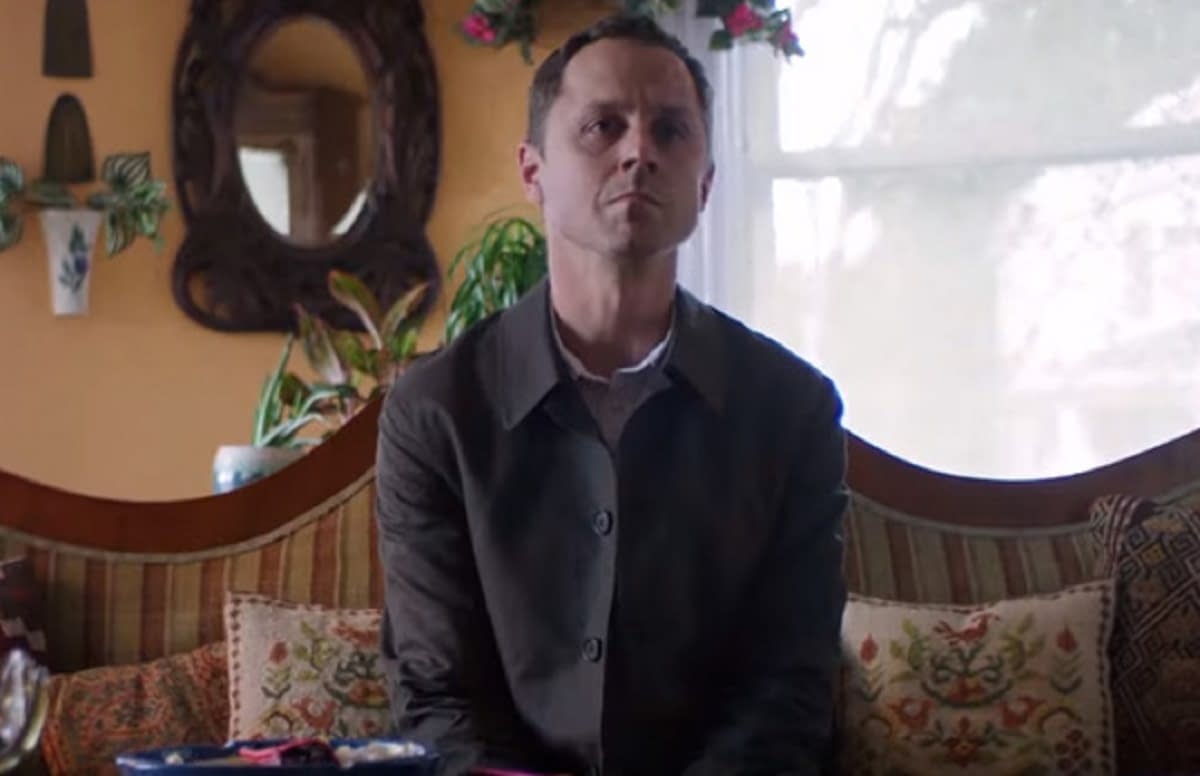 Amazon has decided to cancel the drama series, which just debuted its third season on the streaming service.
Sneaky Pete moved its shooting location from New York to California for its third season, and pulled in over $9 million in tax credits from the Golden State for making the move. There was a bit of a shake-up behind the scenes, too, as Graham Yost, Michael Dinner, and Fred Yolan left the series after being replaced by incoming executive producer and showrunner Blake Masters.
Giovanni Ribisi starred as a con man named Marius, who found himself in the cross-hairs of a gangster that he robbed. Finding himself out of options for survival, Marius took on the identity of his former cellmate, Pete Murphy, and found a way to ingratiate himself with Pete's estranged family.
Sneaky Pete's High Caliber Legacy
Sneaky Pete was created by Breaking Bad's Bryan Cranston and NYPD Blue's David Shore. The series was originally pitched to CBS, which passed on the project, giving Amazon time to negotiate for the pilot, which debuted on the streaming Prime Video platform in 2015, with the full series following in early 2017.
The first season of Sneaky Pete received pretty solid reviews, with a 97% 'Certified Fresh' rating on Rotten Tomatoes. Metacritic gave the first season a 77 out of 100 score. The second season dropped to a 91% 'Fresh' rating, and the third season packed in a solid 100%.
Sneaky Pete starred Ribisi, as well as Marin Ireland, Shane McRae, Libe Barer, Michael Drayer, Peter Gerety, and Margo Martindale. Cranston also guest starred as Vince Lonigan, the mobster that is out to make "Pete's" life a living hell.
The series was produced by Sony Pictures Television, with Cranston, James Degus, and Masters signed on as executive producers.
This has been a rough round of cancellations for Sony, which just suffered a similar fate when their teen-aged assassin series, Deadly Class, was cancelled by SYFY.
There is no word as of now if another network is interested in Sneaky Pete, but if we hear anything, we'll let you know!