"Bob's Burgers": 4 Episodes Proving Mr. Fischoeder Isn't ALL Bad
One of the best animated shows out there is FOX's Bob's Burgers, the "little show that could" that finally caught on with the audience and it's been no looking back since. The show continues to bring fresh ideas to the table and constantly build up the world around it. With each passing and improving season, the writing is always on point and never fails to hit "the feels" and make us laugh with the Belchers' shenanigans.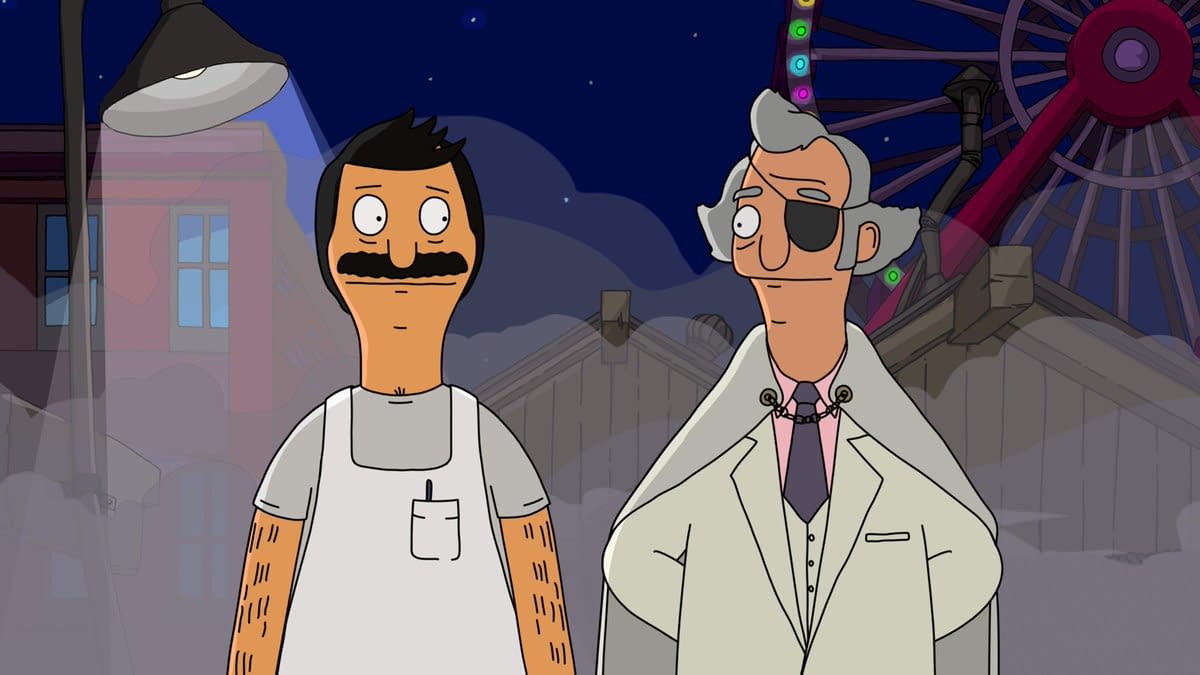 Bob's Burgers has an amazingly diverse cast of supporting characters – all fascinating in their own ways and with their own quirks. Though I think we can all agree that the most eccentric of them all is Mr. Fischoeder (Kevin Kline) – by far. He is the rich landlord who seems to own most properties in Bob's town. Mr. Fischoeder is pretty much the antagonist most times he appears—he always seems to stoop to the lowest of lows to prove a point or make a profit. This said, Mr. Fischoeder has had more than a few "best moments" – here's a look:
● "The Last Gingerbread House on the Left" (Season 7, Episode 7)
This one is actually one of my favorite episodes. Bob somehow ends up getting involved in a gingerbread house competition between Mr. Fischoeder and his friends. As it turns out, despite being major d-bags, they were all actually softies inside competing for a chance to get to cuddle an albino polar bear. Bob ends up winning and still invites them along for cuddles as well.
● "Topsy" (Season 3, Episode 16)
The Belcher kids decide to put in production a skit about Topsy, an elephant killed by Thomas Edison in 1903. The kids manage to turn it into a musical and convince Gayle and Mr. Fischoeder to sing for them behind curtains while they perform for the crowd.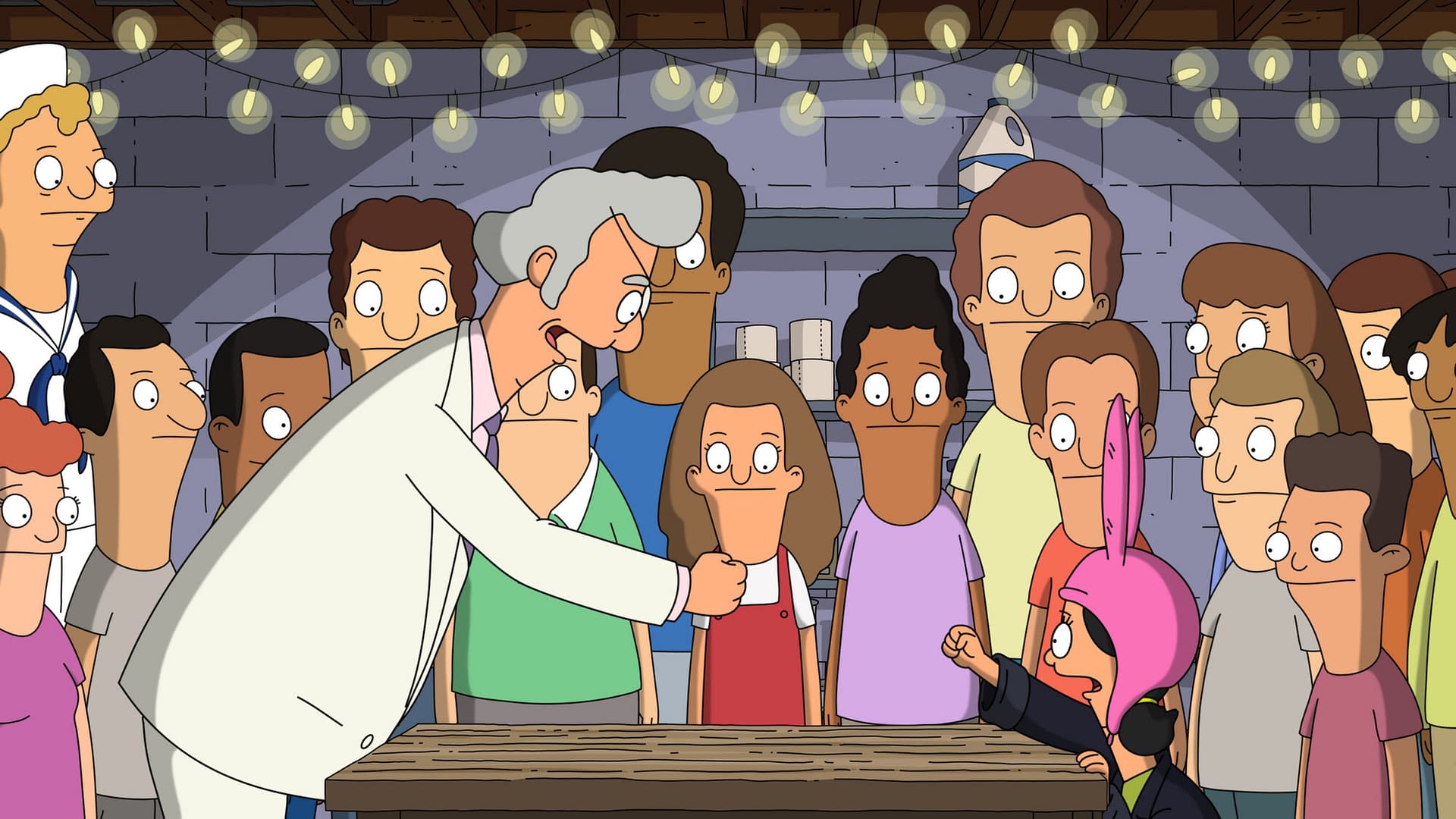 ● "The Kids Run the Restaurant" (Season 3, Episode 20)
After Bob cuts his finger and Linda has to rush him to the Emergency Room, the kids are left in charge. As always, Louise has a great idea and the burger joint is turned into an underground casino – which Mr. Fischoeder stumbles into. Suddenly, he gets the upper hand and starts making so much money that Louise has to come up with an idea to make him lose – big time.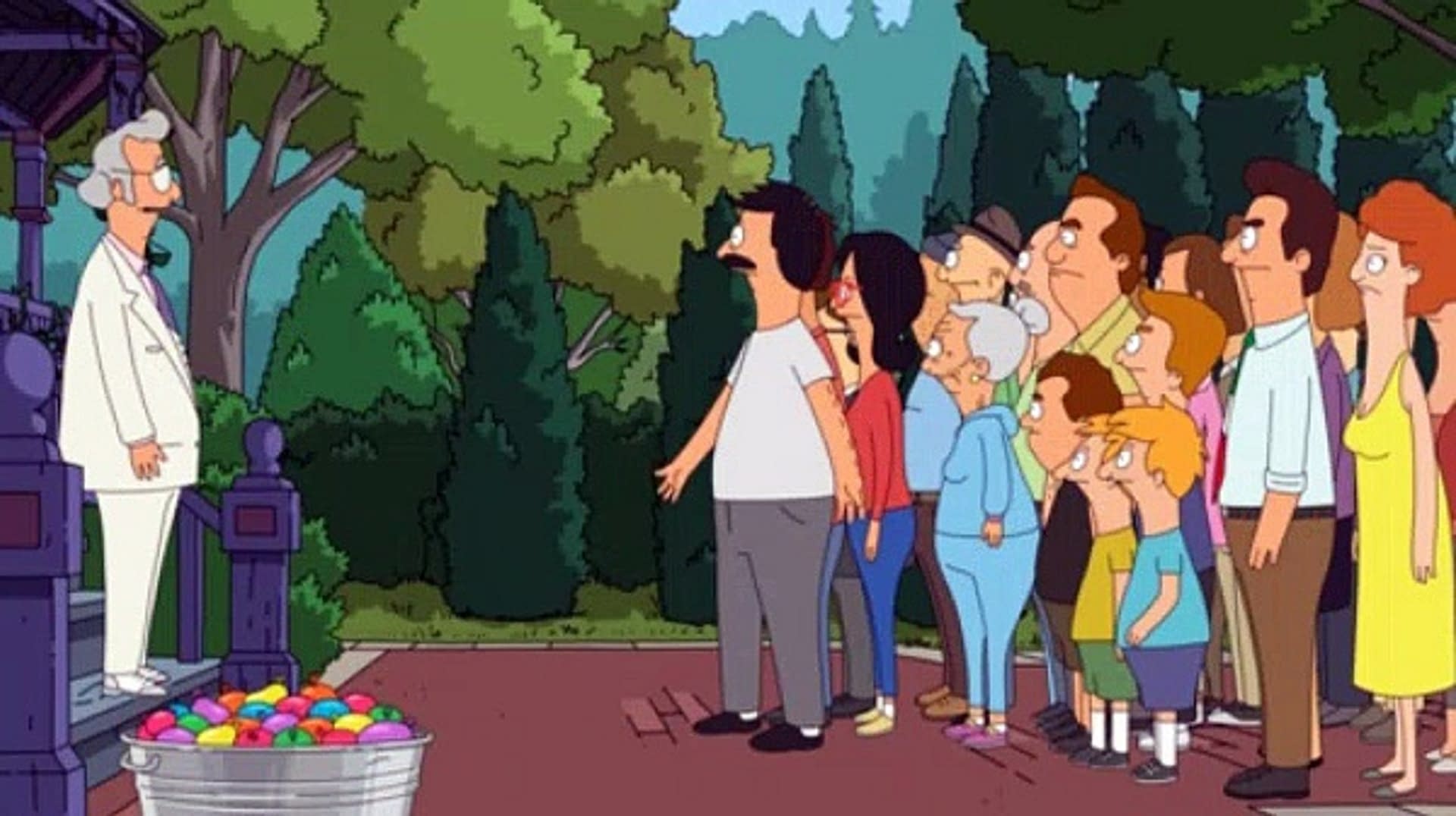 ● "The Oeder Games" (Season 5, Episode 21)
Mr. Fischoeder decides to raise the rent again, angering his tenants to the point where they decide to push back – with Bob inspiring the mob. As they approach his home to strike, he announces a balloon fight where the winner will have their rent cut in half—another example of his "divide and conquer" technique.
To no one's surprise (okay, maybe Bob's), everyone turns against each other and things get crazy. Bob finally convinces them all that together they can make a difference – which is when Mr. Fischoeder finally gives in and decides to put a freeze on the rent hike… but not before a little "heart-to-heart" with Bob that explained a lot about their relationship.

Turns out even the "worst" people can sometimes have a heart—even if it means that they were finally beat at their own game to the point of finally being understanding. However, we have seen that Mr. Fischoeder does have a soft spot for Bob and his kids at times. That is something that I really love about Bob's Burgers: they do not paint everyone so "black-n-white" or with a broad brush. Every character is so human—through their flaws, they still have moments when we like (or at least understand) them.