The folks at TBS must know something about Snowpiercer that the rest of us don't. The series, which doesn't even premier until 2020, has already been greenlit for a second season. Now, one of the residents of the Train that Cannot Stop has been promoted to a series regular for said second season.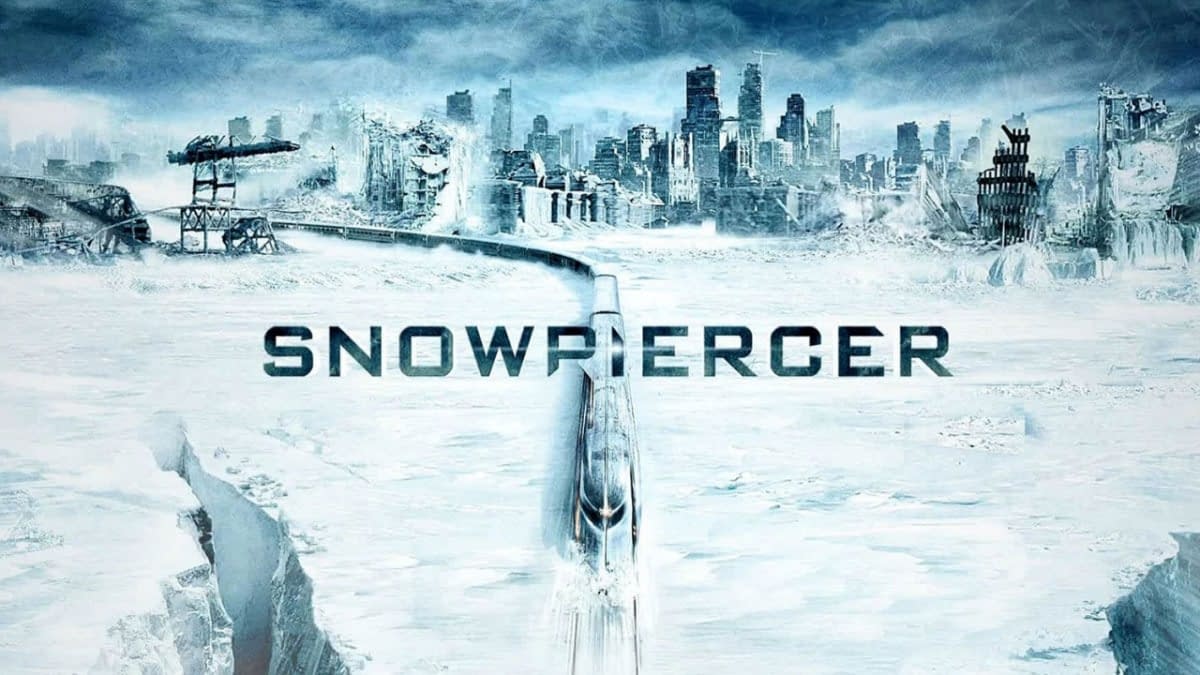 Steven Ogg will be playing Pike, one of the leaders of the Tailie gang that tries to run the back of the Snowpiercer, a train that continuously runs around the world with the last remnants of humanity on board. Pike is temperamental, and might want to watch the world burn instead of restoring order to the back of the train.
Ogg played Trevor Phillips in Grand Theft Auto V, Simon in AMC's The Walking Dead, and Rebus in Westworld on HBO. He also plays Flexon on The Tick, which was recently canceled by Amazon's Prime Video.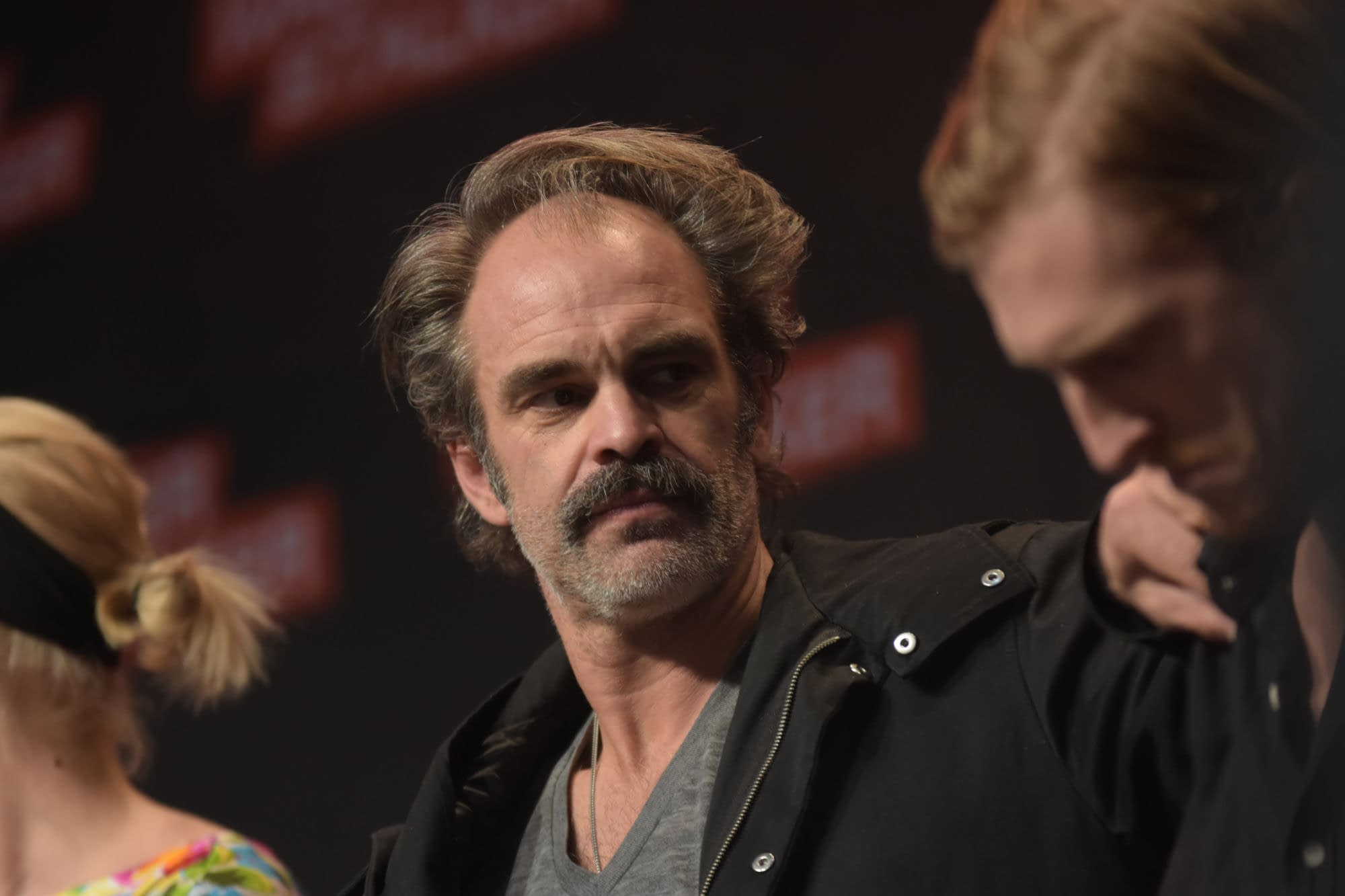 The series is set in a grim, post apocalyptic world, where the Snowpiercer train was launched as a last ditch effort to save humanity after an effort to halt global temperature hikes from climate change backfired, and froze the surface world solid.
The train is divided along socio-economic lines, with the wealthy and priveleged living at the front of the train in oppulence, while the poor and desitute are forced into the back of the train to live in squalor.
The new TBS series stars Jennifer Connelly and Daveed Diggs, and takes place close to a decade after the world goes Full Icecube. Writing for season two is already underway, with Orphan Black's Graeme Manson returning to the show as executive producer and showrunner."
Season one of Snowpiercer also stars Alison Wright, Mickey Sumner, Susan Park, Iddo Goldberg, Katie McGuinness, Lena Hall, Sam Otto, Sheila Vand, Annalise Basso, Roberto Urbina, and Jaylin Fletcher, with Rowan Blanchard also getting promoted to series regular for season two.
Snowpiercer is based off of the 2014 movie of the same name, which starred Chris Evans as a tailie who knew what tastes best on the train. The 2014 movie was inspired by the French comic Le Transperceneige by Jacques Lob and Jean-Marc Rochette, which started in 1982, with sequels in 1999, 2000, and 2015. The original volumes were published in the US by Titan Comics in 2014, with the final volume released in 2016.
Enjoyed this article? Share it!