On the last Star Trek: Picard, Jean-Luc (Patrick Stewart) revealed to the world why he had a falling out with Starfleet during an interview. He also found a way to finally repay Data (Brent Spiner) – his friend and the colleague who saved his life – by finding out the origins of his twin "daughters" Dahj and Soji (Isa Briones).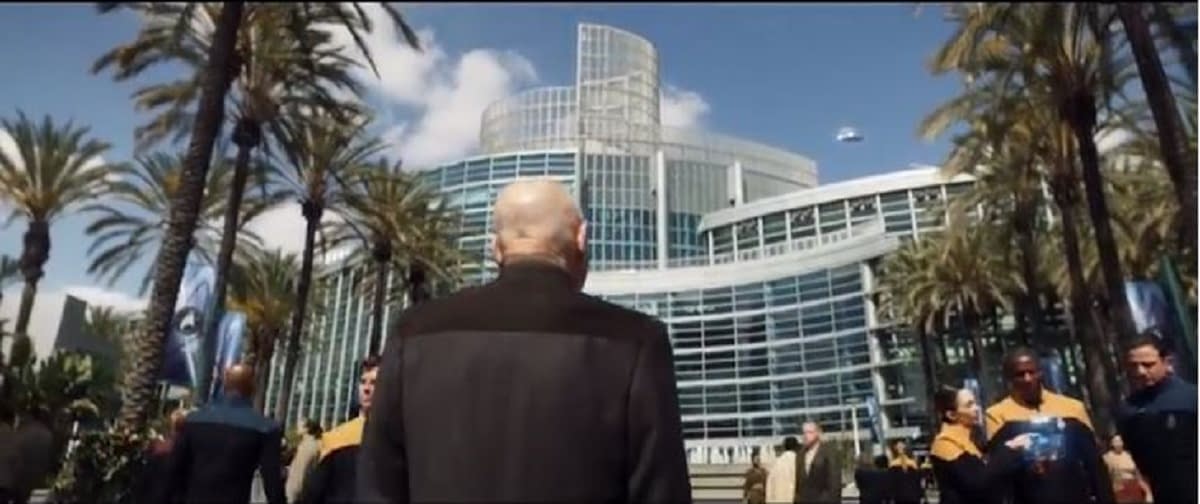 "Star Trek: Picard" Recap – "Remembrance"
In an act of self-preservation, Romulan mercenaries triggered Dahj's inner-Jason Bourne to evade capture. Unfortunately before Picard can find out more, she dies during a scuffle leaving Soji alone deep among the rebuilding Romulans. They appear to be adept at adopting Borg technology.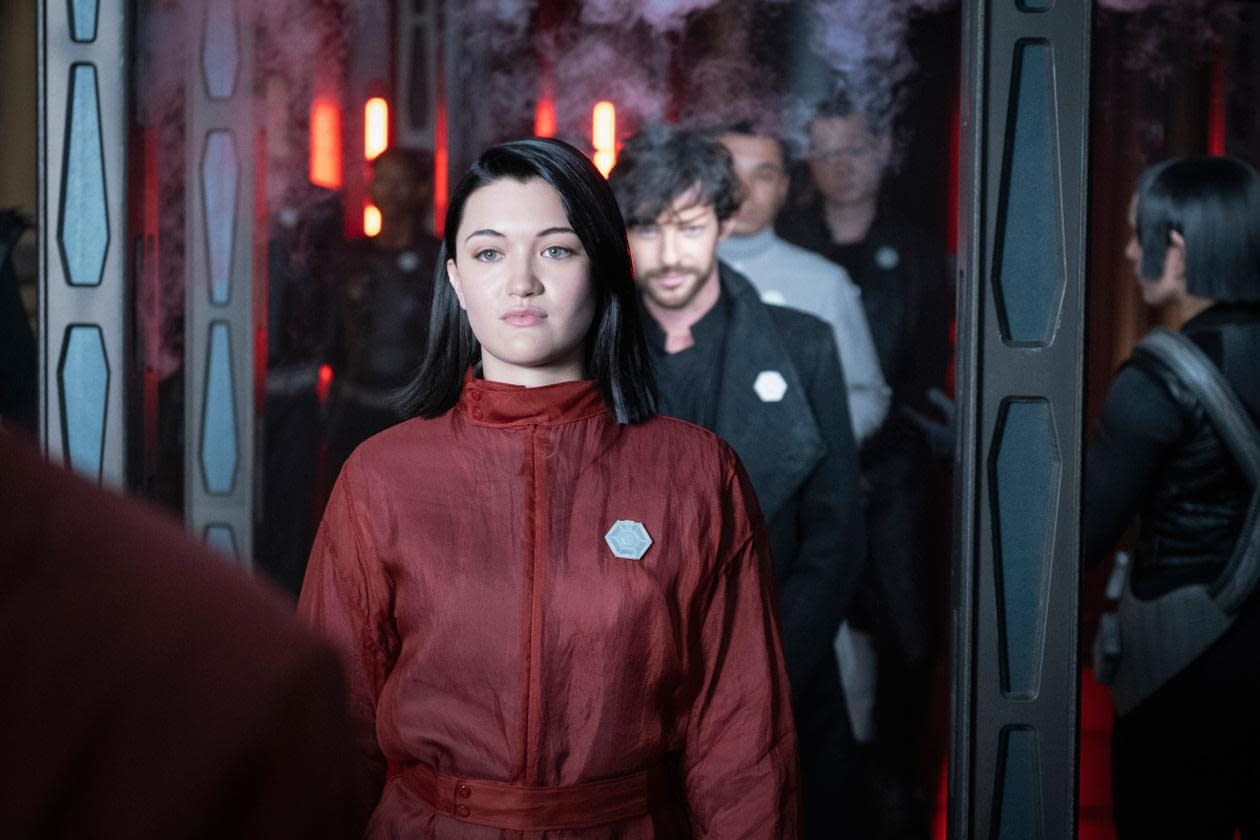 On separate fronts, Picard deals with xenophobia from a divided Earth stemming from their once sworn enemies, the Romulans, and synthetics. Picard's rescue operation went to an abrupt end following a synthetic rebellion on Mars while building the fleet killing thousands. He meets Dr. Agnes Jurati (Alison Pill) at the Daystrom Institute, whose work becomes near irrelevant following the synthetics ban. He finds out from the doctor that Bruce Maddox, who tried to research Data and create cloned synthetics in the Star Trek: The Next Generation episode "The Measure of a Man, continued having a hand in creating the twins.
Questions Going into "Maps and Legends"
How will Picard follow up piecing together the remnants of Data's legacy? What has Maddox uncovered in his research since working on B4 (Spiner)? Does Picard have any allies left in the Federation or did he burn all his bridges?
Picard begins investigating the mystery of Dahj as well as what her very existence means to the Federation. Without Starfleet's support, Picard is left leaning on others for help, including Dr. Agnes Jurati (Alison Pill) and an estranged former colleague, Raffi Musiker (Michelle Hurd). Meanwhile, hidden enemies are also interested in where Picard's search for the truth about Dahj will lead.
CBS All Access also spoke with composer Jeff Russo on how he created the series theme.