Posted in: Paramount+, Preview, Trailer, TV | Tagged: building star trek, Picard, preview, season 3, trailer
---
Star Trek: Picard Showrunner Knows What He Would Call Spinoff & More
If Star Trek: Picard Showrunner Terry Matalas does get the chance, he knows what his 25th Century spinoff would be named and its cast focus.
---
As we're writing this, there are only a few hours to go until Paramount+'s Sir Patrick Stewart-starring Star Trek: Picard S03E06 "The Bounty" hits our screens – with the return of LeVar Burton's La Forge, no less! But for this update, we're looking ahead to a possible future – one in which there would be a spinoff series from "Picard." By now, we're sure you've seen a growing movement online to give Todd Stashwick's USS Titan-A Captain Liam Shaw & his crew their own spinoff series. And then there's the online petition (which Stashwick officially endorsed) to get "Picard" showrunner Terry Matalas another 25th Century-based spinoff series. Okay, let's say that did happen – that Matalas was in charge of another "Star Trek" universe series. What would it be like? Well, Matalas took to Twitter to share a little insight into the "What If…?" scenario. If you're looking for a name, it would be "Star Trek: Legacy" (we're assuming there would be a colon, but you never know), "a 25th Century show that explores the Last Generation and the Next."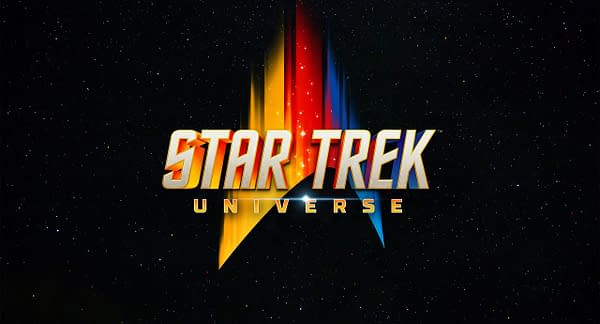 Here's a look at Matalas's tweet from earlier today, hopefully dropping a ten-ton clue about some good news coming by the time the series wraps (keeping fingers, toes, and various other body parts crossed as we type this – because we're talented like that):
Star Trek: Picard Season 3 Episode 6 "The Bounty" Preview
Star Trek: Picard Season 3 Episode 6 "The Bounty": Now on the run, Picard (Sir Patrick Stewart) and the skeleton crew of the USS Titan must break into Starfleet's most top-secret facility to expose a plot that could destroy the Federation. Picard must turn to the only soul in the galaxy who can help: an old friend. Directed by Dan Liu and written by Christopher Monfette, here's a look at the promo trailer & sneak peek released for "The Bounty," followed by a look at the preview images:
Thanks to Wil Wheaton and Paramount+'s The Ready Room, we got an early sneak peek as Worf (Michael Dorn) & Raffi (Michelle Hurd) getting our folks up-to-speed on where things stand – and why they need to go back to the "scene of the crime" to learn the truth. Along with the preview, Wheaton, Dorn & Hurd discuss the top-secret intel behind this week's episode; viewers get an exclusive behind-the-scenes look at what went into creating the incredible stunts this season, what it means to be Jack Crusher (Ed Speleers), and more. So if you have the time, check out the entire episode because it's definitely worth your time. But if you're just here for the S03E06 "The Bounty" preview, that kicks in at around the 32:45 mark (followed by the official episode overview):
---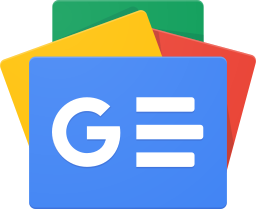 Stay up-to-date and support the site by following Bleeding Cool on Google News today!